Burlington restaurateurs are proud to announce "A Taste of Burlington" will be running again this summer from July 19 – August 2, 2015. To kick things off and provide diners an opportunity to experience a taste of what to expect, the Taste of Burlington held the launch event at the Burlington Performing Arts Centre last Wednesday night.
Over 350 guests and media had an opportunity to meet many of the participating restaurateurs at their interactive food stations and try amazing cuisine. Our friends from Cameron's Brewing Co. sampled their award winning craft beers and Lakehouse Coffee House kept the crowd caffeinated with their amazing organic, fair-trade coffees.
We had so much fun with our friendly competition between the restaurants at our previous launches and now with Chefs vying hard for the title, we decided to continue the "Best Taste" and "People's Choice" awards. All guests were given the opportunity to vote for their favourite restaurant based on the cuisine they were serving. The popular vote would be crowned "People's Choice". Based on all the feedback we received and our own personal tasting, we can't imagine how they chose just one favourite.
As always, the competition was fierce and the votes were tight as the Chefs brought their best to the table wowing everyone in attendance. We are excited to announce that the "People's Choice award goes to Ivy Bar & Kitchen (Best Taste winner at Winter 2015) for their New England Style Lobster Roll with brown butter aioli. Defending champion Chef Mitchell Lamb from Stone House Restaurant came in a close second with his Seared Rainbow Trout with a honey, cherry tomato and pickled red onion marmalade.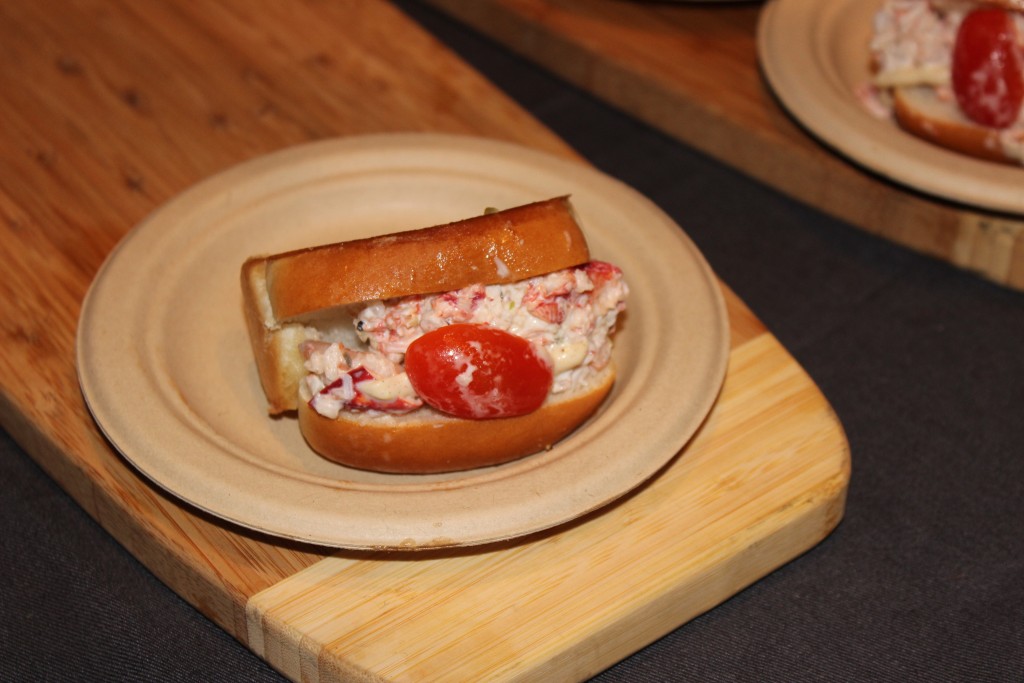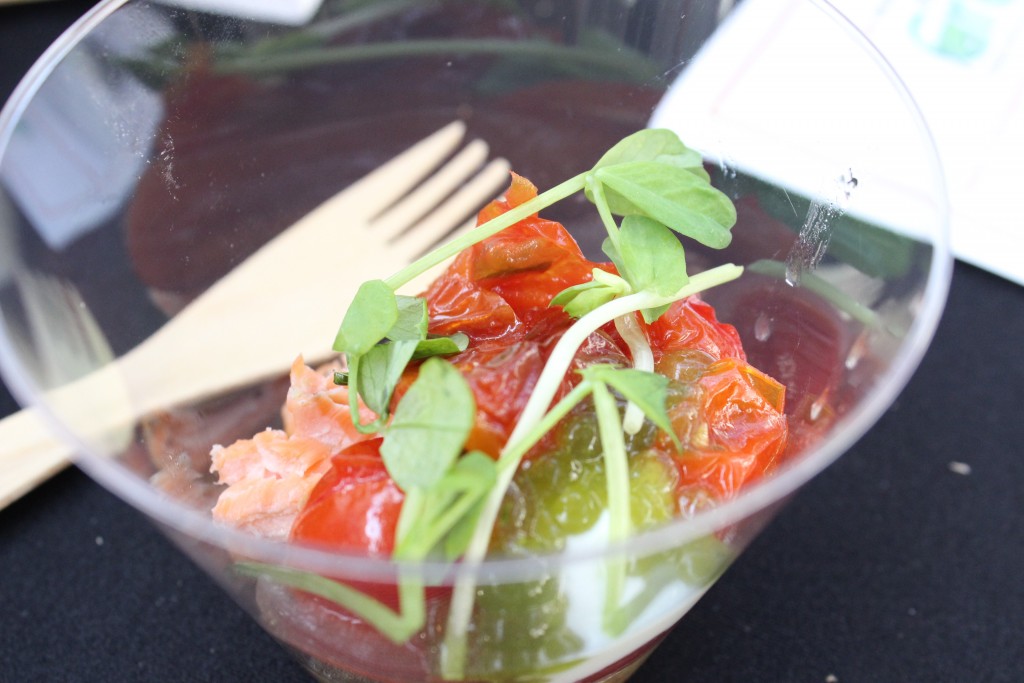 Third place was a three way tie between Pepperwood Bistro (Bourbon Glazed Mini Boneless Pork Ribs), Water St. Cooker (Smoked Trout Tostada) and Honey West (Smoked Brisket & Tater Tot Poutine)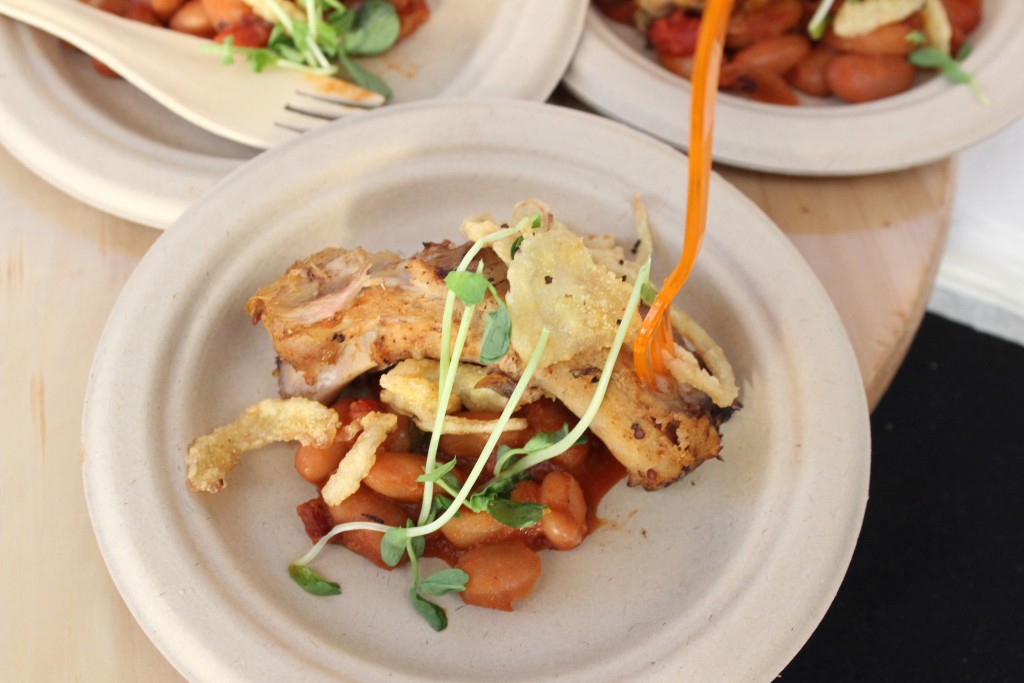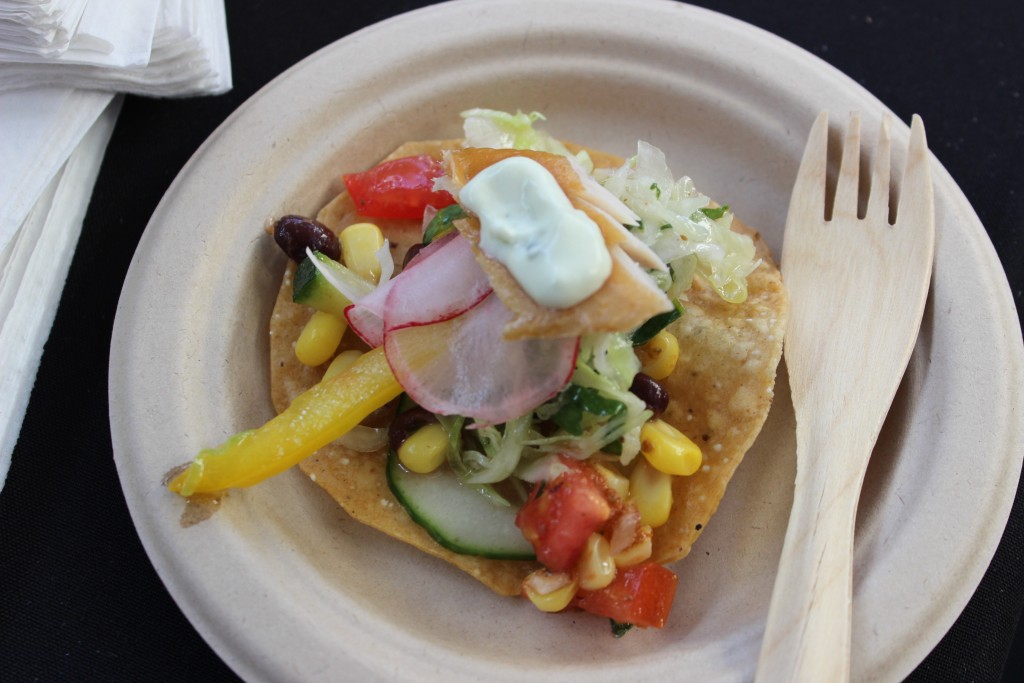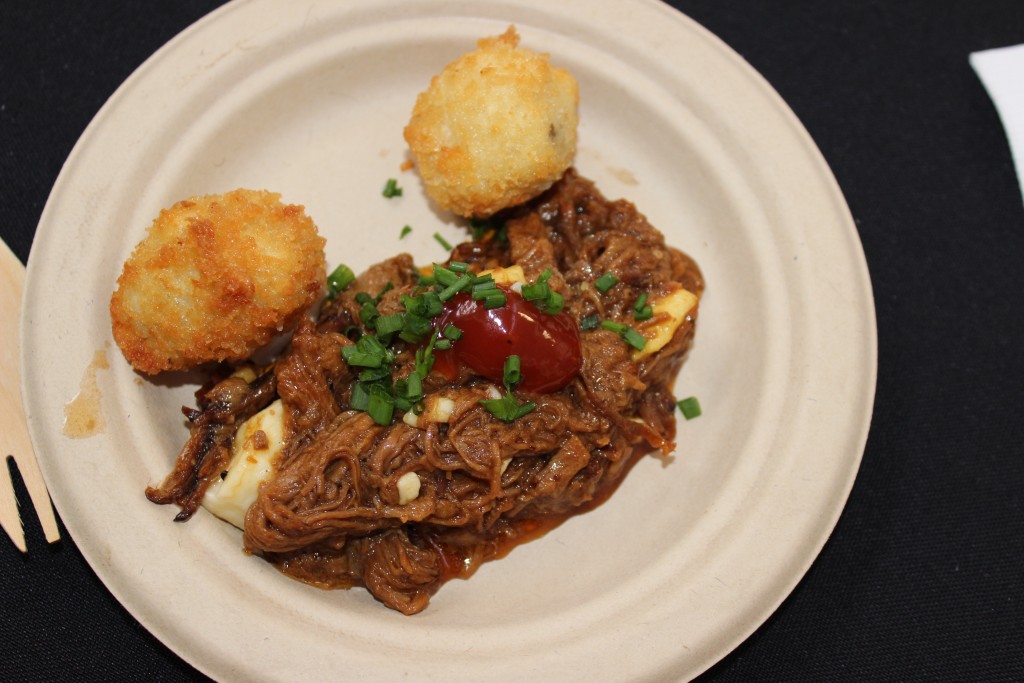 The talents of some local celebrities where tapped to judge the "Best Taste". We challenged Agatha Podgorski (Ontario Culinary Tourism Alliance), Colleen Rusholme & Samantha Payne (95.3 Fresh Radio), Jaclyn Colville & Elise Copps (CHCH TV) and Andrew Gerrior to sample the fare of the 16 restaurants and score them based on taste, creativity and presentation. In this category the combined judge's scores were used to determine the winner. The race for this title was incredibly close and it seems our judges feeling the light and flavourful tastes of summer awarding Best Taste to Rayhoon Persian Eatery for the Watermelon, Mint & Feta Salad.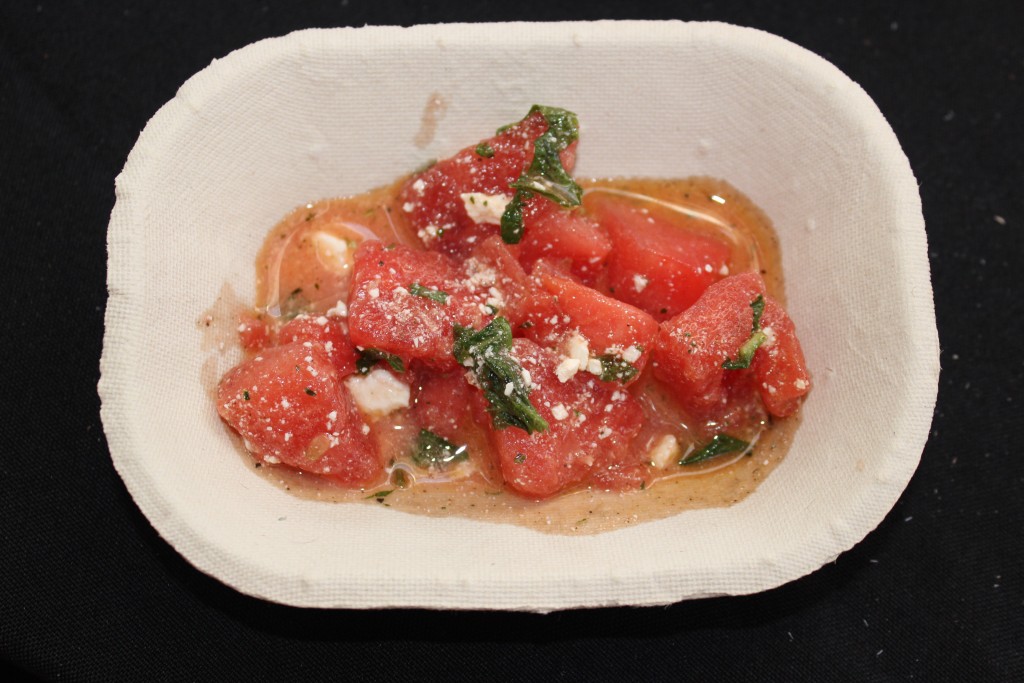 People's Choice winner Ivy Bar & Kitchen was the runner up and third place went to Water St. Cooker.
If you want to experience all the great tastes of Burlington be sure to visit tasteofburlington.ca for all restaurants, prix fixe menus and pricing.
source: Taste of Burlington
photos by Becky Dumais