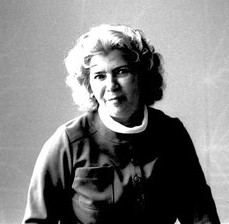 In the autumn of 1965, a small privately funded, member-owned non-profit organization known as the Oakville Arts Society (OAS) was founded. Local accomplished artist, Esther Demeny, considered the founding member, felt the need 50 years ago for a place where artists could meet.
By 1967, membership had grown to 165 members, and OAS began offering workshops and instruction in mediums such as batik (led by Demeny), oil painting and acrylic. Today, in its current location on Bronte Road, the OAS is still best known as the place to go for events, classes and workshops in all types of visual arts.
Local watercolour artist, Brenda Smith has been a proud member for twelve years and on the society's board for eight of those years, and she encourages locals to join. "I have been given a chance to meet interesting people and feel like I am contributing to the community in a small but meaningful way." Members can glean a wealth of inspiration and tips from more experienced artists. "You learn by seeing others work and trying new techniques since there are always different methods of achieving results," says Smith.
The society is open to all – not jut those already adept at handling a paintbrush. Smith says everyone can learn new techniques, forge new friendships and even sell their work and enter shows and exhibitions. "Young artists should also join to show the older generation what (they're) exploring, since there are always new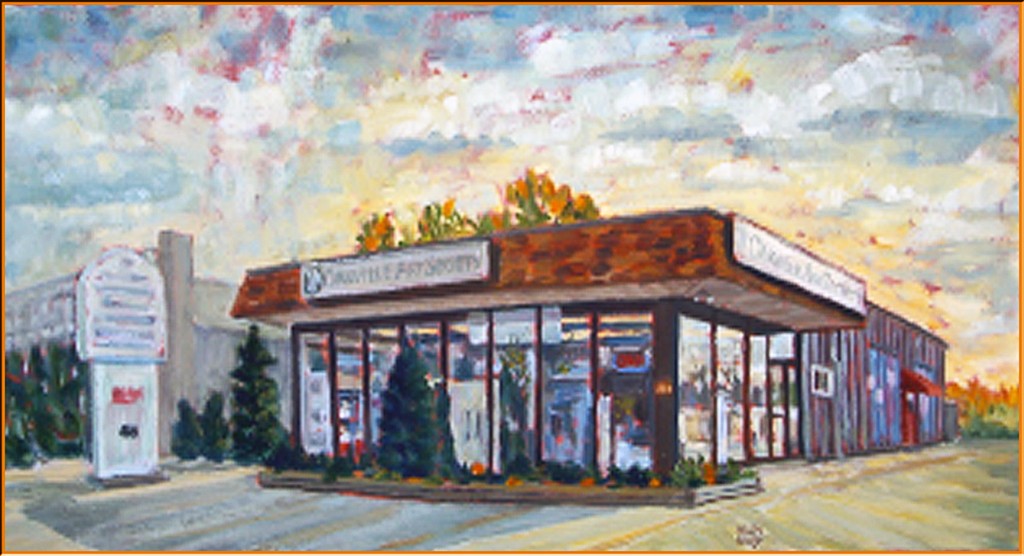 trends, new materials and devices – art, like everything else, evolves with time."
The OAS is holding its Starry Night Gala on November 20. See the Community Events section in our printed books on page 43 for details or visit oakvilleartsociety.com
Did You Know? In the early days the society leased a small white cottage located in Coronation Park. In 1965, the OAS signed a five-year renewable lease from the Town of Oakville for $1 a year!