It's happened to all of us: you're in the car too far to turn back and you wonder if you left the oven on, or you can't remember whether you closed the garage door, or whether you forgot to lock the front door. Today's home automation technology enables you to open an app on your phone and, by pressing a few buttons, you can instantly put your mind at ease.
Home automation or smart home technology means that designated electronic components in your home are controlled through a network that you can monitor and assign tasks to – whether you're at home or in Hawaii. Setting up home automation need not be daunting, and the degree of automation can range from simply mounting your new slim TV to hide the unsightly wires that dangle from it, to managing a myriad of electronic components within the home. Anything is possible, even on a yacht.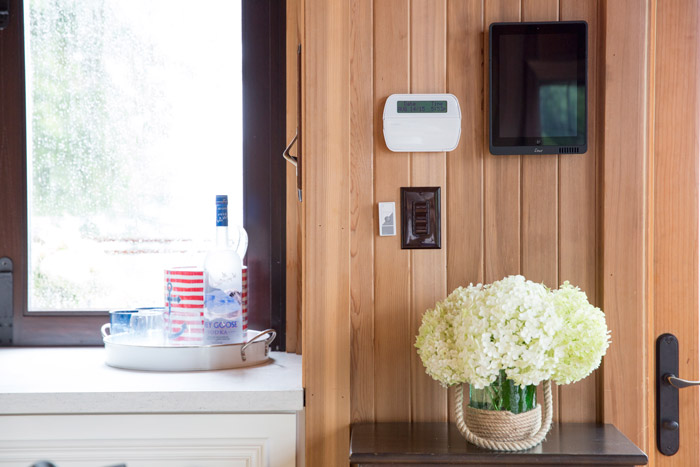 Burlington-based PMWYRE, has done everything from simply mounting a TV to full-on smart home systems (and yes, even on a yacht for one Bronte resident). "We offer a system that is completely integrated when you open one app. We tie it all into one platform," explains Sarah Love, owner of PMWYRE. "The benefit of having it all done for you means you don't have to worry about having to piece together your own DIY solution with different apps for different components such as your thermostat, garage door opener, and lighting. You can even manage more than one property from the app: the house and the cottage can be all linked on the system."
Before you begin, consider which area (or areas) you want to automate and imagine the possibilities. Do you want the lights to turn on and off as soon as you enter and leave the room? Do you want speakers wired throughout the entire house for low-key ambiance when you entertain? "It's a definite convenience factor," says Love. "It saves time; you don't have to worry. I think it gives piece of mind and a sense of security." Don't be afraid of the technology either; Love says it really is simple. "If you're going to start and you're nervous, just do one room at a time," she advises.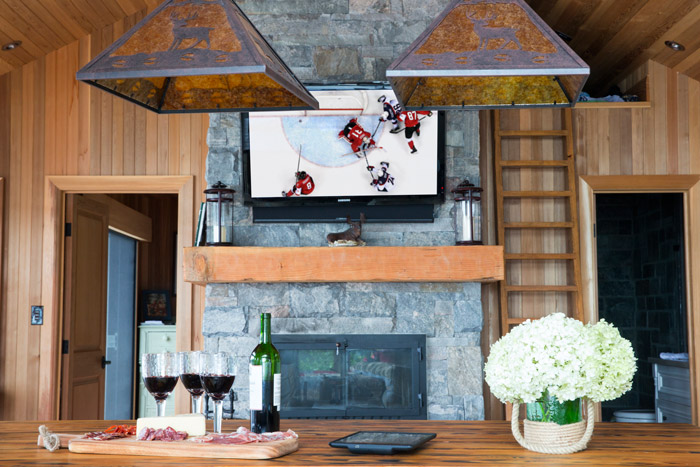 While you might initially be giddy about the results, and may claim to be as magical as David Blaine with your ability to control things in your home with your mind (OK, your phone), there is no doubt that the technology is astounding, impressive and convenient.
9 Cool Smart Home Features
Automatically lock and unlock doors.
Automate lights, appliances, home entertainment and music from anywhere.
Save money on energy bills (approximately 20 per cent).
Room sensors that sense unoccupied areas will automatically turn off any lights that are left on.
Keep an eye outside and inside the home with security features: see who's ringing your doorbell and also see what the kids are up to inside the house.
Garage doors can be opened and closed automatically or with designated codes, allowing the UPS driver to put your deliveries safely inside.
Have "smart" appliances talk to each other: set the coffee to start brewing before you wake up, check the status of your washer and dryer cycles, start up the slow cooker, let the fridge scan your barcodes and keep inventory of your food.
Control the temperature for key times in the day for extra heat or cooler air.
Automatically open and close the blinds in any area of your home remotely.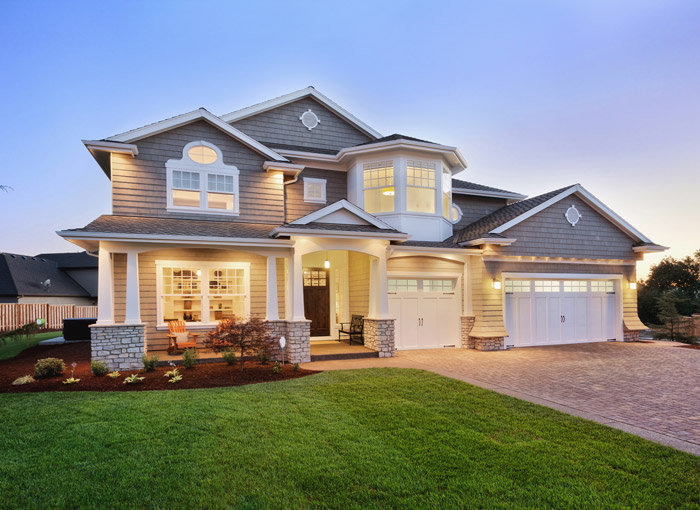 Local Links:
PMWYRE Ltd., Burlington
pmwyre.com
Core1, Oakville
core1.ca
Canadian Sound, Oakville
canadiansound.com
By Becky Dumais