Just about any goodhearted gathering that involves food inevitably ends up in the kitchen – where everyone congregates for conversation and a good meal.  Those facing poverty or homelessness have just as great a need for nourishment as well as the camaraderie and social benefits from gathering together with others for a meal.  Throughout the year, but especially during the holidays, there are many local organizations dedicated to offering meals to members of the community in need.
Those involved in community care will tell you that Christmas is a difficult time for many people, who struggle all year to provide the basic necessities for themselves and their families, and have little financial means left at the end of the year for the holidays.  "It's hard enough to struggle day in and day out.  At Christmas most of us have expectations and hopes," says Gary O'Neill, Executive Director at Kerr Street Mission (KSM) in Oakville.  "And we see and hear about all the celebrations around us – so not having enough money to celebrate and not having enough money to be able to buy that special gift for a loved one or themselves is that much more difficult."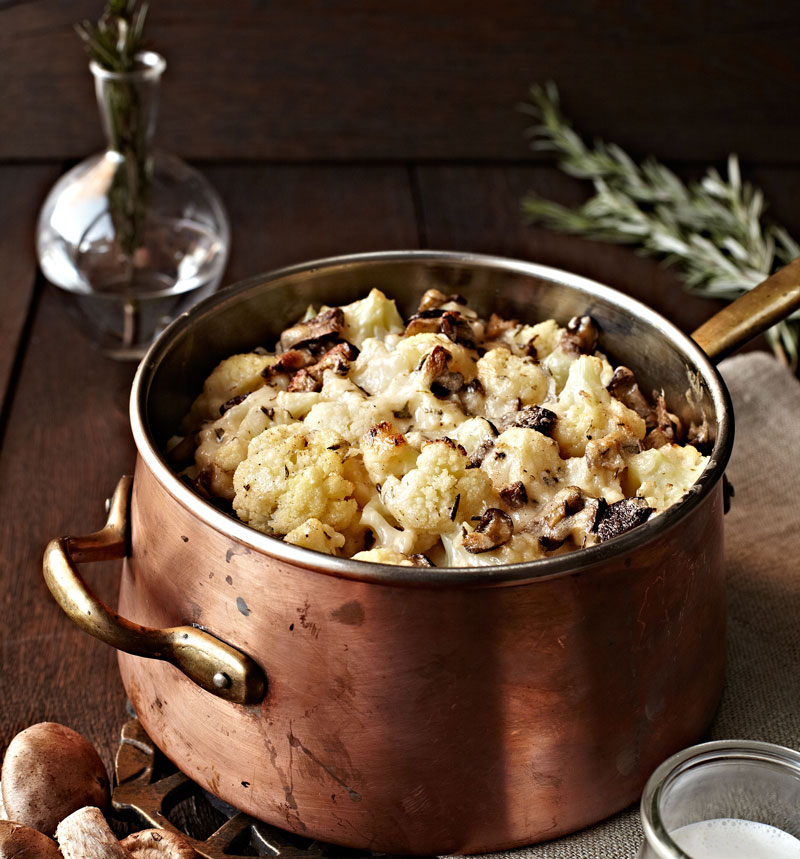 KSM is one of many community hubs that serve complimentary meals throughout the year, whether it's weekly or monthly.  Soup is always on the menu, made from scratch as often as possible.  "We see many of the same people Tuesday and Friday – and week after week.  It truly is a gathering place for many – it's community for them – it gives them a sense of belonging," explains O'Neill.
KSM relies on the support – both financially and through volunteers – to carry out its mission and mandate to help at-risk families and people in the community.  Without that support, it can't provide services.  "Meals are a really important part of what we do," says O'Neill.  "Our goal isn't just to 'fill their belly' – our focus is on providing care," he explains.  Food might be the initial reason they visit a soup kitchen, but it also creates an opportunity for them to feel a part of something.  "Community is really important for all of us – for our mental and emotional wellbeing – and providing a nourishing meal gives us an opportunity to connect with them and to understand their situation," he states.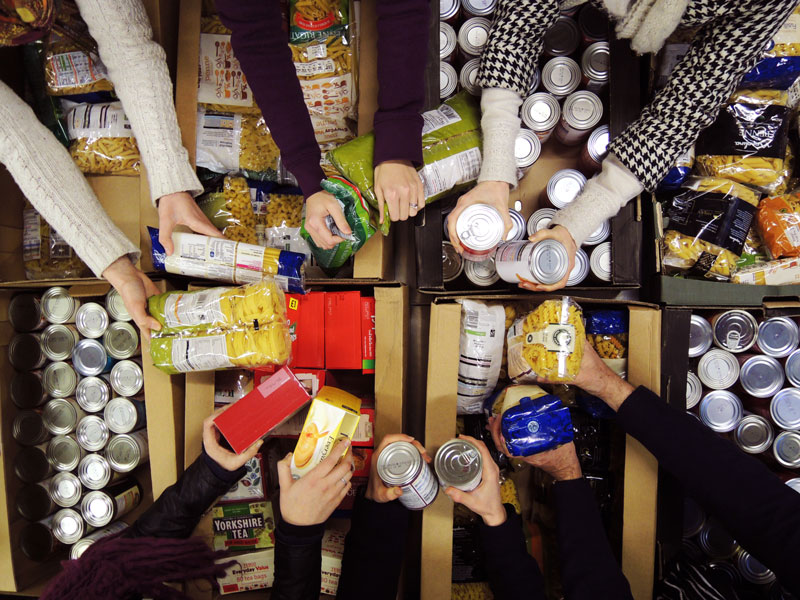 A few years ago, a police constable shared something interesting with O'Neill, further proving the benefits from groups serving those in need.  "Since KSM started in this community, crime has reduced by 50%.  They believe it's because of the connections /community that has developed through the meals.  KSM truly is a community centre – a gathering place and hub of care."
This holiday season, consider donating some time or resources to one of the many local community centres which offer warm meals and a warm welcome to those in need.  There are many local church groups in addition to KSM that offer meals.  See the sidebar for a partial list.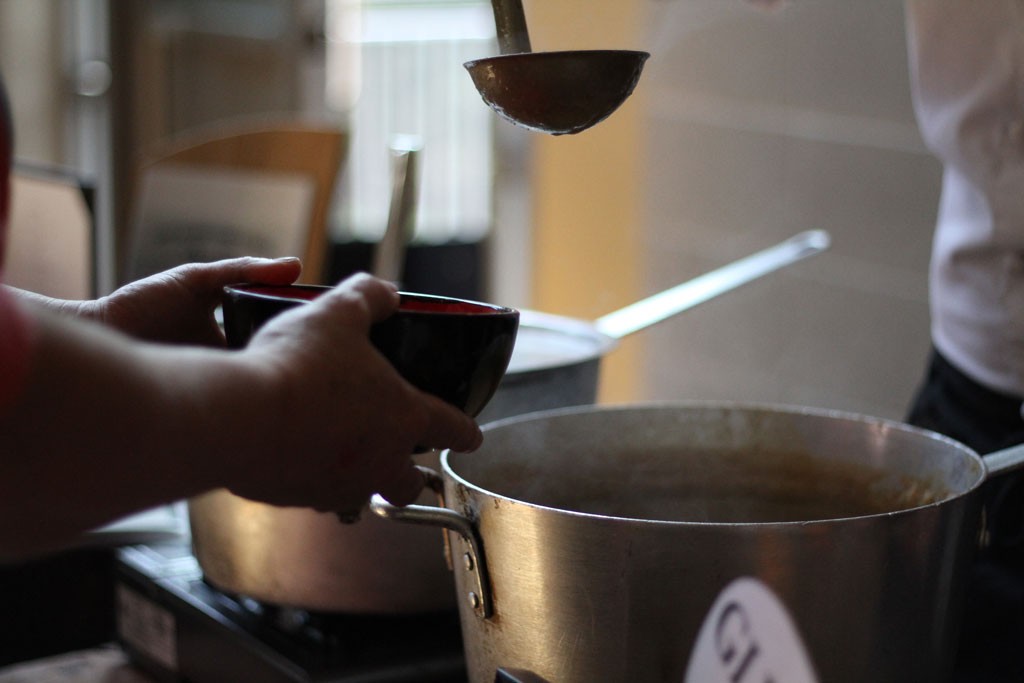 Community Dinners
Kerr Street Mission
485 Kerr Street, Oakville
Three meals each week: Monday (Family Night Dinner), Thursday (Community Dinner) and Saturday morning (Community Breakfast). Dinner served at 6:15pm, breakfast at 9:15am.
kerrstreet.net
Wellington Square United Church
2121 Caroline Street, Burlington
Friday nights at 6pm
wsquare.ca
Glad Tidings Pentecostal Church
1401 Guelph Line, Burlington
Second and fourth Wednesday each month, 3 pm-7:30pm. Note: only one dinner for the month of December: Christmas dinner on Wednesday, Dec 16.
northburlington.cdhalton.ca
East Plains United Church
375 Plains Rd East, Burlington
Special Christmas Dinner on December 25.
eastplainsunitedchurch.com 
St. Christopher's Anglican Church
662 Guelph Line, Burlington
Every Tuesday, 6:00pm
stchristophersburlington.com
Local Links:
Kerr Street Ministries
kerrstreet.net
Food for Life
foodforlife.ca
Volunteer Halton
volunteerhalton.ca
By Becky Dumais