Vancouver-based Kit and Ace is coming to Downtown Oakville
Kit and Ace – a relatively new Canadian retailer which designs and develops Technical Luxury™ apparel – has announced that its newest Ontario shop will launch this December in Downtown Oakville. The shop will be located at 171 Lakeshore Road in Oakville and will offer locals the chance to shop a wide array of Kit and Ace products, including the company's iconic Technical Cashmere™ t-shirts.
Founded by Shannon and JJ Wilson, Kit and Ace has opened 24 shops and five pop-ups since first opening its doors in Vancouver, B.C. in July 2014. The latest Oakville shop announcement is in line with the company's ambitious growth plans.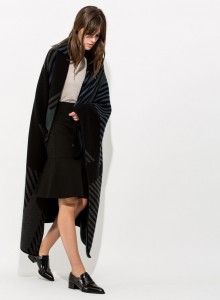 "Locals in Oakville are living the full-contact lives we design for and we're looking forward to opening up in the area," said JJ, Co-founder and Head of Brand at Kit and Ace. "We're confident that the technical nature of our pieces will appeal to the market here."
Kit and Ace incorporates "hyper-local" elements – custom quality pieces created by local artists and contractors – into its shops to reflect each market it operates in. Every shop has a Supper Club table, a Feature Light, an exhibition space (The Wall) and an Iconic Photograph, which create an elevated shopping experience to engage customers beyond the traditional sense.
"The way we design our clothing is innovative and we bring that same level of consideration to the build-out of our retail spaces," explained Shannon, Co-founder and Creative Director at Kit and Ace. "We want locals to interact with the brand in a way that values their time – that is what's important to us."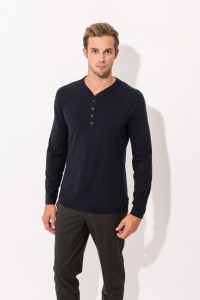 Time is precious and Kit and Ace isn't wasting it. The company plans to open 30 to 40 shops worldwide by the end of 2015.
Doors open in Downtown Oakville on December 11th – see you there!