WAXON Waxbar continues its nationwide expansion opening two new locations in Burlington (2500 Appleby Line) and Oakville (461 Cornwall Road), this December 2015 and February 2016, respectively. In celebration of the expansion, founder Lexi Miles is keeping ahead of industry trends by introducing her latest signature product, WAXON GOLD, a premium hard wax, giving the waxbars yet another unique edge in carrying their very own exclusive wax. The hard wax will be used exclusively at WAXON locations on all below the belt services starting December 1, 2015.
Only three years after opening the first waxbar in Summerhill, WAXON quickly expanded to include seven locations across Canada, in the Greater Toronto Area and Halifax. WAXON's latest move to Burlington and Oakville not only attracts a new clientele, but also offers downtown commuters the convenience of locations close to both work and home.
"For years, some of our most dedicated customers have travelled in from Burlington and Oakville to visit us at our Toronto locations," said Lexi Miles, founder of WAXON Waxbar. "WAXON is all about convenience, so we brought our services to them."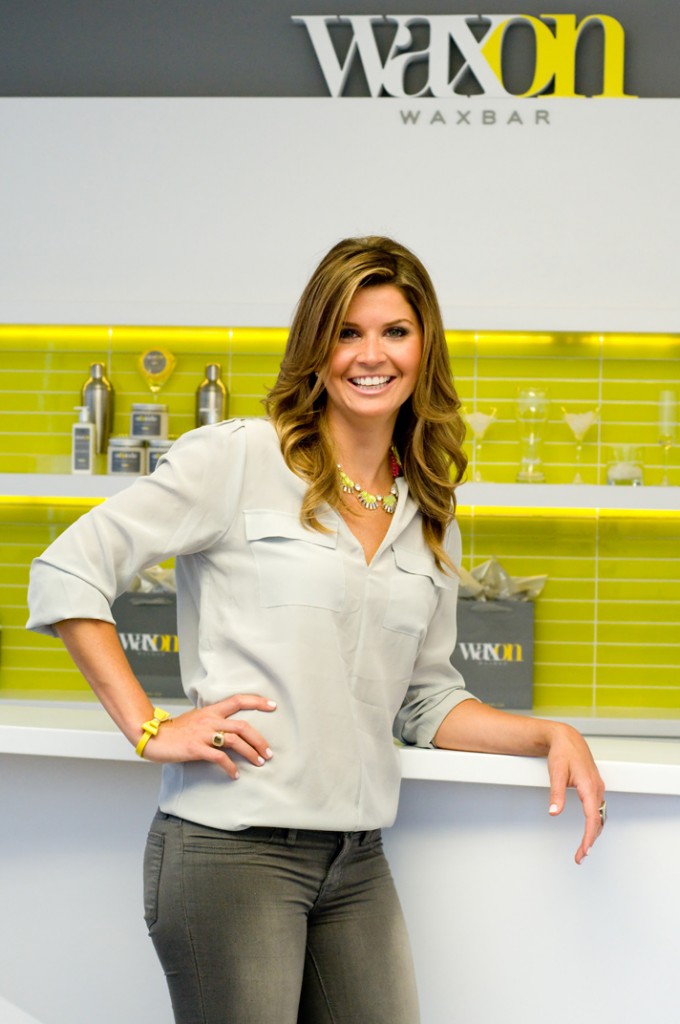 In line with the mission to revolutionize the waxing industry and provide services that are as comfortable, quick and enjoyable as possible, WAXON GOLD was inspired by Miles' recent experience at salons in Spain. Made in Europe, the new hard wax offers an even less painful bikini, brazilian or manzilian service, with ingredients specifically designed to reduce redness and discomfort, raising the bar that much higher for the industry. It joins the waxbar's lineup of premium waxes, including LYCOTEC Superior Strip Wax used for the finest of hairs on larger areas of the body such as the arms and legs, and LYCOJET Super Hero Stripless Hot Wax that is perfect for facial waxing.
All three waxes are made with natural ingredients, designed to meet unique hair and skin type needs, while providing benefits to the body and producing the most flawless results every time. At all WAXON locations, the team of dedicated Waxologists are highly committed to providing the most inviting waxing experience at an affordable rate in the signature chic and urban environment.
https://www.waxon.ca/