Oakville, as a terminus of the Underground Railroad, holds an important place in Canada's Black History. The Underground Railroad was a network of safe houses and secret routes by which escaped slaves made their way north to freedom in Canada. Visitors to the Oakville Museum may explore this rich history in two permanent exhibitions: Freedom, Opportunity and Family: Oakville's Black History and The Underground Railroad: Next Stop Freedom.
Freedom, Opportunity and Family: Oakville's Black History
Through artifacts, pictures, text and a documentary video the exhibit tells the stories of many of the African-American families who settled in Oakville and were important to the development of our community. Visitors will discover the story of Branson Johnson, a free-born African-American, who arrived in Oakville with his family in 1855. His Certificate of Freedom from a Maryland court and the pocket watch in which it was hidden for many years are featured. This rare historical document was passed down for generations through the Johnson Family.
The Underground Railroad: Next Stop Freedom
The ghost of Deborah Brown tells the true story of her heroic flight from a life of slavery in Maryland to her new life of freedom in 19th-century Toronto. The presentation, available in both French and English, was created by Parks Canada in partnership with the Ontario Black History Society and the Royal Ontario Museum.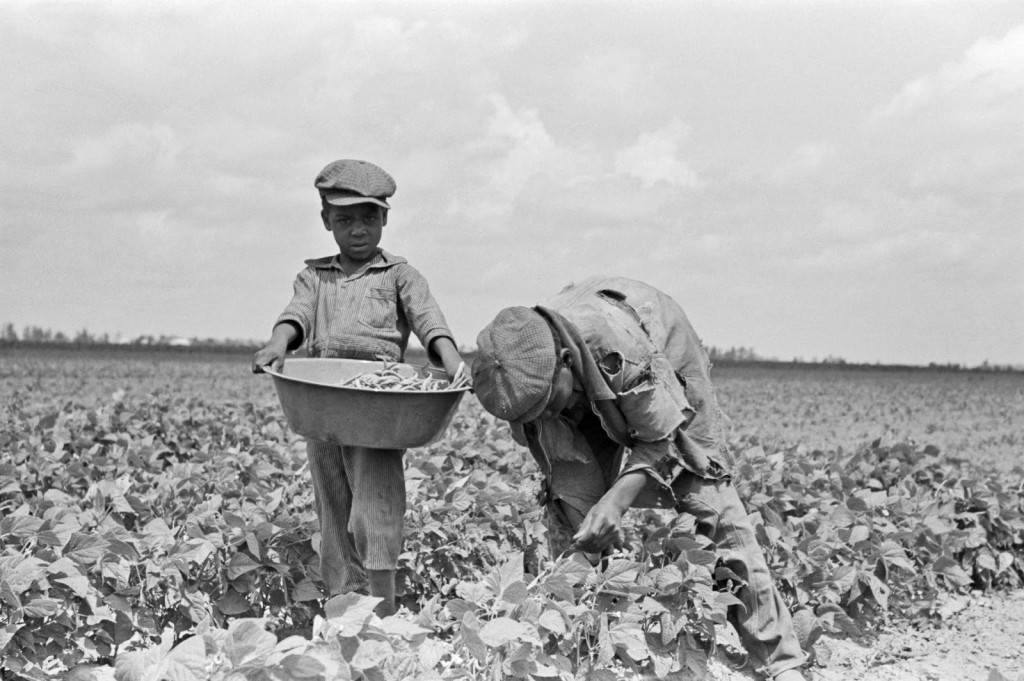 Oakville native, Captain Robert Wilson helped hundreds of people cross Lake Ontario on his ships. One of those refugees was James Wesley Hill, who crossed the border in a packing box in the late 1840's. Hill stayed with a friend, Warren Wallace in Bronte and worked for John Alton to remove stumps and clear underbrush from a cleared wood lot. He built a house which still stands today at 457 Maple Grove Drive. His strawberry farm helped to make Oakville a one-time strawberry industry capital of Canada. Hill made several trips back to Maryland, leading an estimated 700-800 African Americans to Oakville along the Underground Railroad.