Artisans are to be admired just as much as the work they produce. Their handiwork at its finest will be on display in Hamilton this spring at the Makeology Spring Craft Fair. This one-day event will showcase a selection of pieces from skilled makers, including everything from clothing and accessories to home décor, all while supporting local artisans.
Founded in 2013 by Milton resident, Melissa Lowry, Makeology started as an online group of makers of things. Over the last two years it's grown into a vibrant community with well over 700 talented artists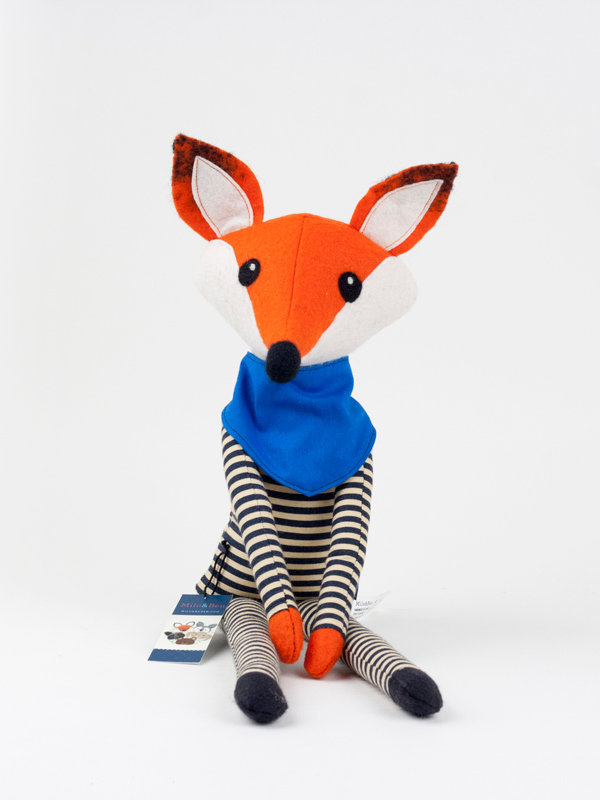 from around the world. Lowry says each Makeologist for the Spring Craft Fair was carefully selected by a juried panel to create the best possible curated show. All vendors (except for one who is from Victoria, BC) are from the Greater Toronto Area and 15 per cent of the 80 selected are from the Hamilton region. "We want people to walk away with an appreciation for the craftsmanship, and how much time and effort each of these artists puts into their craft," she says. "A lot of time was spent on recruiting artisans who produce high quality work in a wide variety of mediums and who also price their work appropriately."
The show will be held in Hamilton's historic Cotton Factory building in the heart of lower Hamilton, which has been transformed into a creative industries complex, with space for workshops and small manufacturing, office space for creative professionals, and studios for artists.
"An important element of our mandate is to give back to the local community," says Lowry, and so Makeology has partnered with 541 Eatery, an establishment offering fresh, homemade meals and baked goods in the heart of Hamilton. A unique aspect of their business is their button exchange program which aids those who may not be able to afford a meal or a warm beverage. Makeology will donate a dollar from all admission fees towards their button exchange.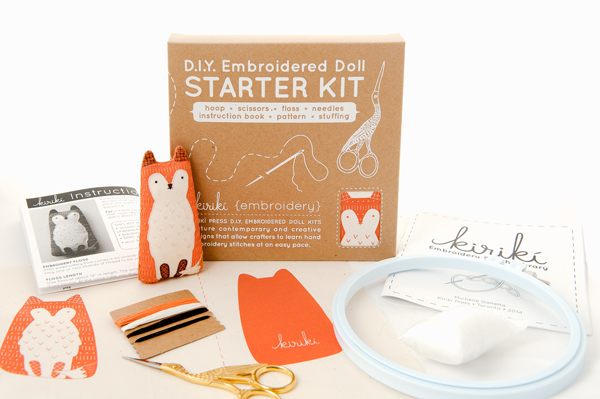 There promises to be a great mix of vendors, in categories such as accessories, textiles, clothing, food, toys, body care, home essentials, and more. Local fairgoers will be exposed to new artists they may have never seen before. "The talent that we were able to attract is typically only seen in bigger shows in Toronto. We're so happy to be able to bring that to Hamilton!" notes Lowry. "Makeology is more than just a craft fair, it's a community, and we want people to leave feeling welcomed and inspired."
Local Links:
Makeology Craft Fair
April 16
11am – 6pm
makeology.ca
Cotton Factory, Hamilton
cottonfactory.ca
541 Eatery and Exchange
fivefortyone.ca