It's been said time and time again that breakfast is the most important meal of the day. We're lucky to live in an area awash in fantastic breakfast spots, ranging from authentic mom and pop diners to franchise mealtime monoliths – all with pancakes, waffles, bacon and of course, the classics like eggs benny. Whether you pulled an all-nighter or need a hearty start to your day, here is our list of the best breakfast and brunch spots in Oakville!
---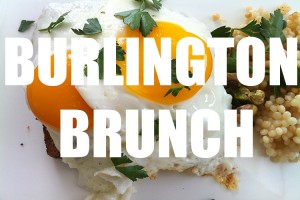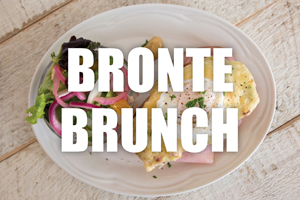 ---
Oakville Brunch
Kerr Street Cafe   |   298 Kerr St   |    kerrstreetcafe.com
Kerr Street Café has evolved over the years from coffee shop to full scale restaurant, and they recently expanded into the space next door. Natural light floods this beautiful clean space, with white washed walls and gorgeous light fixtures.  Expect a modern spin on traditional breakfast offerings, with a wonderful selection of loose leaf teas and outstanding (locally roasted) coffee by Brothers Coffee Roasters.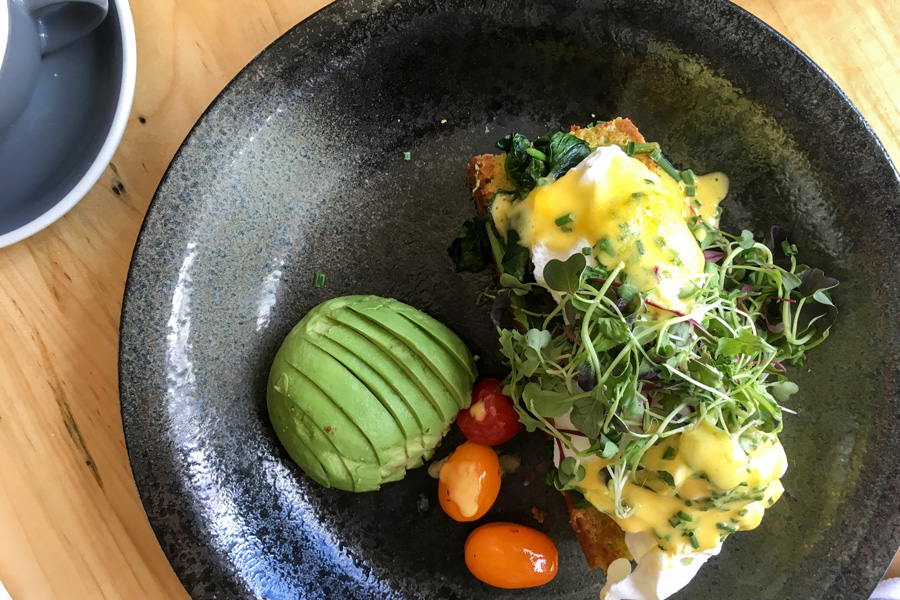 Sunnyside Grill   |   337 Lakeshore Rd. East   |    sunnysidegrill.com
There are 3 Sunnyside locales in Halton, but we're partial to Downtown Oakville's chapter. A day of perusing the shops and wandering streets lined with beautiful homes is punctuated by what may be quaintest spot for an omelet in the GTA.  The restaurant has a nice cozy aesthetic, and the food has "classic breakfast" written all over it.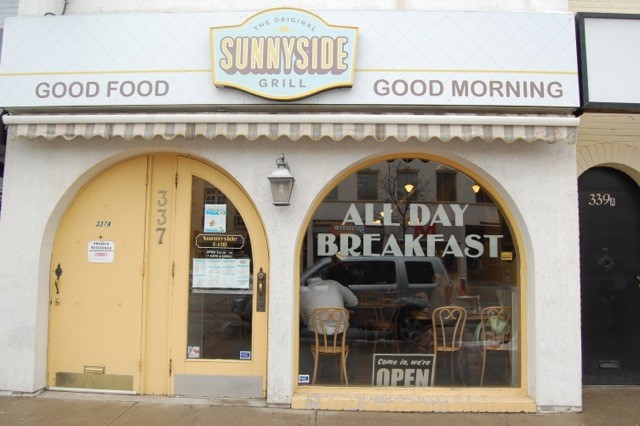 Stoney's Bread Company  |  325 Kerr St.  |   stoneysbreadcompany.com
This busy little restaurant has become a Kerr Street staple and an Oakville hotspot.  Their brunch menu, offered only on Sunday, is filled with fresh, local ingredients that are executed with consistent perfection. Expect a small wait as the word is out and this is an extremely popular brunch destination.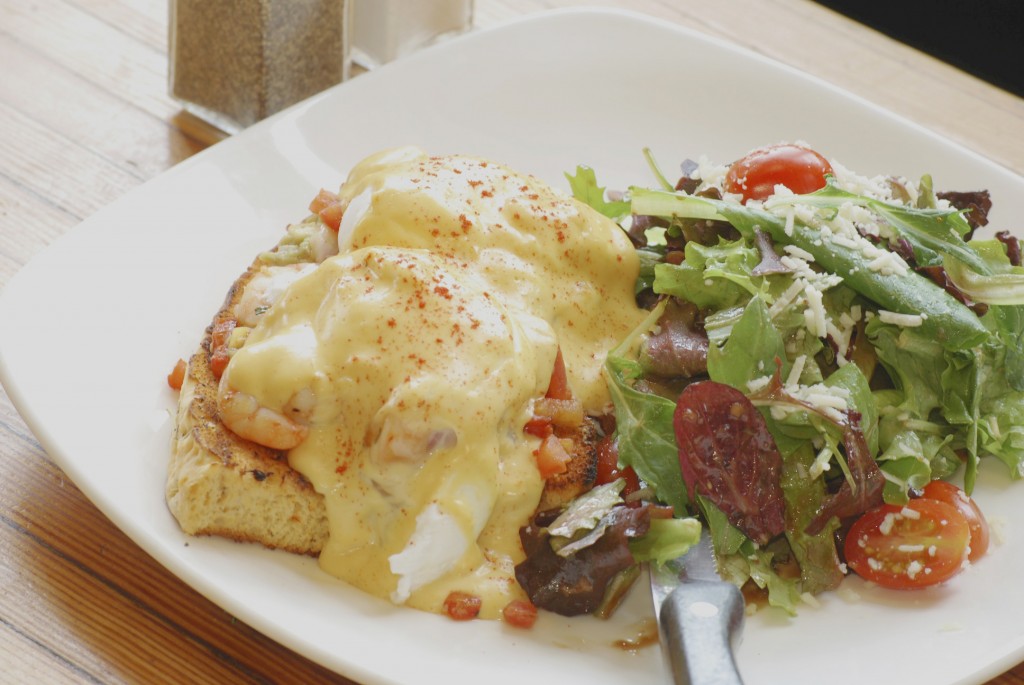 Cora's  |   200-240N. Service Rd. West  |   chezcora.com
We haven't seen a Quebecois business sweep across Ontario so thoroughly since the Canadiens. In 10 years the franchise has spread like syrup on French toast because they've focused on doing one thing right: breakfast.  It's big, it's beautiful, and if you don't leave feeling full, you must have a hollow leg.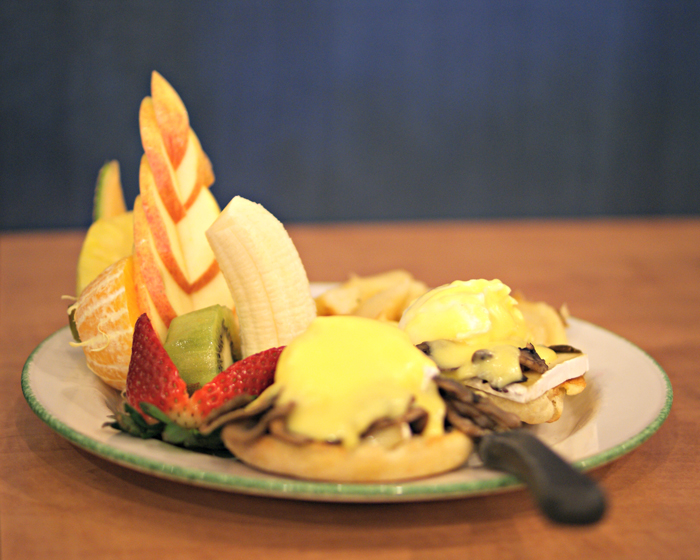 Aroma Espresso Bar   |    321 Lakeshore Rd. East   |   aroma.ca
Whether you need a quick bite or want to stay to chat with friends, Aroma Espresso Bar is your place. They offer a quick classic breakfast with a healthy flare. The espresso is fantastic and the breads are baked fresh daily in their kitchen.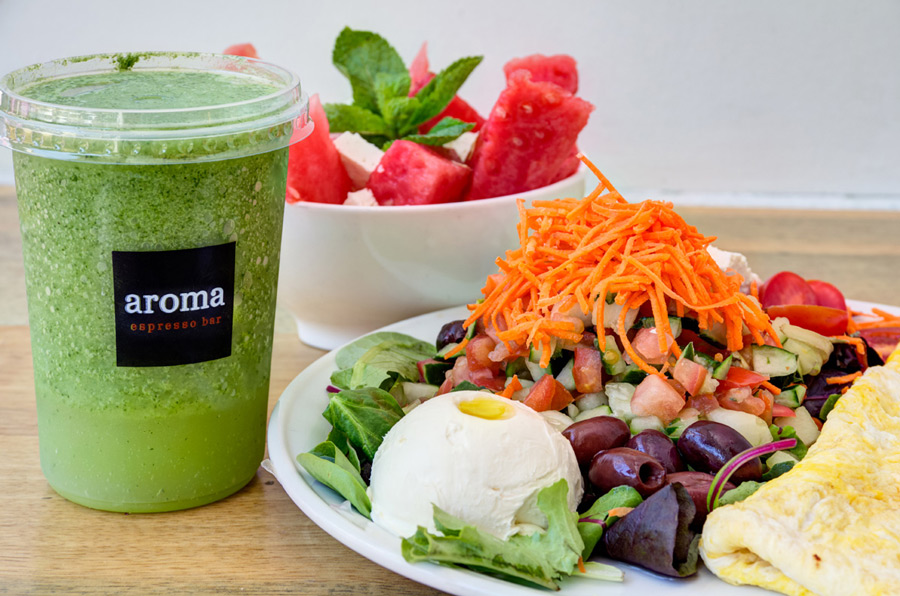 Sunset Grill   |   361 Cornwall Rd.  |   sunsetgrill.ca
In business for over 30 years the Sunset Grill has a pretty sound understanding of what their customers want: traditional breakfast food done right. It's an all-day breakfast place, so even if you sleep through into the afternoon, they have you covered. Expect simple but well made breakfast, unlimited coffee refills, and great prices.
Ben & Florentine   |   146 Lakeshore Rd W.   |   benandflorentine.com
This Ben & Florentine outpost is no different than their other locations – a passion for generous portions and healthy food is evident in their menu. They offer fruit smoothies, fresh juice, home fries and specialty coffees. You can find them at the foot of Kerr Street on Lakeshore!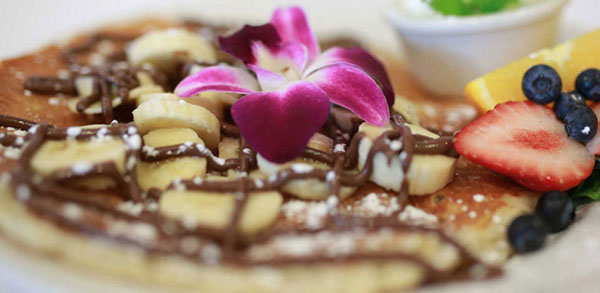 Fifties' Diner  |  649 Fourth Line   |  fiftiesdiner.ca
This family run diner has been a staple in Oakville since 2006 and offers delicious home-style food in a retro inspired interior circa 1950s. Breakfast starts every morning at 7 a.m. If you're interested in a bit of lunch, check out the delicious recipe they provided here.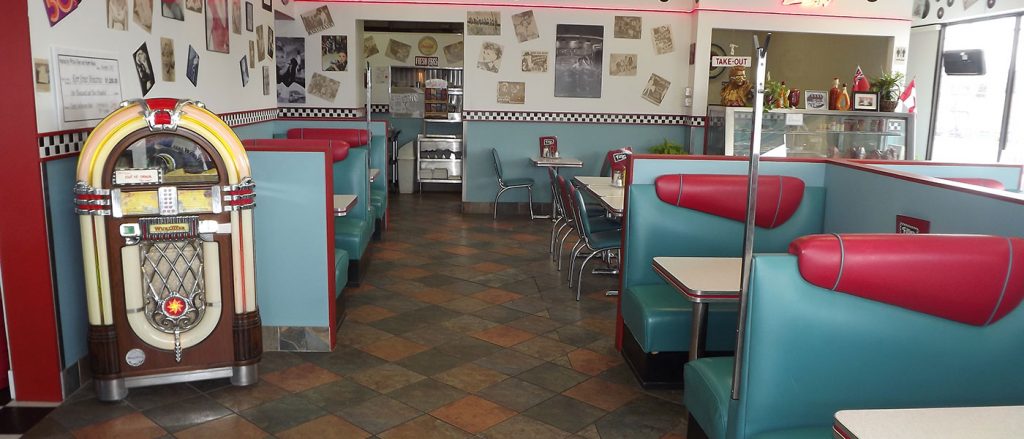 Contributor: Nicole Calhau