If you're in the mood for authentic Thai food or are craving a Hakka style meal, on the busy intersection of Royal Windsor Drive in Oakville lies a gem that not many have discovered. Hiding between the busy plaza which has an Esso gas station, Wendy's and a breakfast diner is a brown and green restaurant that says Asian Fusion 168 in bright red font on a neon green banner.
While the restaurant offers a fantastic lunch hour special, where customers can purchase meals from their lunch menu for only $8.99, my guest and I arrived at the restaurant around 9 p.m on a Friday night. Surprisingly, we along with a couple were the only ones in the restaurant – residents are obviously still in the process of discovering this little gem.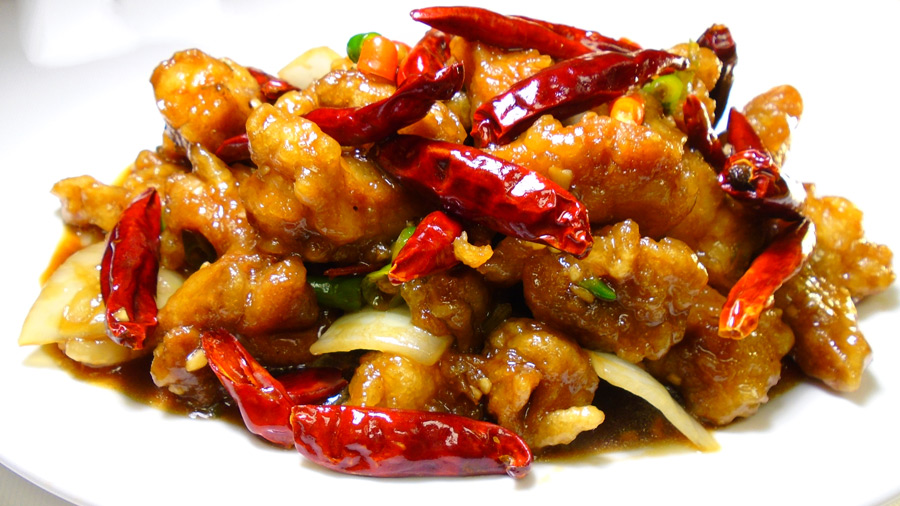 Once inside, we were greeted by two friendly staff members and asked where we wanted to sit. Choosing the main dining area, we were given a table of our choice and were immediately handed our menus. The dinner menu is moderately priced and offers a wide variety to choose from. Individuals can select curry, with a side of rice, noodles (prepared with a protein of your choosing), fried rice, soups, or an elaborate Thai style menu which features specialties such as Bangkok street style pad Thai, Thai fish and shrimp or Thai basil fried rice. In addition to those, customers can select from different seasoned chicken, beef, seafood and vegetables – which, however, do not come with a side of rice or noodles, and requires the customer to purchase those separately, or add a bowl of steamed white rice for $1.50 extra.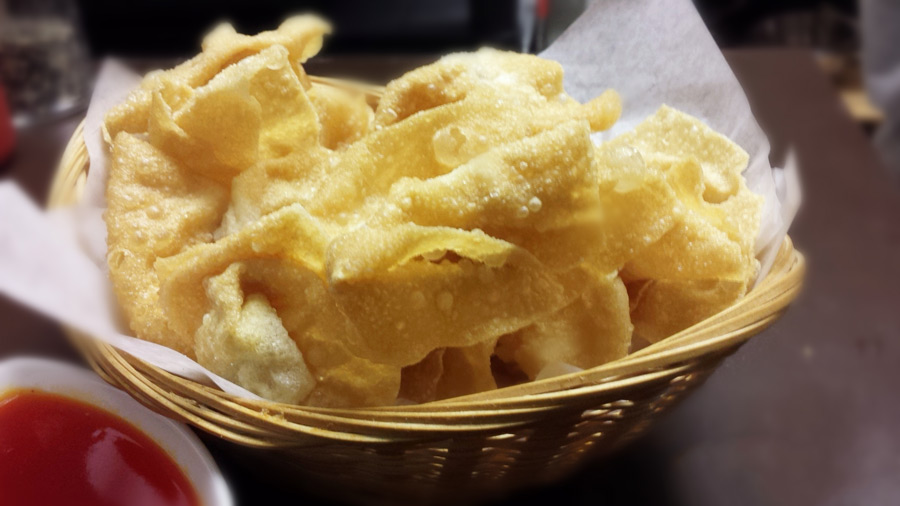 The food itself tastes amazing. The portion size is quite large and I can guarantee you'll be asking for a box to take home leftovers. I personally asked for my food to be made spicy – which came up a little short. So, if you're looking for an extra kick in your food, you might want to ask them to make it extra spicy and add more chilies.
If you're having a craving for some spectacular authentic Asian cuisine, Asian Fusion 168 located on 2318 Royal Windsor Drive is an eatery to visit. More information and hours of operation can be found on asianfusion168.com.
Written by Neha Lobana
Asian Fusion
2318 Royal Windsor Drive, Oakville
905.337.8888
–