Walking into Piazza Bistro, I immediately felt at home in the warm, modern atmosphere they've created. Dimly lit pendant lighting, wooden Eames chairs, a rustic barn door separating the café from the restaurant, and an interesting spacial design make this place instantly eye-catching. Most locals believe they need to go to Toronto to find that magical pairing of interior design and high caliber food – Piazza Bistro is here to prove them wrong.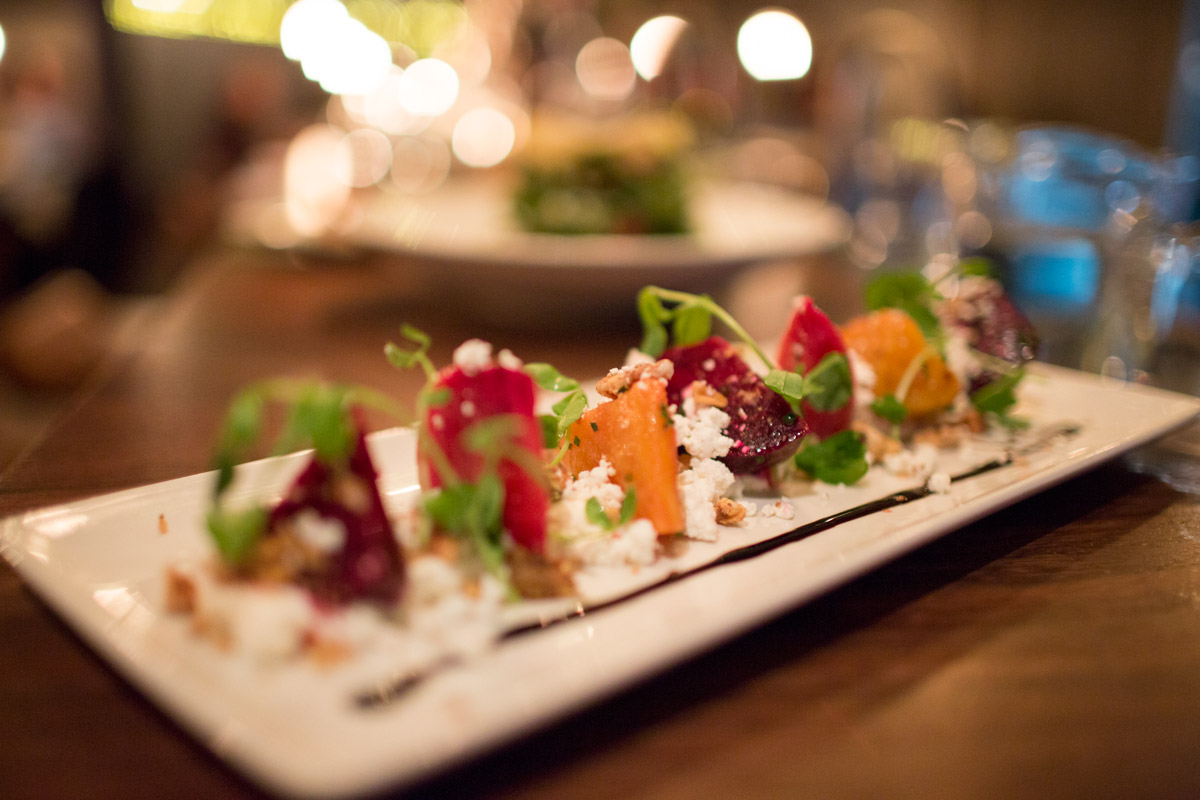 The food, inspired by traditional Italian recipes, is exceptional. The thin crust pizza's are handmade from scratch daily and are divine. Their pastas are outstanding, and there is an ever-changing offering of specials throughout the week. They are open for breakfast, lunch and dinner – offering pastries and coffees in the morning – and brunch on Sundays (only in the summer). They also offer a selection of the most mouthwatering gelato – a delightful treat to top off a summer evening.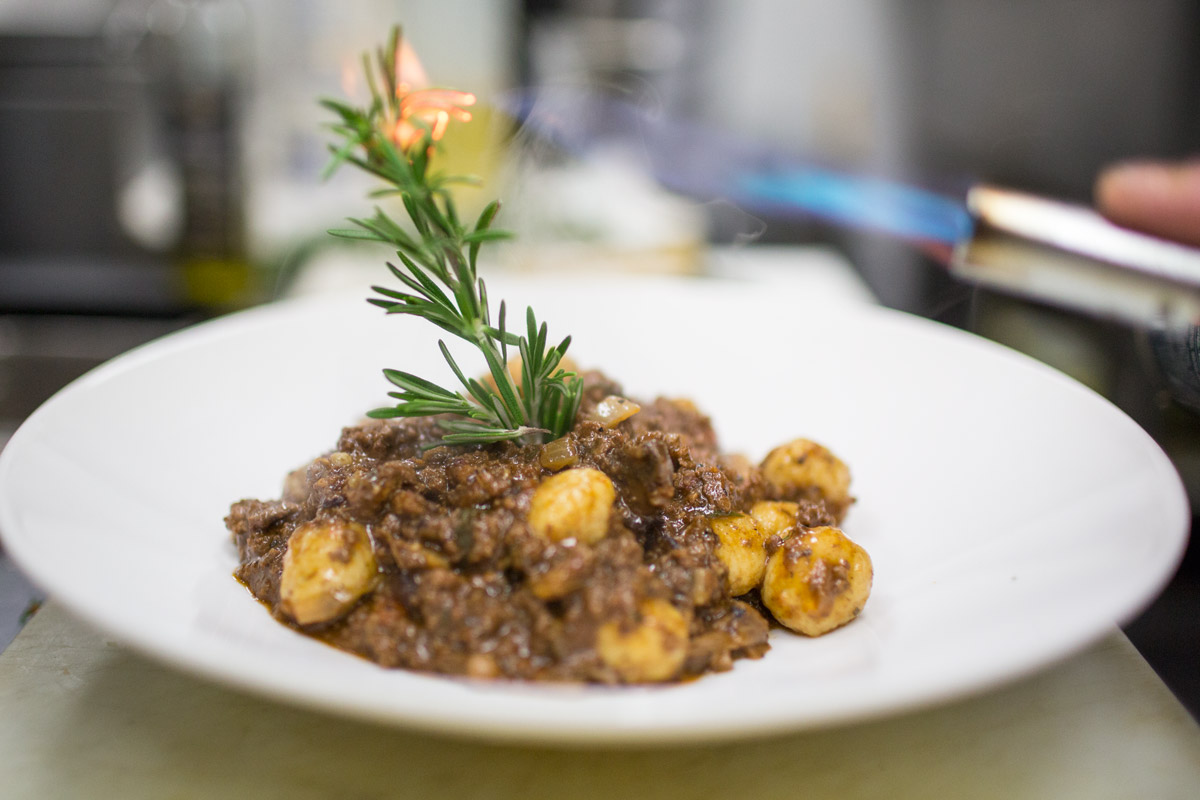 True to the traditional piazza's of Italy, Piazza Bistro has a great little patio that is tucked under a canopy of trees in Town Square.  It's a wonderful spot to enjoy one of their lattés, a bite of lunch, or an evening meal. There is also a private room for special events, private parties, or business meetings. The private room actually overlooks Town Square, and is decorated with a vintage-Victorian flare – by far one of the coolest rooms in Downtown Oakville.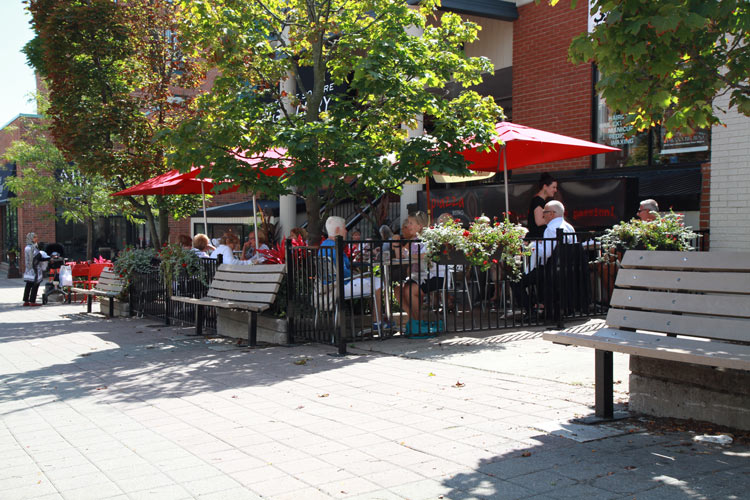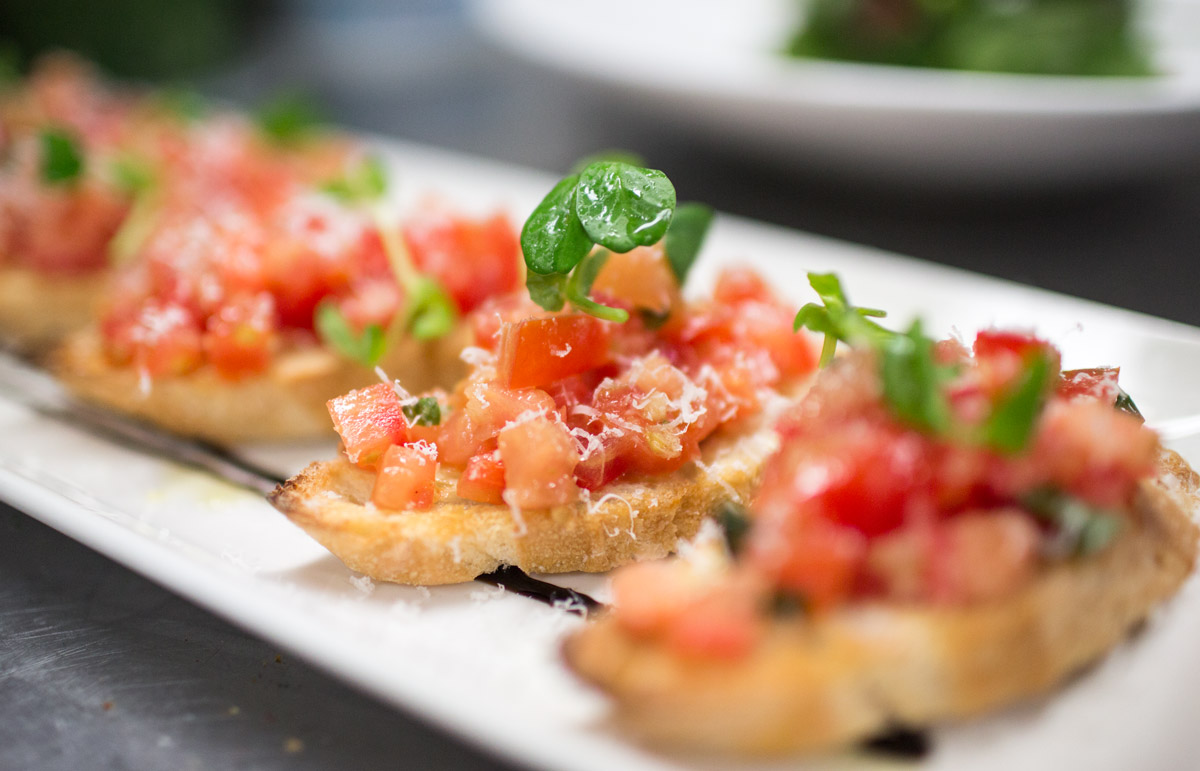 If the gourmet food, the fabulous coffee, or the unique interior weren't enough to cement this place as a total gem in the heart of Downtown Oakville, I'd recommend it for the consistently friendly service they've provided, time and time again. The staff at Piazza Bistro know their menu and are happy to explain it in detail to you. See you on the patio this summer!
Piazza Bistro
piazzabistro.ca
94 George Street, Oakville
905.618.0255
Written by Miranda Esteve