When Meaghan Richardson talks about making hay, she means it literally. From pasture grasses to alfalfa, in small and large square bales, Meaghan and her husband Norm grow it all. They've been in the business of growing and selling hay to the equestrian market for six years, and they run a sprawling 138-acre farm on Appleby Line, north of Britannia Road.
The farm is noticeable for its rust red and golden wheat-coloured sign out front that reads "Mabel May's Farm," a tribute to Norm's grandmother Mabel May Burkholder Richardson, who spent her life caring for family and working on the farm. It's interesting that the farm was named after a farmwoman because that's an issue near and dear to Meaghan's heart. Although women aren't new to farming, they've traditionally taken a lower profile, and that's something that Richardson and some other women farmers want to change.
Last year, they started a group called Farm Women of Halton to educate the community on what they do. "You used to hear women say 'I'm just the wife' but we're the other half of the team and we work hard," says Richardson, who has her Bachelor of Science Degree in agriculture. The six women who make up Farm Women of Halton are as diverse as the farms they run. They range in age from 25 to 65, some with no kids, some with grandkids, and they cover a large geographic area, from north Burlington to Kilbride and Moffat to Milton. They grow tons of vegetables, orchards full of apples and fields full of lavender. One makes jams and jellies while another makes lavender sachets. Says Richardson, "Each of the women has something special to offer."
What the women share is a love of farming and an interest in engaging the community and promoting each other. Richardson sells their own eggs, chicken, pork, lamb and turkey at their farm, and she also stocks jars of BBQ sauce made by member Heather Fraser of Harvest Goodies. Fraser and her husband Brad run Wheelbarrow Orchards in Halton Hills, where they make salad dressings, jams, jellies and pickles that are sold all over southern Ontario.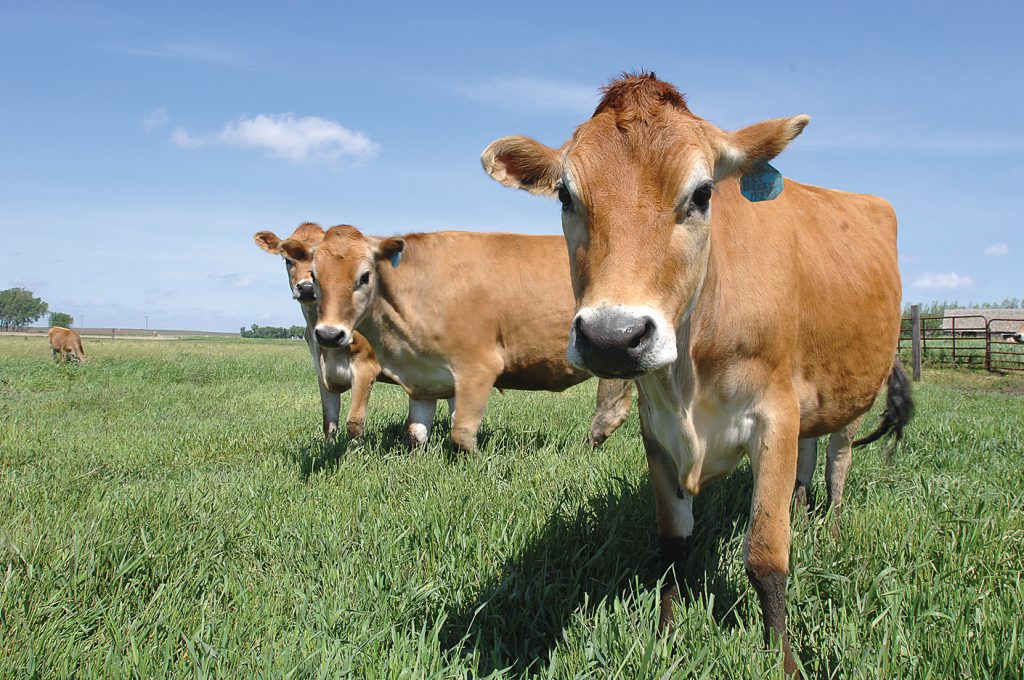 Over at Liz Lambrick's roadside stand on Guelph Line in Campbellville called Busy Liz's Farm Shop, she sells (depending on the season) corn, squash, and pumpkins that she and other farmers grow, as well as her mince pies and special seasonal fudge. The stand opens on May 18th.
Then there's Tracy Breckon, owner of Echo Lane Lavender and Fibre Arts, who has nearly 600 plants of lavender and lavandin cultivars, all presented in a formal garden design on her family-run grain and oilseed farm in Kilbride. Breckon makes and sells handcrafted lavender products and fine hand-woven articles. Her lavender garden and on-farm shop opens June18th on weekends only.
The group is getting their message out via social media and they also give talks to groups. Their annual Open Farm event is held on the third Saturday in September when they invite the public to their farms. "We're finding more and more people have an interest in buying local and they really want to learn where their food comes from. This event gives them an outlet to come and talk to the farmers," says Richardson.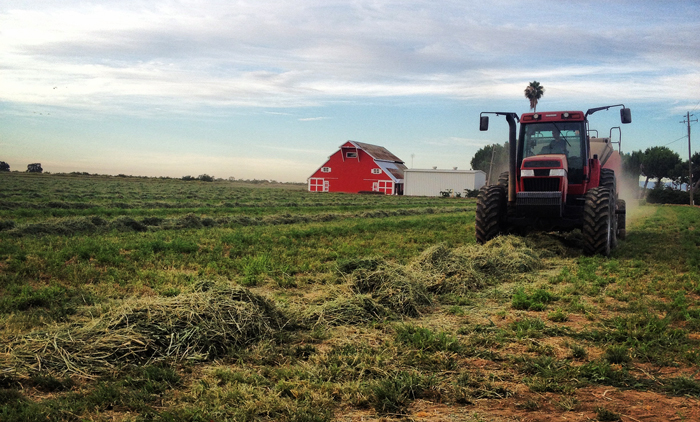 The group is also working to engage and include other women farmers in the area, who include beekeepers, dairy farmers, sweet corn growers, livestock producers, horsewomen and a maple syrup producer. Richardson says it's harder for farms to remain viable these days because of urbanization. She and other women farmers have brought new life to the fields and are determined to stick around. "We want people to know they can get local in Halton and that it's really well prepared and well known," she says. "It's a way of life that we very much believe in."
by Denise Davy
Local Links:
Mabel May Farms, Burlington
mabelmayfarms.com
Busy Liz's, Campbellville
busylizs.com
Farm Women of Halton
facebook.com/farmwomenofhalton
Wheelbarrow Orchards, Milton
harvestgoodies.com/Wheelbarrow-Orchards