Walking into Il Fornello in Oakville, you are immediately met by a grand pizza oven in the center of the restaurant; purposely situated so that everyone can watch the pizzas rolling in and out. Seating is spacious with booths and formal dining chairs, and soft accents of warm colours to create a welcoming atmosphere. The food menu has something for everyone's Italian taste buds – pasta and large salads – but we're here for the fresh, hand made pizza prepared in the traditional wood fire oven. You're treated to some delicious bread paired with olive oil and vinegar to start as you wait in anticipation. It doesn't take long for the food to come out and the pizza is large enough to cover a 12-inch plate, making its way to your table directly from the oven.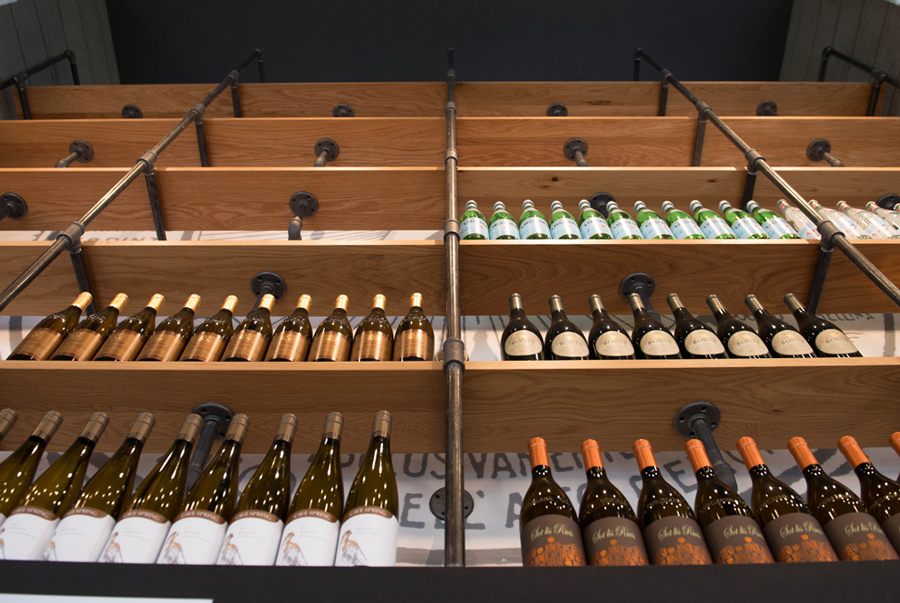 Cutting into the pizza for the first time, you notice the crunch once your knife hits the dough – it's what we're looking for. Their prices are fair for the service and quality of the food, and it's a very reliable place to get a great bite to eat anytime during the week.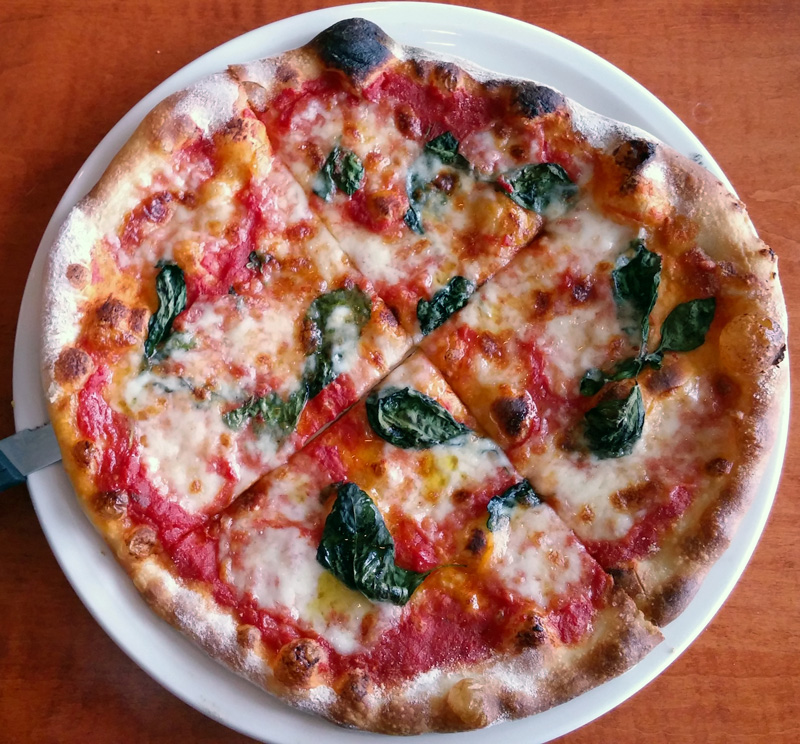 The dessert menu is filled with rich flavours. Their chocolate cake is decadent with a caramel topping drizzled over and their crème brulé has a hard crust and deliciously rich middle. There is a reason Il Fornello has become somewhat of an institution throughout Southern Ontario – and this location is no exception.
Written by Nicole Calhau
Il Fornello Oakville
203 North Service Rd W, Oakville, ON