If you haven't booked your summer vacation yet, be sure to save some Saturdays to stay in town. Following on the success of other recent pop-up markets, the Kerr Village has taken the idea one step further. In addition to high quality, unique handmade items for sale, this one will also offer vintage and antique pieces.
Funded by the Kerr Village BIA, the Handmade & Vintage Market in Kerr Village will run for three Saturdays over the next three months: June 11, July 9 and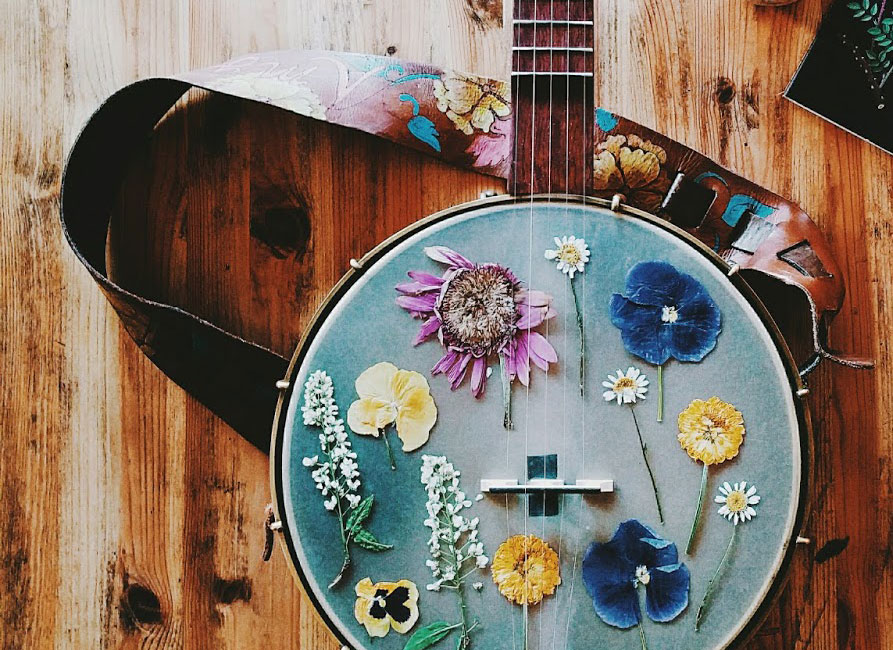 August 13 from 10am – 3pm. The parking lot on Kerr Street at Westside Drive will turn into a must-visit outdoor market, explains the event's organizer, Janis Smith. "We've already got some fantastic vendors for this. It'll be a curated market. The objective of this is to have some new events where we're bringing people together on a busy Saturday, and introducing something that hasn't been done before," she explains.
You likely know her as the owner of Elm Hill Cookies, but Smith also has a passion for handcrafted pieces. She's been to similar events in Brooklyn, NY, Toronto and also the recently held Makeology Craft Fair in Hamilton. "I love this kind of thing myself. I love the small businesses, the handmade crafts. I love vintage stuff as well," says Smith. "I really wanted to combine the two, create something special for us, and bring it to Oakville and Kerr Village."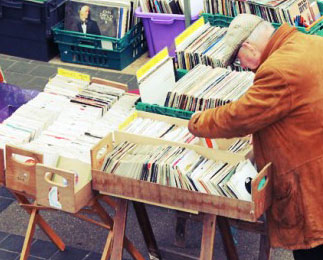 One of the benefits of running the market over three days is that it allows many more makers to be showcased rather than just a limited number over one day. Each market day will feature between 20 – 25 makers.  "We have vendors coming from throughout Ontario. We're trying to keep a lot of them local but again, it's curated so we really want those great quality vendors," notes Smith.
Local shop owner and fellow market vendor, Darcy from Tea With Gladys will also be at the market with her unique vintage pieces. "Another vintage vendor who will be at the show purchases her items from Europe. I'm really excited to see that," Smith says.
Spending part of your Saturday at the market is a perfect idea for a weekend outing. While you're there, don't forget to stroll up and down Kerr Street and discover the many other independent businesses with something to offer for everyone.
June Market Vendors
The following is a partial, preliminary vendor list for June 11.  Subject to change.

Canine Karma
caninekarma.etsy.com
Skid Co
facebook.com/skidcofurniture
Wood Be Cute
woodbecute.com
Plantimals
facebook.com/plantimalsbylaura
Grace Notes Press
gracenotespress.com
Tiny Brushstrokes
tinybrushstrokes.ca
Teegy Togs
teegytogs.com
Tophers Beard Co.
tophersbeardco.com
Ela Knits
facebook.com/elaknits
Brothers Coffee Roasters
brotherscoffeeroasters.com
Rudy's
rudyscantfail.com
Karmah All Natural
karmah.ca
Road To Happy
myroadtohappy.com
Sunfire Herbals
sunfireherbals.ca
PCV Records
facebook.com/pcvoakville
Tea With Gladys
teawithgladys.com
Written by Becky Dumais