Marconi Acupuncture Clinic, founded by Registered Acupuncturist Lana Marconi, R. Ac, has opened its wellness doors in Oakville at 84 Lakeshore Road West. The Traditional Chinese Medicine (TCM) services offered at the health clinic include: Acupuncture, Tuina Massage, Moxibustion, Gua Sha, Cupping, Qigong and Nutrition.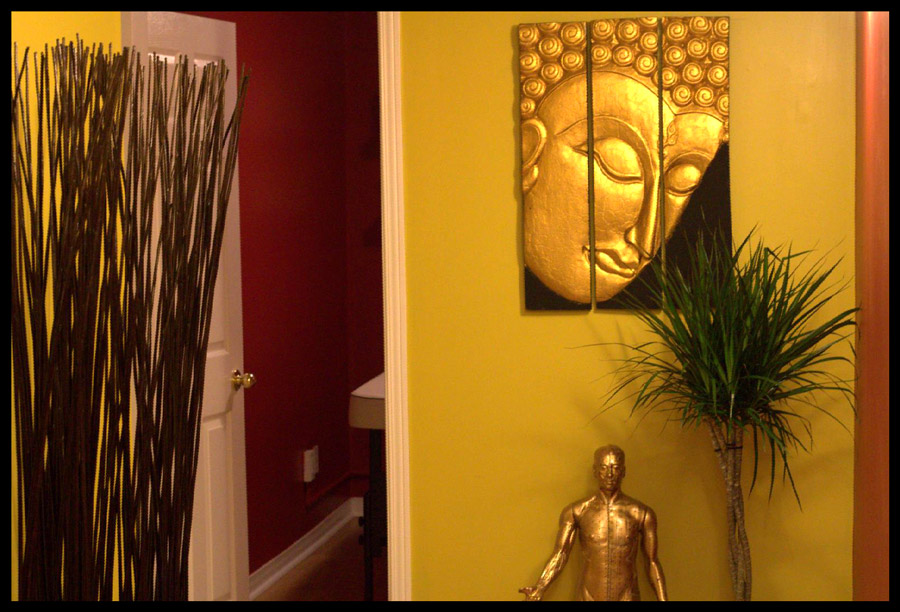 Lana graduated from the Ontario College of Traditional Chinese Medicine in Markham, Ontario, Canada. She is registered with the College of Traditional Chinese Medicine Practitioners and Acupuncturists of Ontario, the official provincial governing body of Acupuncturists. She is also a Professor at the Canadian College of Traditional Chinese Medicine located in Mississauga.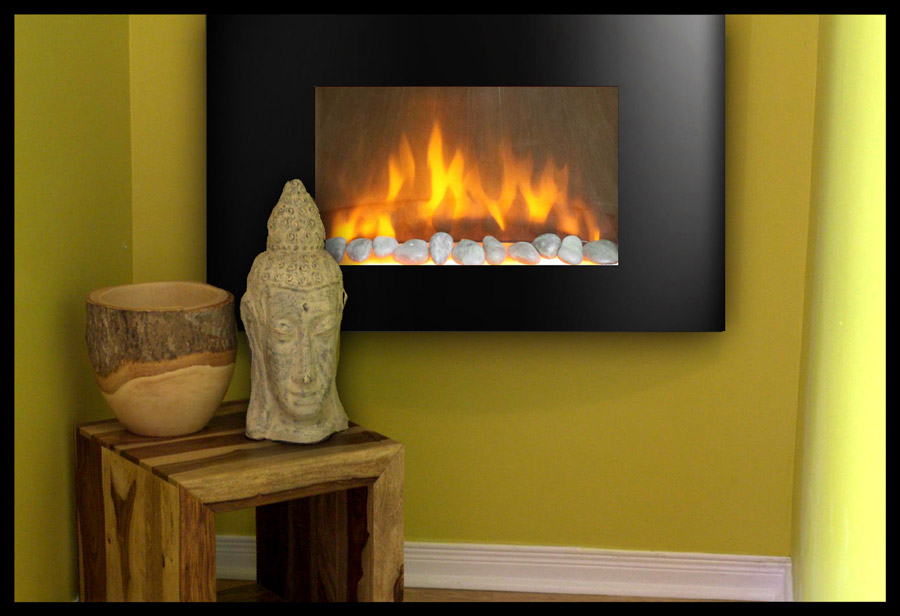 In the province of Ontario, acupuncture became regulated in the year 2013, designating it as a controlled act and protecting the title "Acupuncturist." Under the Traditional Chinese Medicine Act in Canada, the scope of practice states: "The practice of Traditional Chinese Medicine is the assessment of body system disorders through Traditional Chinese Medicine techniques and treatment using Traditional Chinese Medicine therapies to promote, maintain or restore health."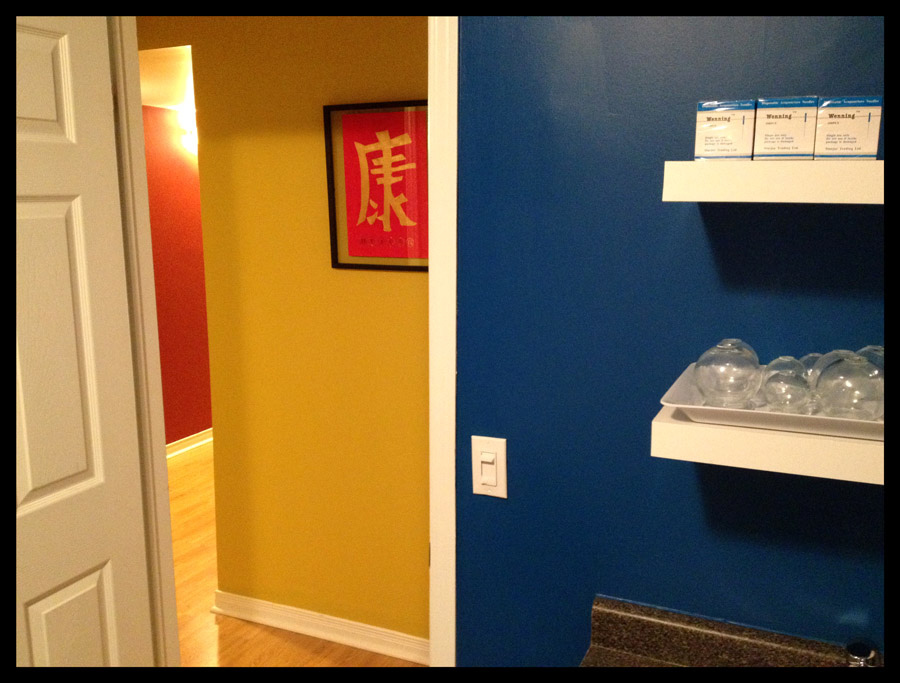 Traditional Chinese Medicine Acupuncture can help women, men, teens and children and it can treat a wide variety of conditions, such as: addiction, asthma, allergies, anxiety, back pain, common cold, depression, eczema, headache, infertility, PMS, skin issues, sports injuries, stress, weight, and more.
For more information about TCM or to book your appointment you can contact:
Marconi Acupuncture Clinic.
905.338.3259