Whether we reside in a roomy mansion, a cramped apartment, or a comfortable house, we all seem to share one common complaint: there just isn't enough room for all our belongings. Upsizing or downsizing, living alone or with roommates or a family of four, it's a constant juggle to squeeze everything we own into an orderly, attractive and livable space.
Let's face it: getting rid of things is hard. Sure, purging is therapeutic and in some cases absolutely necessary, but many of us really struggle to pare down our belongings. That set of golf clubs willed to us 15 years ago that we've never used? That red dress we wore once and plan to wear again…someday? Things we're saving for our grandchildren? Shoes, clothes, books, papers…the list is endless and, often, overwhelming. And unless we can afford to have a professional step in and take charge, we're on our own when it comes to whittling it all down.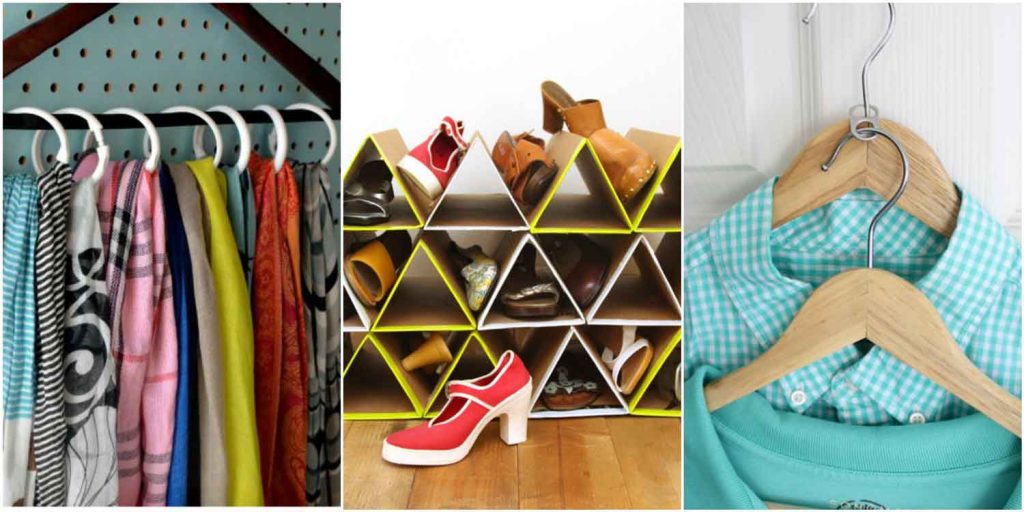 Fortunately there are companies out there whose sole purpose is to make getting organized a little bit easier, though there's no magic solution when it comes to making space. "First of all, I have to say it: most people have too much stuff in their lives," says Shaun Oriold, owner of Burlington's Closet Envy. "Getting rid of what you don't use is a huge first step. After that, when I look in people's closets, I often see things that shouldn't be there."
In short, people are using their closets to store the wrong types of things. He suggests taking items such as suitcases and long dresses — items not used on a regular basis — and packing them away, maybe to a storage room, in order to make the most of a smaller closet. Adjustable shelving, drawers and baskets go a long way to making items you do use much more accessible without taking up any additional space. "Hooks are also essential in any closet, but especially a smaller one," says Oriold. "If you can see what you're looking for, you don't need to pile things up, which can be frustrating and time consuming."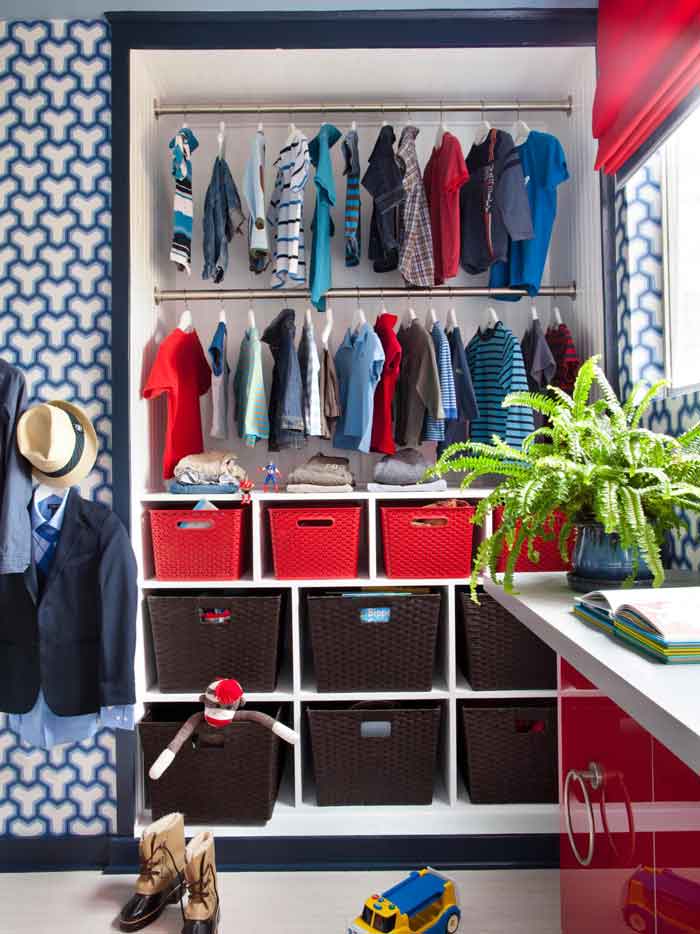 The team at Perfect Closets in Oakville suggests performing an overview of all your current belongings and then designing the shelves, drawers and baskets to your specifications in order to create the closet that works best for you. Whether you need to organize a closet, a pantry or a home office, customizing your space will make your daily life run much more smoothly.
It is possible to completely remake a closet into something else, a small office for instance,  or a storage pantry for shoes or dry goods. "We definitely have people who want to turn closets into offices, but generally people just want to organize the space they have more effectively," says Fedor Rip, owner of Space Age Shelving in Burlington. "Double hanging clothes is always a popular way to create more space when you don't have much," he says. "And we offer lots of shelving and basket options that work creatively."
Other popular suggestions include replacing folding or sliding closet doors with regular hinged ones, using the backs of doors to store socks, ties, belts and jewelry, and organizing clothing by colour: realizing you actually own four green sweaters may force you to get rid of one. Or three.
Of course, the most effective way to gain space is to get things out of your house, so consider holding a garage sale, or hauling goods to the local Goodwill. And once things are gone and your space is organized, vow to keep it that way! In our consumer driven world, once in awhile it's nice to step back, take a deep breath and repeat the mantra: "Less really is more".
written by  Allison Dempsey
Local Links
Closet Envy, Burlington
closetenvy.ca
Space Age Shelving, Burlington
organizeyourself.ca
Perfect Closets, Oakville
perfectclosets.ca
Organized Solutions, Burlington
organizedsolutions.ca