Downtown Oakville is now home to Ontario's first Peak Performance retail store, a premium European clothing brand offering stylish ski, golf, outdoor, casual and activewear. Peak Performance Oakville is officially opening its doors to the public on the 8th October, 2016.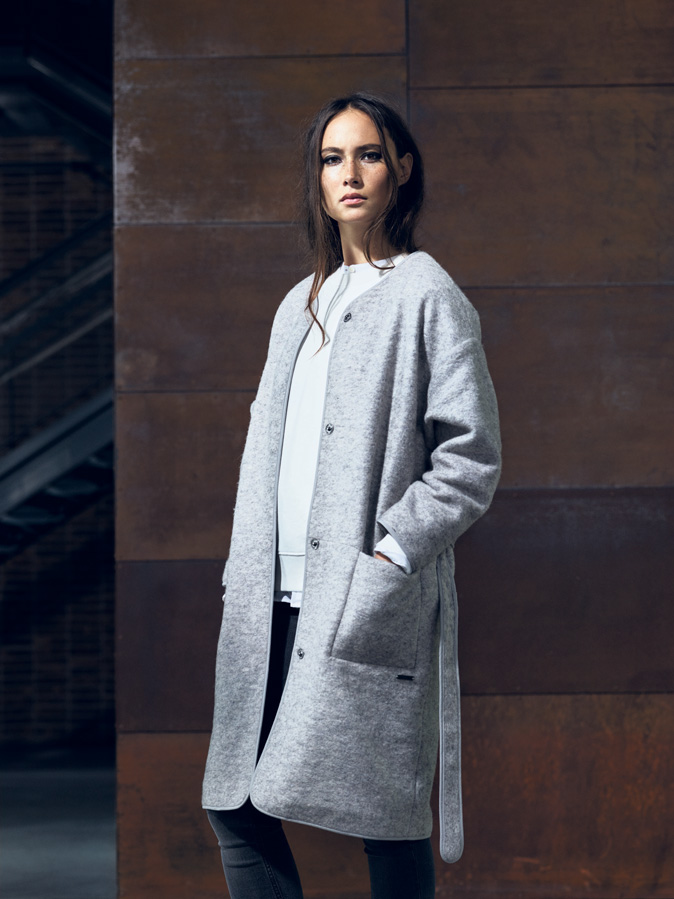 Peak Performance Oakville is the latest addition to downtown Oakville's changing retail scene. The brand will cater to outdoor enthusiasts looking for high performing, quality yet comfortable clothing.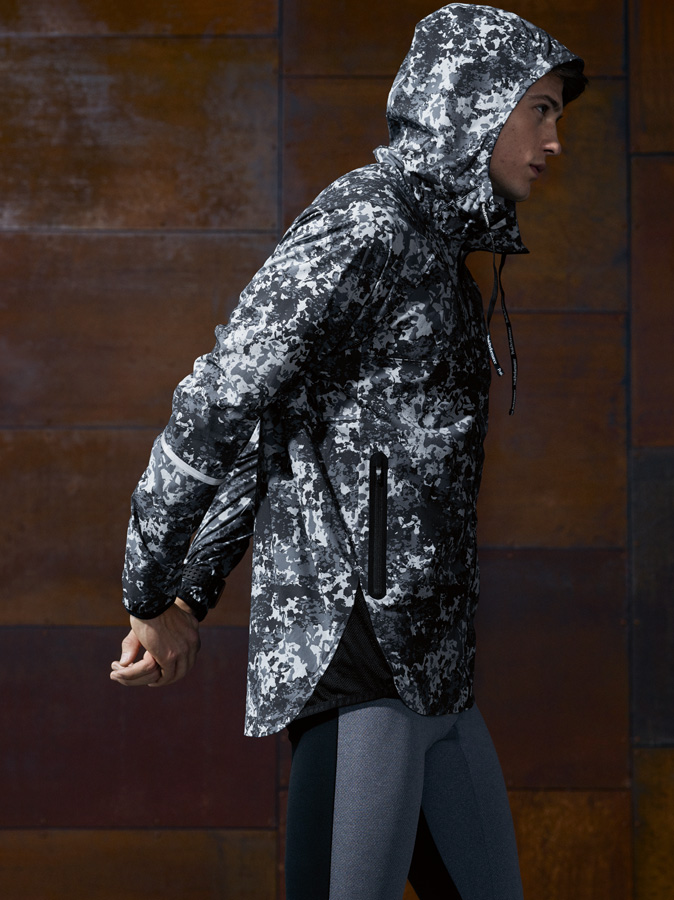 Designed for seamless transitions from the mountains to the city, the highly technical, breathable, wrinkle-free and quick-drying fabrics are combined with the ultimate in functional, stylish cutting edge European design. The result is a brand perfect for both outdoor adventures and urban life.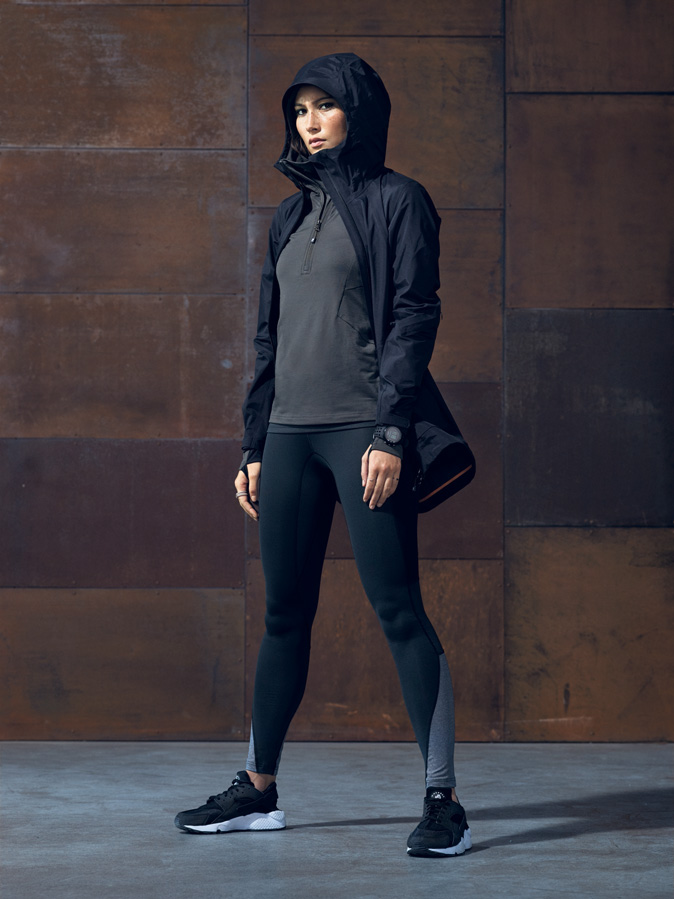 Peak Performance Oakville is Canada's third retail location, with successful stores operating in Whistler and Montreal. The store is located at 255 Lakeshore Road East and will be having its Grand Opening event on 8th October. Don't miss it! For more information, visit their site peak-oakville.ca
About Peak Performance:
Established in the tiny mountain village of Åre Sweden in 1986, Peak Performance was born out a passion for functional, simple, stylish clothing to be worn both on and off the mountain. Since then, the company has perfected its skiing, snowboarding, mountaineering, hiking, trail running, golfing and around-town clothing design. With the input of professional athletes the company focuses on mountain apparel with smart details, sturdy construction, and the finest European style.
—
Peak Performance Oakville
255 Lakeshore Road East