How often have we examined a room in our home and wondered how to decorate it? Do I want modern or classic styles or maybe something in between? Or, more importantly, how do I make it mine? What if we could view one room with three perspectives from the professionals?

Kate Davidson of Kate Davidson Design in Oakville always takes into consideration the purpose of the space, budget, style and overall feeling that the client wants to evoke. If you have a traditional or more formal home, Davidson suggests supporting that look with the addition of mouldings to help add a layer of sophistication, while a patterned rug with the base colour scheme of your room makes a great statement piece.  "In our traditional living spaces, we like to select furniture that has more detail such as a curved arm on an accent chair or a rolled arm for a sofa," Davidson says. "Draperies are also a key detail to show a formal, traditional look. Elegant silk draperies with beautiful pleats and possibly some ribbon detail are a nice way to add elegance to a formal living room."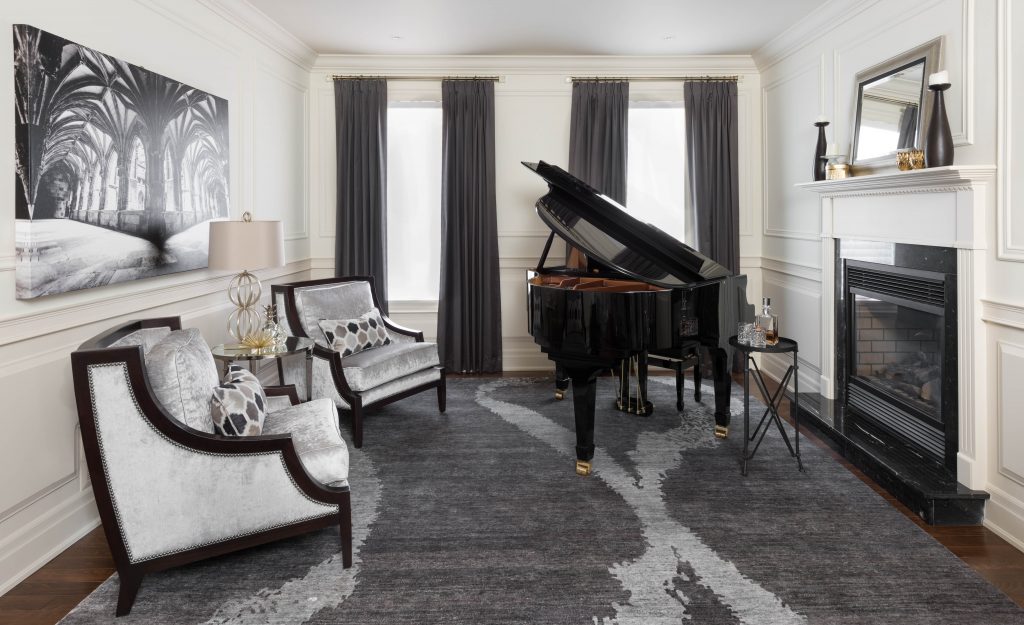 In a more contemporary space she uses the same principles, but chooses pieces with cleaner lines and less ornamentation. "To keep your space current, accent with statement light fixtures, or a modern coffee table," she says. "Incorporating and combining metals such as chrome and iron are ways to achieve a current look. I recommend keeping your fabric tones complimentary and don't over accessorize."
Whether you like a traditional or contemporary style, keep in mind the way you decorate your home should reflect the home's character, your personality and lifestyle. "I don't follow the trend wagon," says Kate Shelton, Director of Brand, Khachi Design Group, in Oakville. "Taste is subjective, and the job of a true designer is to work with the client in creating a space that is unique, individual, and enduring."
That means understanding your client's personal style in order to achieve the look they deserve, she says. "Colour is personal," she stresses. "I find that some clients tend to stay with a neutral palette, while some like a space to feel soft and understated, in which case we add an accent colour that is washed out, subtle and pale." Don't be a colour or design "snob," she adds. "Embrace any type of design and execute any style with a few simple principles: balance, proportion and harmony."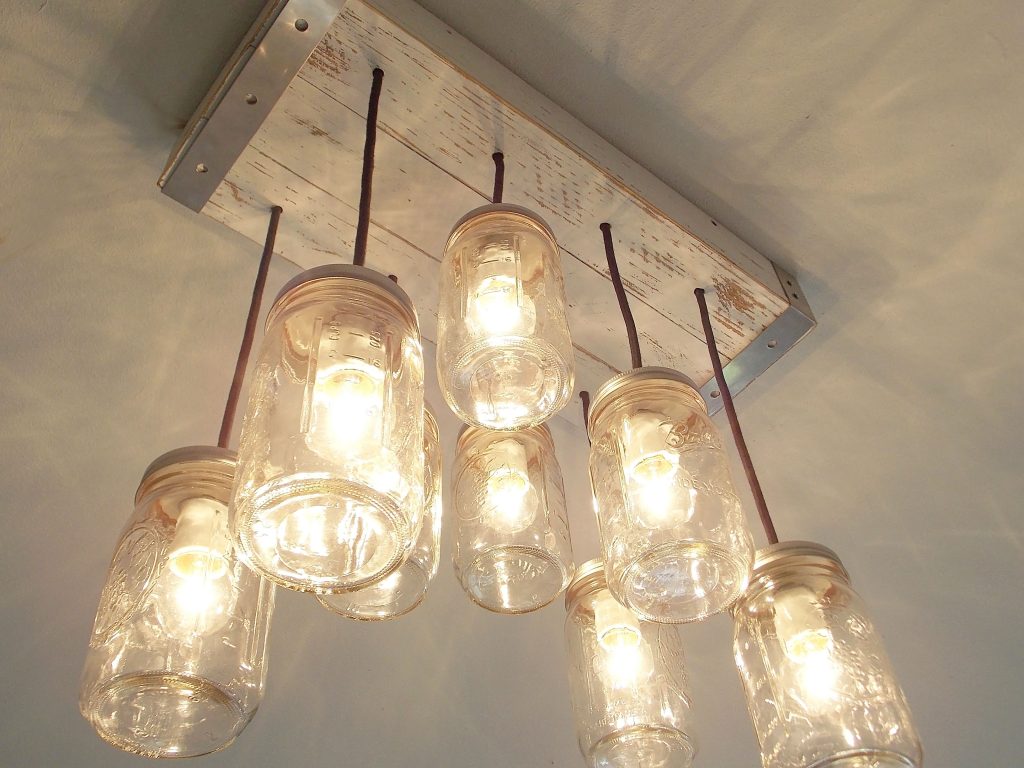 Karen Calistan of House Warmings in Oakville assures clients that there are no hard and fast rules about what can and cannot go together in design, but there are some simple steps to follow when attempting to achieve a traditional or contemporary space. "For me it's all about layering the right elements to achieve the look and feel you desire," she says.   
"You can take the same square track arm sofa for both design styles, and then I would simply layer the rooms differently."
Finally, Shelton says mix your modern and traditional faves, but that one style must be predominant throughout. "Try not to focus on rules," she says. "Style is about confidence! It's about getting in touch with what you love in order to create a space that is all about you. In the end, a beautiful room should feel truthful, tasteful and timeless."
So whatever style you end up embracing for your particular room, know that you can mix and match while still creating the overall look you desire. At the end of the day, it will feel like home.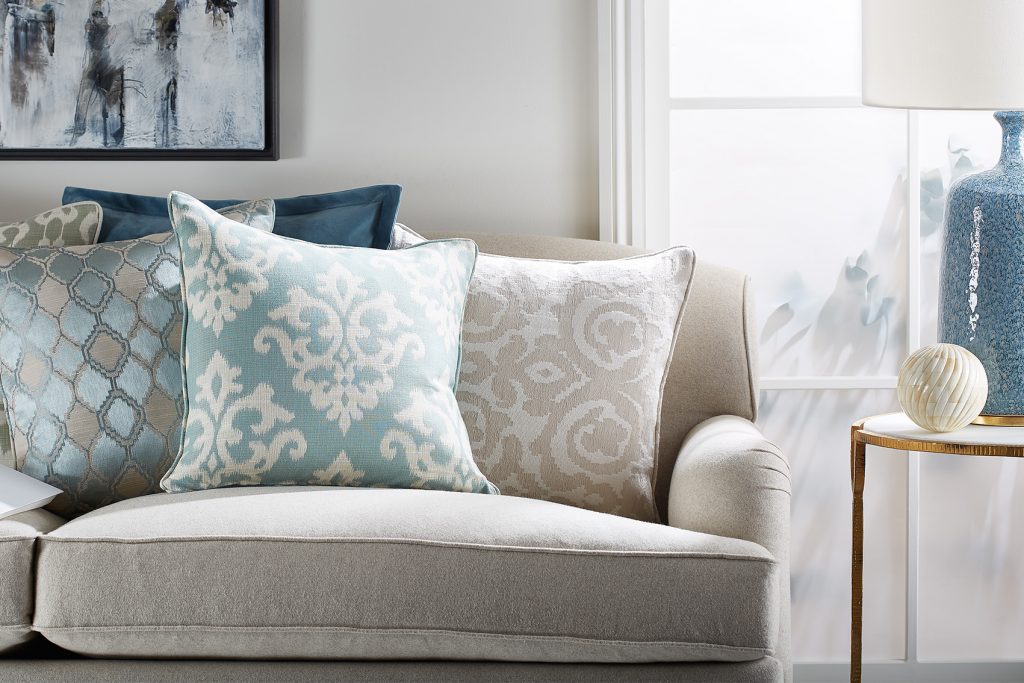 Local Links
Kate Davidson Design
katedavidsondesign.com
Khachi Design Group
khachi.com
Joshua Creek Furniture, Oakville
joshuacreekfurniture.com
Andersons, Burlington
andersoncarpetandhome.com
Fairhome, Burlington
fairhome.ca
Swiss Interiors, Oakville
swissinteriors.com