Bringing Broadway to Burlington. That's what the folks at Burlington Student Theatre aspire to do, and they take as much pride in their work as professional actors. Burling-ton Student Theatre involves children and youth in a range of performing arts and is one of many community theatre groups in Halton. Others include the Oakville Players, Theatre Burlington, Theatre Sheridan and the Burloak Theatre Group.
Crowds come out to cheer their productions year after year for the same reason they go to the bigger plays – for the love of live theatre. The pluses are that community theatre is much less expensive than plays in Toronto or New York plus they're easier to get to and it's a more relaxed environment. The biggest difference – and what many people don't realize – is that the actors, stagehands, directors, costume and set designers and everyone involved in community theatre are all volunteers. With so much work and time involved, why do they do it? "Because they're mad," laughs Fay Bonanno.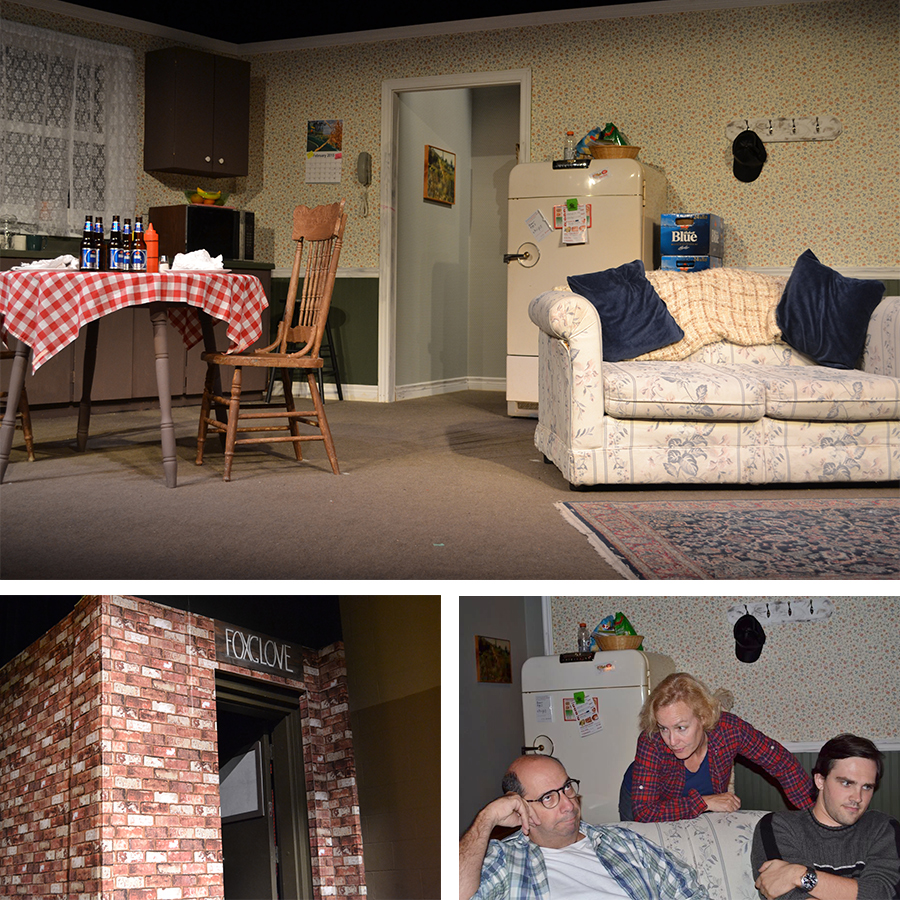 Fay has been helping out at Theatre Burlington's box office for more than 48 years. She says she's packing it in this year, but then laughs, knowing that may not happen. "We do it for the love of it, the professionals do it for money. You devote weeks of your life to a production, including rehearsals and the actual production. It's a special kind of insanity." Theatre Burlington has been entertaining the crowds since 1952 and still puts on three major productions a year plus a children's play. 
My own family has enjoyed many of their Christmas productions at the Drama Centre in Burlington's Central Park. This November they'll be performing the classic story of Cinderella but in pantomime style. The play was written by Vic Hyde and encourages as much audience participation with children as possible. They even remove the seats in front so the kids can sit there.
The Burloak Theatre Group also has a Christmas lineup. In December they'll be putting on Beauty and the Beast – A Holiday Pantomime, which is described as a "typical British pantomime but told from a modern day perspective." Plot twists included.
In November, the Oakville Players will offer up a "touching comedy" with a play called Gibson and Sons, which is about relationships and all the things that can go wrong. Then there's Theatre Sheridan, which will perform Shrek the Musical, based on the popular movie. The play will run from November 29 to December 11 at the MacDonald-Heaslip Hall at Sheridan's Trafalgar Road campus.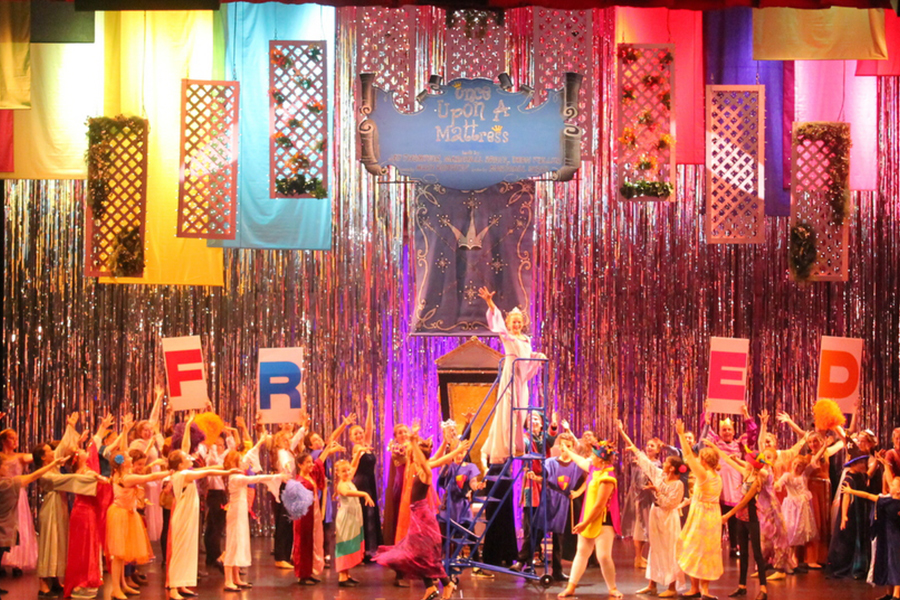 Fay says audiences often don't realize the number of people it takes to put on a production. "They say you're only as good on stage as the people behind you. You have the director and the actors, but also people who do the costumes, building and painting the sets, and others who do the lights, sound and music. Theatre is actually the cheapest hobby you can participate in. All you need is your time which unfortunately is in short supply for most people these days."
That time shortage has made it a challenge to recruit new blood, and community theatre groups are seeing fewer people come out for their auditions. They get high school students but they move away to university, and retired folks join but don't always stay when they realize the time commitment. Fay says if they did, it wouldn't take them long to get hooked. "You meet the most interesting people from all walks of life. We've had doctors who have literally produced a show and in between delivered babies. You really become a family when you do a theatre production." 
By Denise Davy
Local Links
Sheridan College, Oakville
sheridancollege.ca
City of Burlington
burlington.ca
Theatre Burlington
theatreburlington.on.ca
Oakville Players
oakvilleplayers.ca
Burl-Oak Theatre Group
botg.ca