New year, new you: how many times have we heard and tried to embrace this predictable January phrase? But this year, instead of attempting (and often failing) to change something about ourselves, how about changing our décor instead? A fresh coat of paint can go a long way to giving a room a completely new vibe, and there's a whole world of exciting colours out there to help create the look that's fun, friendly, funky and uniquely yours.
If you're searching for the popular colours coming up in 2017, think of everything galactic and otherworldly, from dark skies to cosmic pastels and intense and rich shades. But if you're not a fan of big colours on your walls and want something a little less noticeable, you can always fall back to the tried and true love of the past year. "Lots and lots of grey," says Lori Borsellino at Burlington's Pure Boutique. "It was popular through the last half of 2016 and its popularity is definitely going to continue into 2017."
Borsellino says the popularity of all things grey coincides with people choosing to move away from the long-standing use of beige and taupe. And, fortunately, by making the transition to grey, or "greige," you can keep your current furniture colours without sacrificing the room's overall style.
While you may think of grey as cold and boring or "institutional," the popular greys nowadays are anything but, bringing warmth and life into your home in a variety of shades and nuances. These greys, with names such as "Shadow," "West Coast Grey," "Grey Leaf" and "Starry Sky," are all about subtlety and beauty. "It's all about clean, fresh lines," says Borsellino.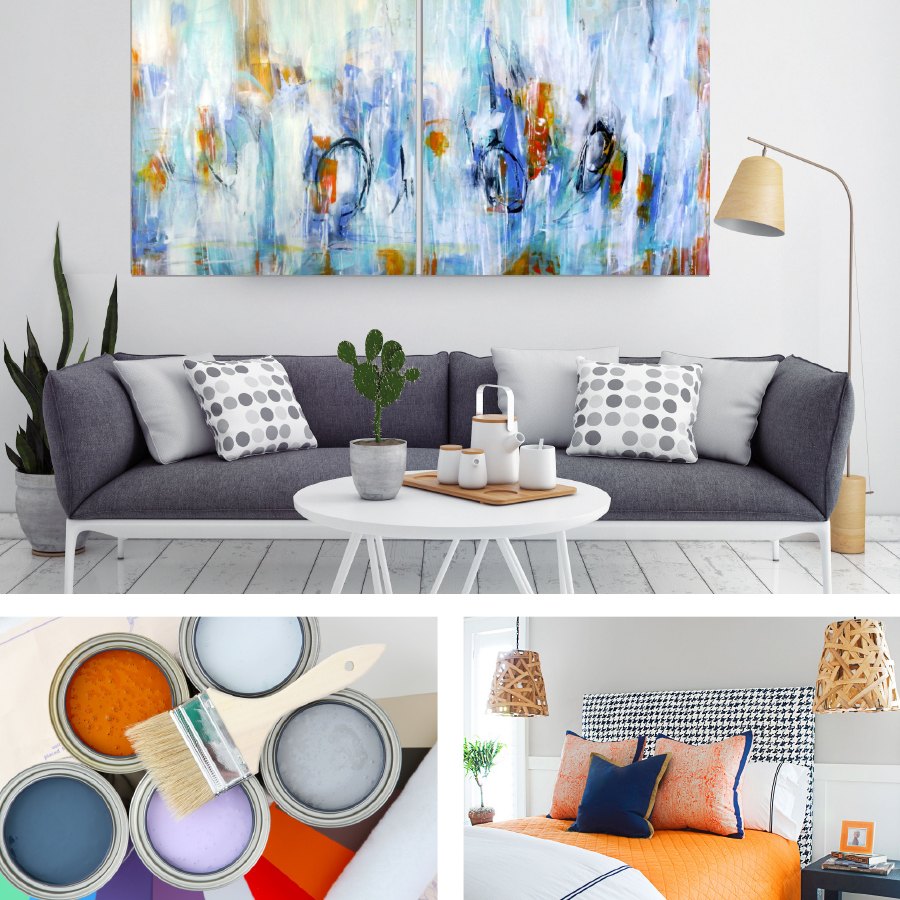 Of course, no one wants a house that's completely grey from top to bottom, which is why "pops" of vibrant hues are a necessity for creating a house that's warm, inviting and interesting. If you're looking for splashes of colour in your furniture, throw cushions or other accents, she suggests an earthy blue or Kelly green, one that resembles the hue of a Christmas tree. "These two colours make excellent accents," she says. "Especially against the greys and beiges that are on so many walls already."
Along with grey, watch out for some other up-and-coming shades says Marlene Lucero, a colour expert at Speers Paint in Oakville. "Deep rich purples are also coming back, as well as navy."
Using these bold colours on only one wall is especially popular, creating an exciting look that stands out but doesn't completely overwhelm the entire room. You can also use wallpaper as an accent on other walls. "While neutral colours are definitely more popular overall, colour will always appeal to my customers," says Lucero. "Everyone I speak to has different interests and views, of course. It depends on what they've seen and what they like." 
Neutral colour walls allow you to freely experiment with pops of colour in furniture and accents, but the reverse is also true: if you go big and bold on your walls, you can try more muted and minimal furniture and cushions.
Whatever you decide to go with, don't be afraid to experiment. In the end, it's your personal living space, one that you need to love and embrace in order to make your house truly a home. So do plenty of online and in-store browsing, ask questions and try new things. You may be pleasantly surprised at the colour choices you find yourself falling in love with this year.
by Allison Dempsey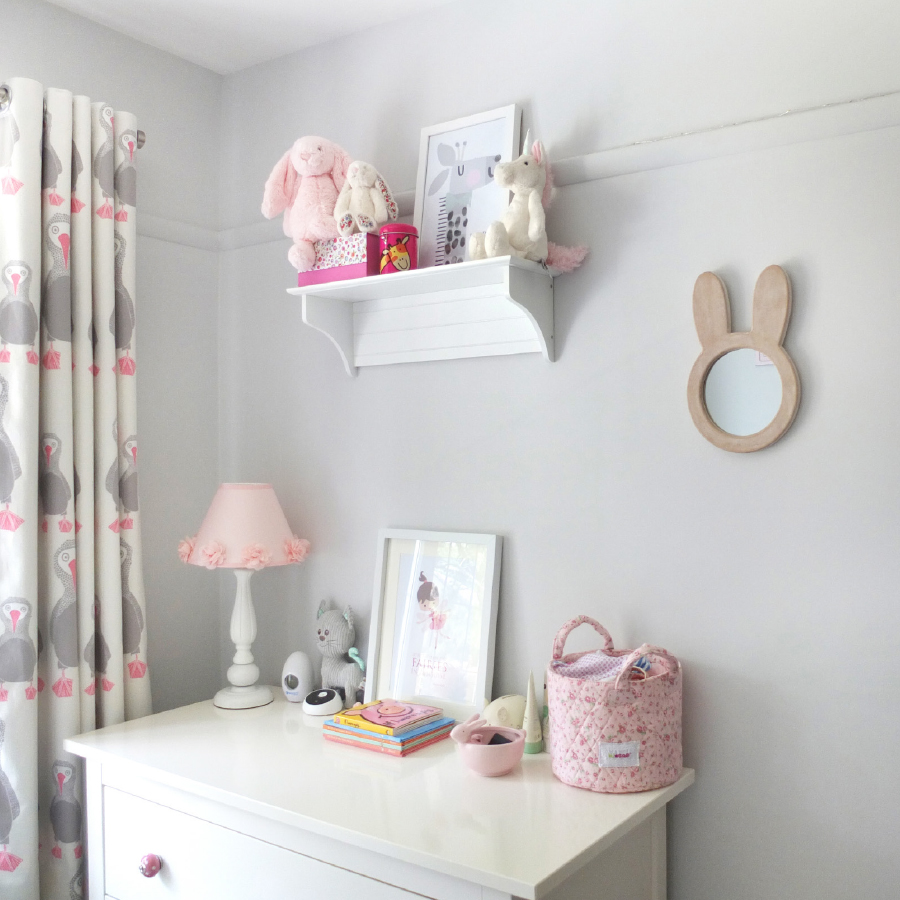 Local Links
Pure Boutique, Burlington
pureboutique.ca
Speers Paint, Oakville
speerspaint.com

Painter's Place, Oakville
paintersplace.ca
Burlington Paint, Burlington
burlingtonpaint.ca
Hansen & Lubbers, Oakville
hansenlubbers.com