The Block Co. opened recently in the heart of Downtown Burlington, filling a culinary void for many local residents. The newly renovated shop on John St. serves up a wide variety of cheeses, charcuterie and various pantry supplies, in addition to hosting special dinner events and showcasing local furniture makers and artisans.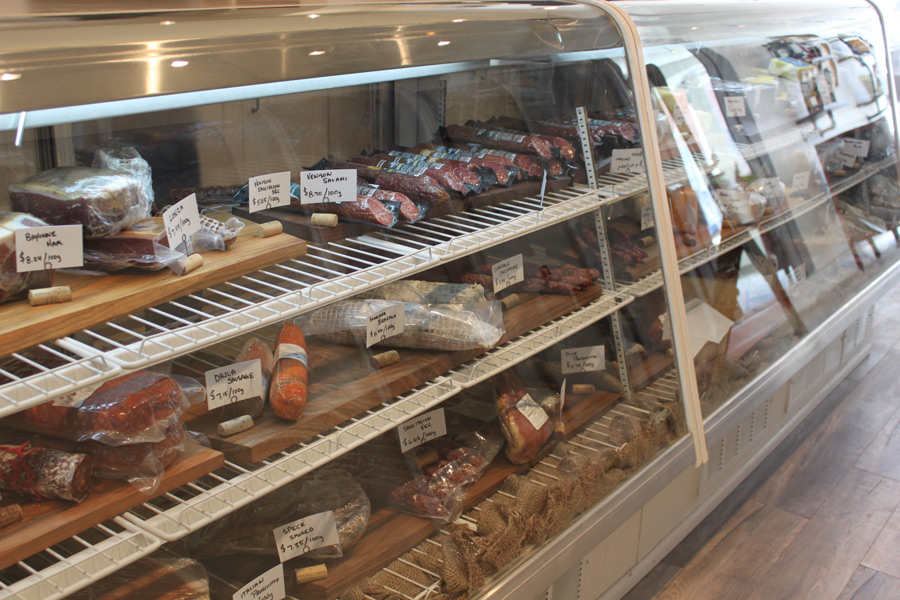 The owner, Troy Smith, is a self-proclaimed foodie who used to work in the restaurant industry. He personally hand picks the wide selection of meats, cheeses and pantry items, many of which are sourced locally.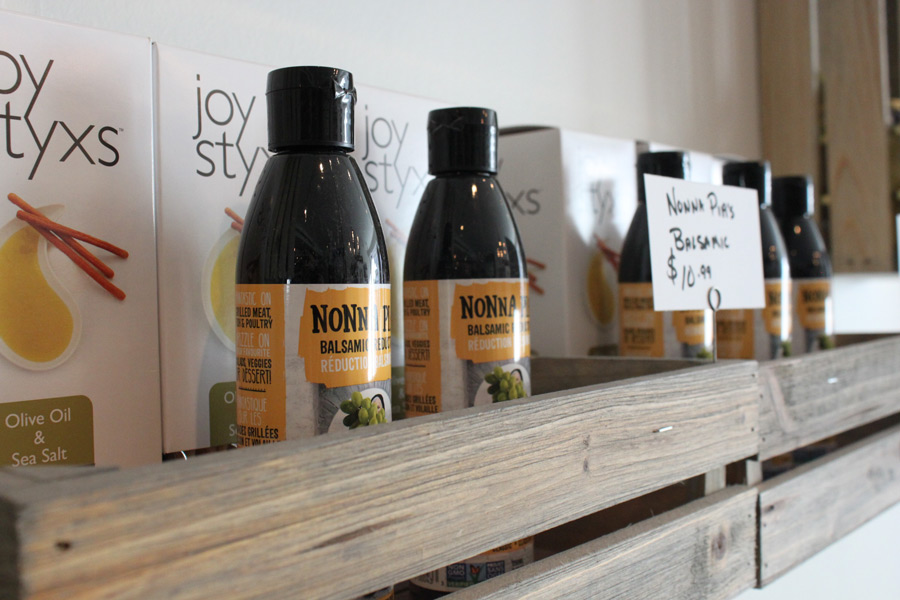 Be sure to check out the new cheese shop on John Street and inquire about the special dinners they are hosting. With ingredients from The Block Co. you are bound to be in for a delicious meal!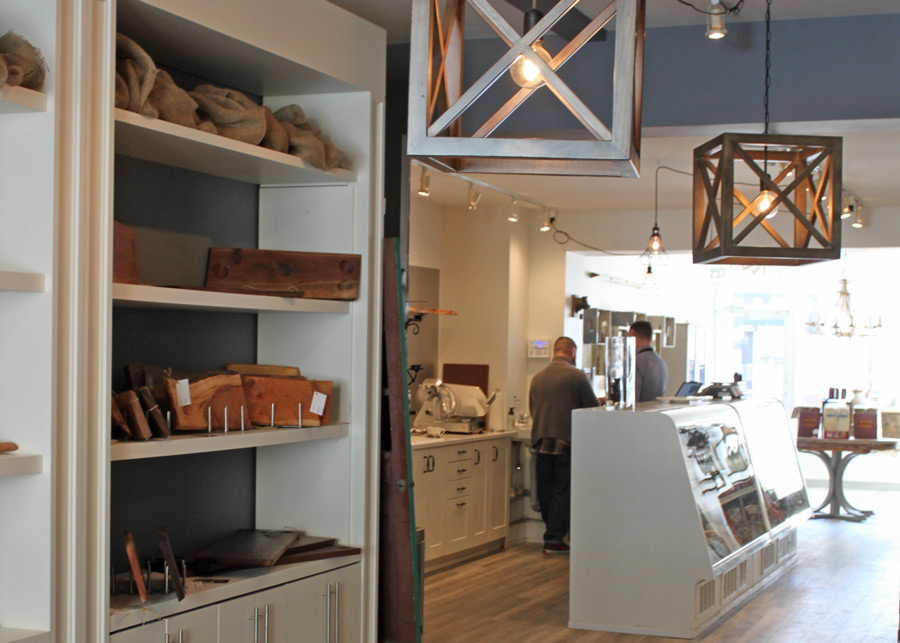 The Block Co. – Cheese | Charcuterie | Pantry
395 John Street, Burlington ON