Did you know that prior to the late 1970's, pubs in Ireland had to remain shut for St. Patrick's Day? Irish law eventually allowed them to open their doors on March 17th.
The idea of wearing green and drinking green beer is really only a North American tradition. It was originally meant for people to show their Irish heritage, but they say that everyone's Irish on St. Patrick's Day. Over in the Emerald Isle, the pubs that serve green beer are few and far between, but we continue to carry the tradition on.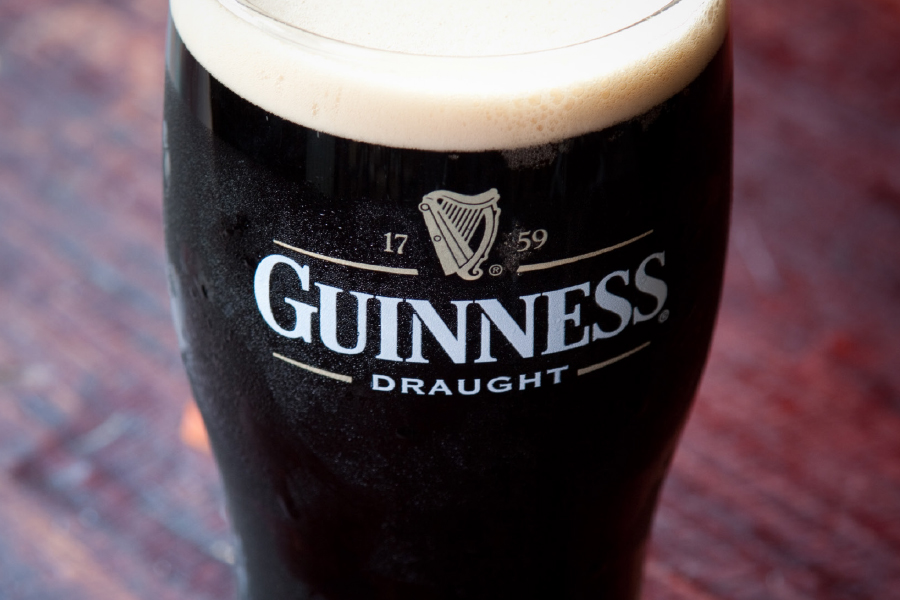 IRISH PUBS
BURLINGTON
Fionn MacCools – 2 locations
Irish food favourites are always on the menu, including Guinness® Steak & Mushroom Pie,  Guinness® Steak & Mushroom Boxty, Butter Chicken Boxty and Slow Cooked Lamb Shank.
3295 Fairview Street
2331 Appleby Line
fionnmaccools.com/locations/burlington
OAKVILLE
O'Finn's Irish Temper
7 Days of Traditional Irish Fare – starts March 1. They'll be serving up Beer & Cheddar Soup, Ragout of Lamb & Sweet Peas, Bangers & Mash, and Irish Whiskey Glazed Atlantic Salmon. Live music, dancing and prizes on
St. Patrick's Day.
136 Church Street
ofinns.com
MILTON
Finnegan's Irish Pub
It may be too cold to hit the links, but this pub, located at Halton Country Golf, serves up bevvies and Boiled Bacon & Cabbage, Corned Beef & Cabbage, Corned Beef on Rye and Janet's Meatloaf, plus Friday night live entertainment and dancing.
9196 Sixth Line
finnegansirishpub.ca
HAMILTON
Firth's Celtic Pub
Unique menu items include the The Erin Go Bragh Salad, Irish Stew, Das Schnitzel and Sticky Fingers.
543 Upper James Street
firthscelticpub.ca
The Rebel's Rock Irish Pub
Regular menu includes Colcannon, Shepherd's Pie, and McGuinty's Mess. St. Patrick's Day offerings include Irish dancers, live music, Fish & Chips, Stew Fest and prizes.
537 King Street East
rebelsrock.com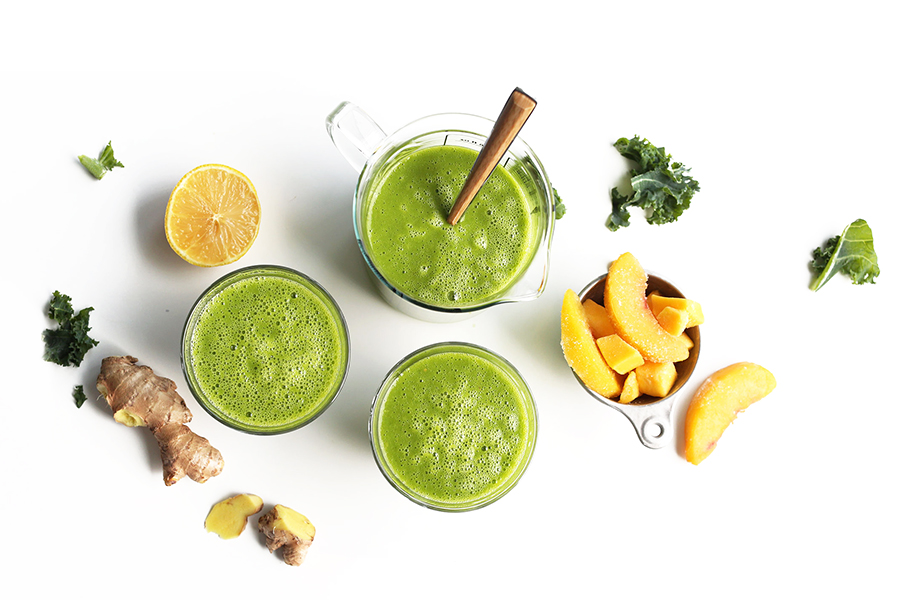 SHAMROCK SHAKES
If you aren't so keen on having a green pint to celebrate, there are some healthier options: enjoy a tasty green-infused smoothie from a local smoothie or juice bar!
BURLINGTON
Pure Love
Drink: Green Warrior (almond milk, almond butter, banana, spinach, dates and vanilla)
purelovesmoothiebar.com
Bodhi Bar
Drink: Power Glow (spirulina shot added to a blend of organic apple, lemon, cucumber, kale, spinach and celery juices)
bodhibar.ca
OAKVILLE
Green Press
Drink: Mean Greens (kale, spinach, cucumber, celery, green apple, parsley, ginger and lemon)
greenpress.ca
Liquid Nutrition
Drink: Green Giant (vanilla orchid almond milk, spinach, kale, mango, pineapple, spirulina and maple syrup) 
liquidnutrition.com
by Becky Dumais