You've probably heard the saying, "If Momma ain't happy, ain't nobody happy." One surefire way to please mom is to gather together with friends and family on Mother's Day. Whether you choose to meet up at a restaurant or host at home, it's a day to dote on her and say thank you for all those years she devoted to you.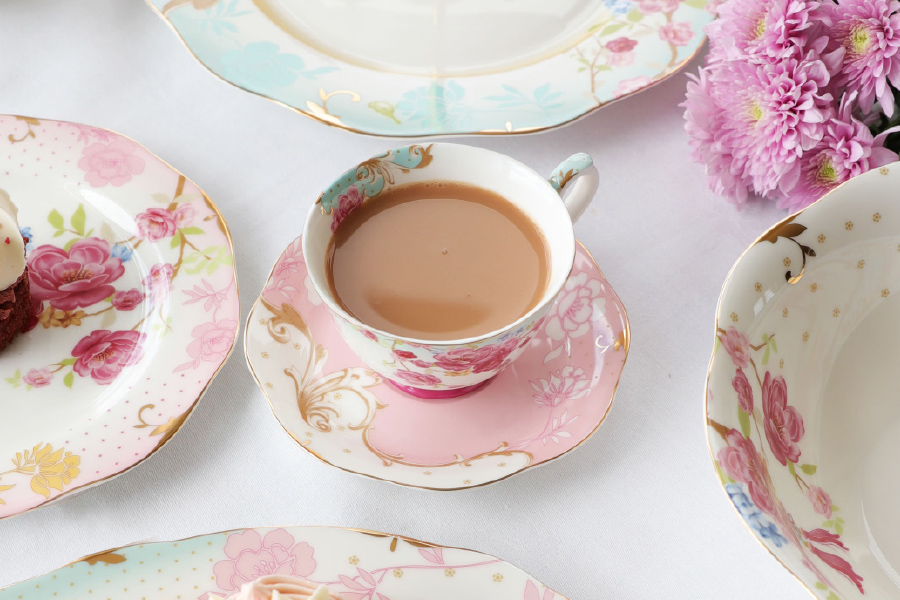 Breakfast, Brunch & Dinner
Whether it's early morning, midday or late afternoon, choose one of her preferred places or somewhere none of the guests have been before.Remember to make reservations if necessary. For non-traditional ideas, consider the Burlington Convention Centre, where they will be hosting a brunch on May 14. Enjoy blooms and breakfast at the Royal Botanical Gardens. The RBG is offering afternoon tea on May 13 and brunch on May 14. Speaking of tea, if she'd prefer lighter fare, visit the Serendipity Tea House in Burlington, or have a tea party at the Spring Tea House in Oakville.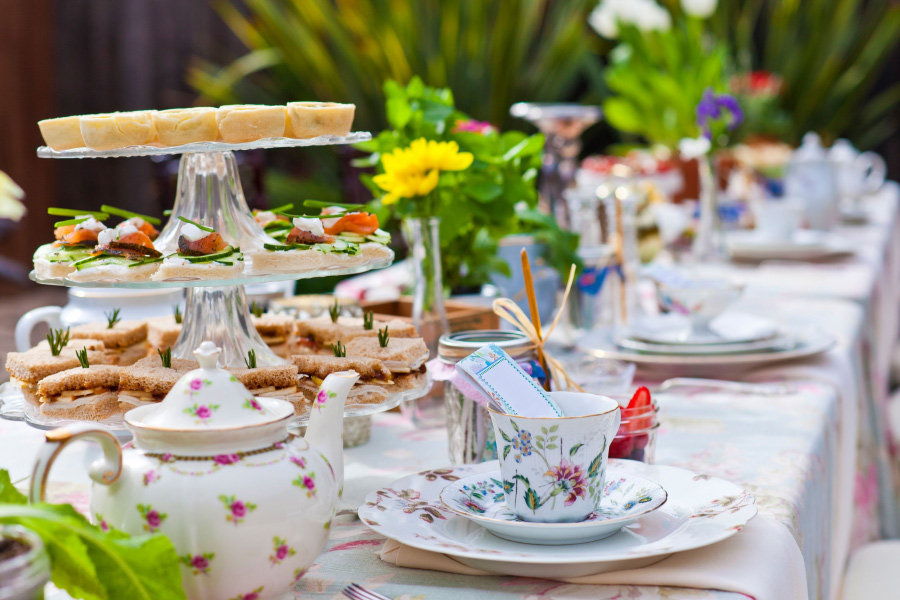 Hosting at Home
Mom won't want too much fuss (but expects a phone call at the very least if you can't join her that day). Plan an indoor celebration or backyard BBQ. Keep it simple and the guest list small. Incorporate bouquets of flowers (with one for mom to take home) to liven up your tabletop presentation. Tailor your menu to things that can be served buffet style, including drinks such as mimosas or a bowl of punch. Consider outsourcing your menu items by asking guests to contribute, or buy from some of our fabulous local cheese shops, bakeries and restaurants.
by Becky Dumais
Local Links
Spring Tea House, Oakville
springteahouse.ca
Serendipity Tea House, Burlington
serendipityteahouse.ca
Burlington Convention Centre, Burlington
burlingtonconventioncentre.ca
Royal Botanical Gardens, Burlington
rbg.ca
Mad Hatter Tea House, Oakville
madhattertea.co