Kerr Village's Handmade & Vintage Market is back for another summer of three curated outdoor markets! Located in the parking lot on Kerr Street at Westside Drive in Oakville.
Each market runs from 10am – 3pm on the second Saturday of the month on June 10th, July 8th and August 12th. Come by, rain or shine!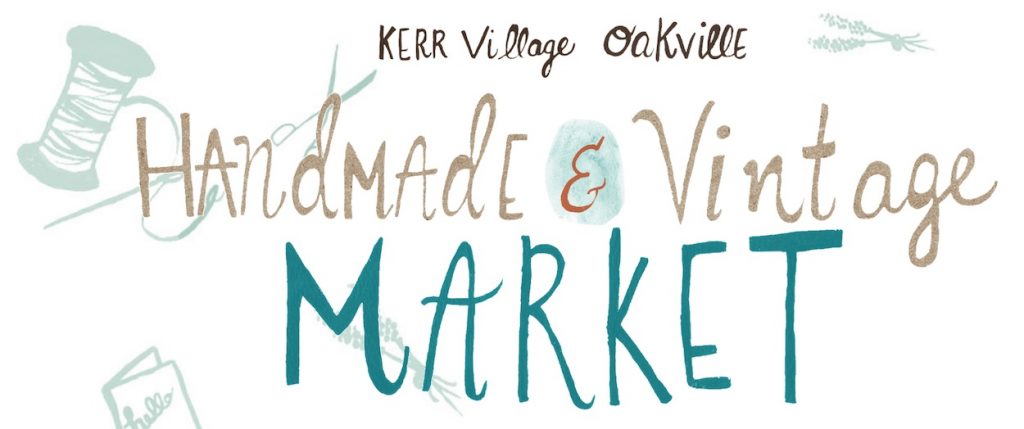 A selection of vendors appearing in June:
Visit kerr-village.ca for more information or inquire about applying to be a vendor for an upcoming show.