The thrill of seeing a live performance on stage never ceases to amaze – or to get old. Two of Ontario's best-known theatre festivals are offering great lineups of shows this fall. Whether your taste in stage productions leans toward classic Elizabethan or song-and-dance-filled show tune productions, there's still time to book your seats for one or more of their shows this season.
The Stratford Festival
There are 14 plays happening this fall at Stratford, ranging from Shakespearean comedies and family shows to musicals and world premieres. See the list of plays on page 40 and go online to find out more.
There are two world premieres this year. The Breathing Hole intersects Canada's early years and the moment of First Contact to a future ravaged by climate change. This saga, specially commissioned by the Festival to mark Canada 150, follows the mythic adventures of a polar bear to a profoundly moving conclusion.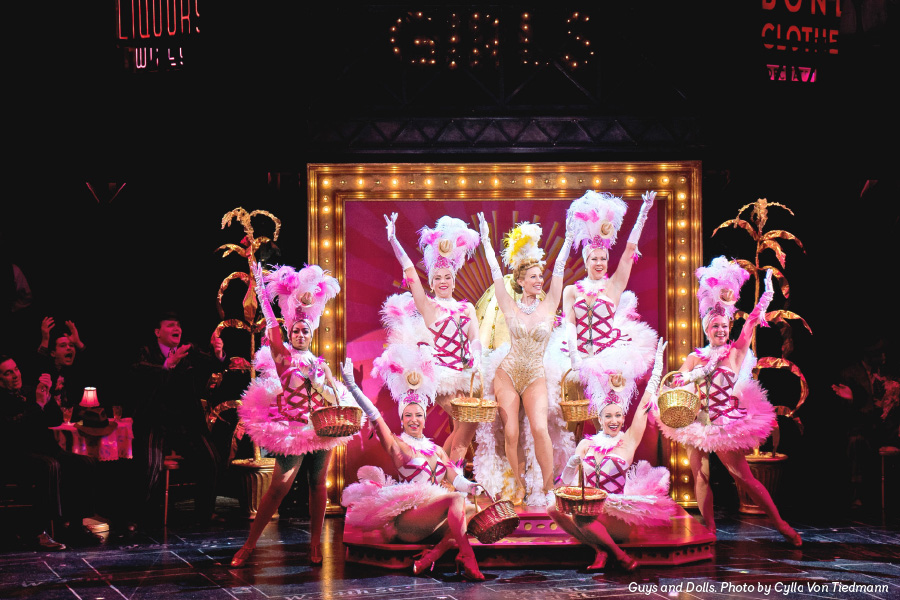 In The Virgin Trial, the young princess Elizabeth navigates a labyrinth of political and sexual intrigue in the Tudor court that threatens her freedom – and even her life. It's sure to be an edge-of-your-seat thriller.
Children's tickets are $39 – all season
A great way for families to introduce their kids to the magic of theatre. And if you don't feel like driving, the Stratford direct bus is just $25 for a return trip from Toronto. They'll take care of the driving; you can relax and enjoy some sights before seeing the show.
The Breathing Hole (Finale September 22)
Timon of Athens (Finale September 22)
Bakkhai (Finale September 23)
The Changeling (Finale September 23)
The Komagata Maru (Finale Incident September 24)
The Virgin Trial (Finale September 30)
The Madwoman of Chaillot (Finale October 1)
Tartuffe  (Finale October 13)
Twelfth Night  (Finale October 21)
HMS Pinafore  (Finale October 21)
The School for Scandal (Finale October 21)
Romeo and Juliet  (Finale October 21)
Treasure Island  (Finale October 22)
Guys and Dolls  (Finale October 29)
For more information and tickets visit stratfordfestival.ca
The Shaw Festival
There are 13 productions gracing the stage at Niagara-on-the-Lake's Shaw Festival this fall. See the list of plays on page 41 and go online to find out more.
1837: The Farmer's Revolt is a modern Canadian classic about an uprising that paved the way for nationhood.  The story is about a handful of immigrant farmers struggling for years to turn Upper Canada's forests into farmland. After a turn of events and with William Lyon Mackenzie as their leader, the band of desperate men and women march down Toronto's Yonge Street.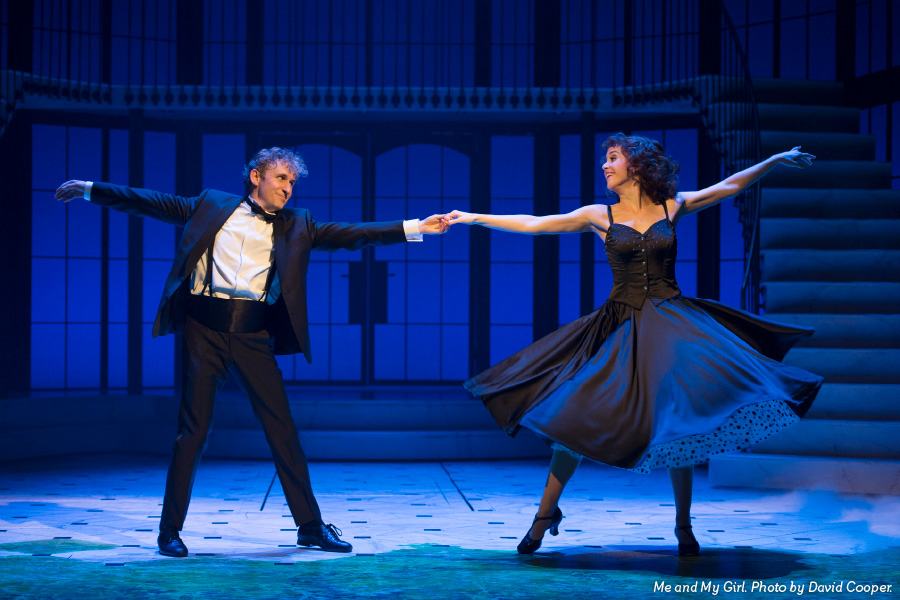 New this year is Secret Theatre, featuring surprise performances in the strangest places.  You will need to join The Shaw's Secret Theatre Club for advance notifications of these events.
Middletown (Finale September 10)
Wilde Tales (Finale October 7)
Androcles and the Lion (Finale October 7)
1837: The Farmers' Revolt (Finale October 8)
Dracula (Finale October 14)
An Octoroon (Finale October 14)
1979 (Finale October 14)
Me and My Girl (Finale October 15)
Saint Joan (Finale October 15)
The Madness of George III (Finale October 15)
Dancing at Lughnasa (Finale October 15)
Secret Theatre 2017 Sunday, October 1, 2017
A Christmas Carol November 15 – December 23
For more information and tickets visit shawfest.com
by Becky Dumais
Local Links
The Stratford Festival
stratfordfestival.ca
The Shaw Festival
shawfest.com