Looking for a one-stop shop for holiday gifts that are unique, well-made, and locally produced, without having to leave Halton or pay $18 for parking? Then don't miss the inaugural event of Burlington MADE on December 9th, a brand-new artisan market bringing together 65 of the best artisans from Toronto to Niagara. The exciting event also features live musical performances by Shy Harry, two-time Juno-nominated Shirantha Beddage, and Sarah Campbell Mills. There will be gourmet breakfast and lunch options, as well as drop-off children's art workshops so even busy parents can shop 'til they drop.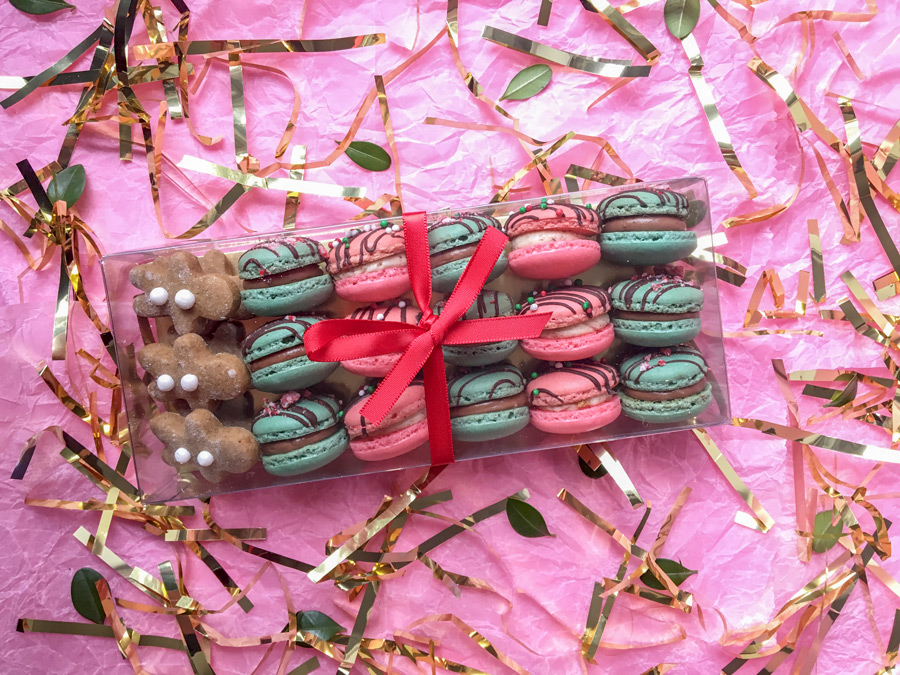 We all know that shopping local helps boost our region's economy and keep small businesses running. But often craft shows are a matter of digging until you find a hidden gem. Not so with this craft show! Burlington MADE is a juried event, meaning professional artisans have taken the time to find the trendiest, most innovative, best-made products in our area.
"Our jury received hundreds of applications and had the opportunity to select some incredible talent from across the GTA and Niagara region," says Stephanie Finn, Owner of Stephanie Street Events. "We are so excited for you to meet these makers, and see the craftsmanship and creativity they've poured into their products. Handmade items make some of the best gifts because they're personal, unusual, and they often have a great story behind them. Plus you know you're supporting a family's dream and keeping their business alive."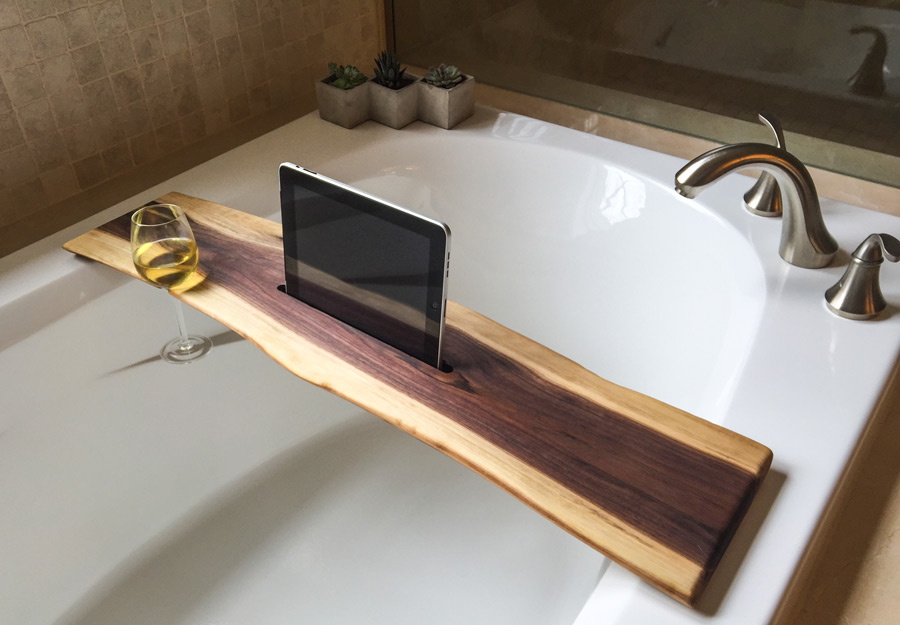 Stephanie Street Events also produces the St. George's Night Market, Breaking Bread: Food Trucks & Friends, and other community and private events. They are thrilled to partner with Halton Women's Place, which will receive $1 from each ticket sold at Burlington MADE.
Below are some of our favourite picks from the Burlington MADE show. You can shop them all on December 9th, 10am-4pm at the Crossroads Centre, 1295 North Service Rd, Burlington. Tickets are $5 at the door; parking is free. Preregistration is now open for VIP Passes and children's art workshops at https://burlingtonmade.eventbrite.ca. Visit www.burlingtonmade.com for more information.
*Header image courtesy of Bailiwick.