The Greek philosopher, Hippocrates said, "Let food be thy medicine." Today, the holistic medical world still follows this doctrine of healing the whole body when it comes to healing sickness. And, if you consider that we will eat more than 85,000 meals in an average lifetime, it's no surprise that Hippocrates and today's holistic practitioners still believe that what we eat matters to our health. So, how can we take steps to incorporate these natural living health-care regimes into our lives?
A well-rounded and natural approach to health care focuses on optimal wellness of an individual with a variety of techniques aimed at restoring a healthy balance to the body. In the past, most people would automatically seek out medical care, but holistic care is now one of the fastest growing areas of modern health care.
Maryellen Tedeschi is a naturopathic graduate and soon to be doctor at NEX Wellness in Burlington. NEX Wellness is one of the many holistic clinics throughout the country that offer holistic medicine, personalized nutrition, and lifestyle medicine plans such as regular physical activity, adequate sleep, and stress management.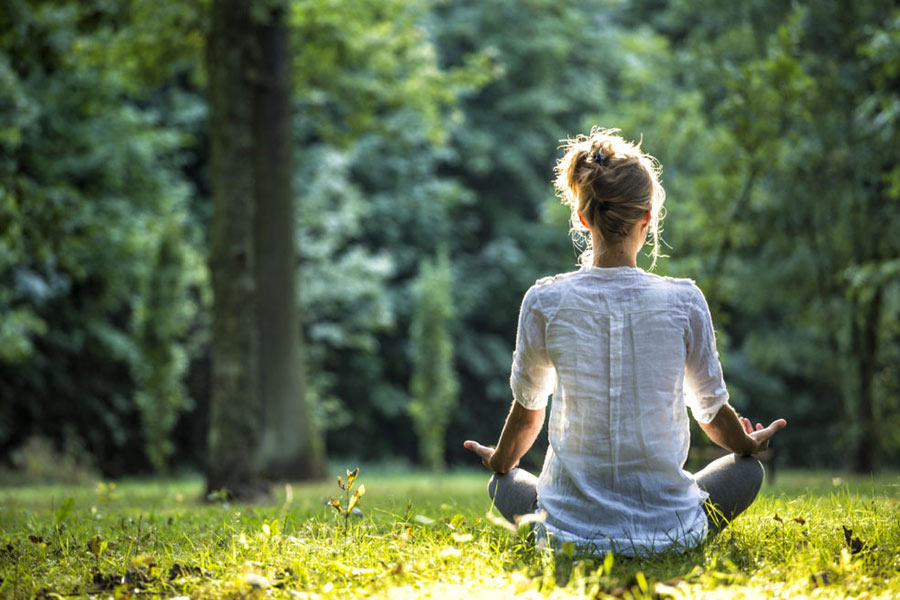 Maryellen explains that patients should expect their first visit to the clinic to take anywhere from 60 to 90 minutes. The time is needed to discuss the patient's health history, any illnesses diagnosed by their medical doctor, any physical, mental, emotional or digestive issues, lifestyle habits, sleep patterns, and levels of energy. Once all the information has been collected, the doctor will then ask more specific questions into areas of concern. Following a general physical exam, the patient and doctor determine the patient's personalized health goals and design a plan to achieve them.
Holistic medicine treatments can help manage many health challenges such as arthritis, osteoporosis, diabetes management, multiple sclerosis, migraines, back pain, chronic pain, hypertension, hormone imbalances, anxiety and depression, thyroid issues, autoimmune diseases and digestive issues such as heartburn, bloating, food allergies and sensitivities, and irritable bowel diseases.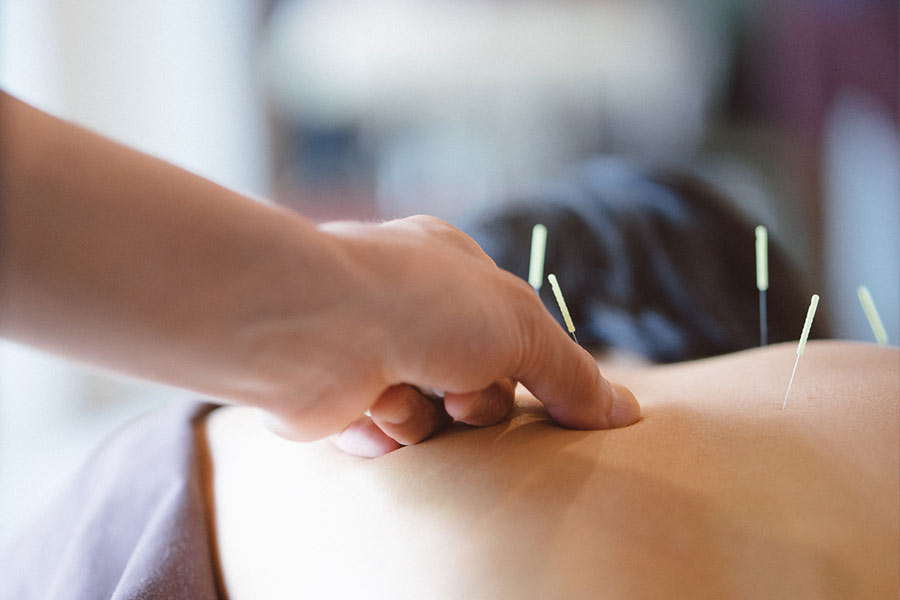 Like traditional medicine, holistic care can use a variety of diagnostic tools which includes blood work. However, they may also use additional measures such as acupuncture treatment, herbal medicines and preparations, personalized nutrition and  lifestyle counseling, IV therapies, nutrient infusions and hair analysis to develop a deeper understanding of their patients' needs. All of the techniques are designed to evaluate various states of the body. Some of these diagnostic tools as well as the costs of the naturopathic doctor are covered by most extended health insurance packages. It is best to contact your individual provider for details.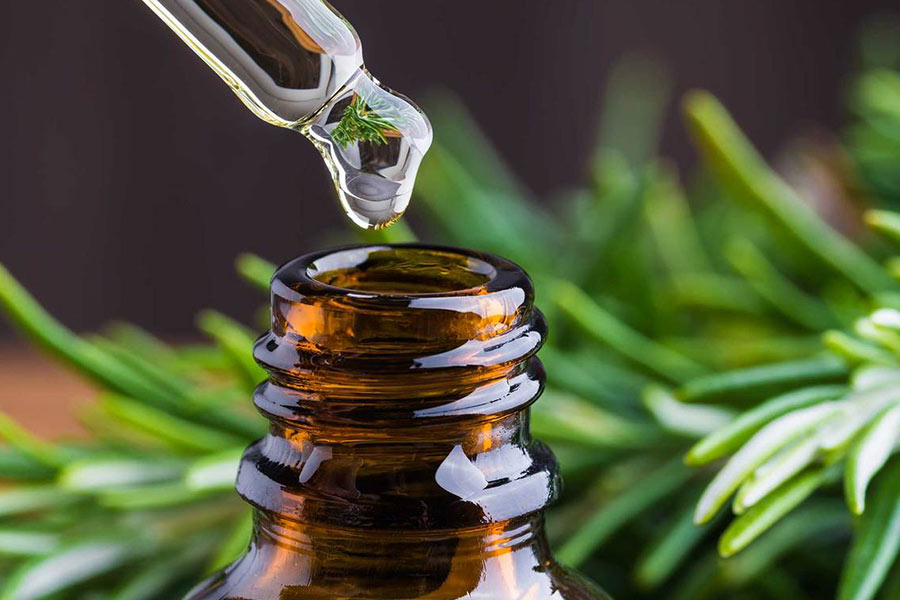 It is becoming more common for traditional medical doctors, naturopathic doctors and other health experts to work together on patient care. "Being healthy is a team sport and involving outside practitioners onto a patient's health team is always a decision for the patients", says Maryellen who sees only better care when all of the experts collaborate.
NEX Wellness is but one of the many holistic care clinics in a growing industry and no two offer the same services. Some holistic clinics focus on nutritional management and offer cooking classes, food education, grocery store tours, pantry audits, and therapeutic meal planning with recipes. Others include services such as traditional Chinese medicine, herbal medicine, massage treatment, weight and lifestyle management, women's health, pain management, stress reduction and body movement. What they all have in common is their approach to the whole body rather than managing symptoms.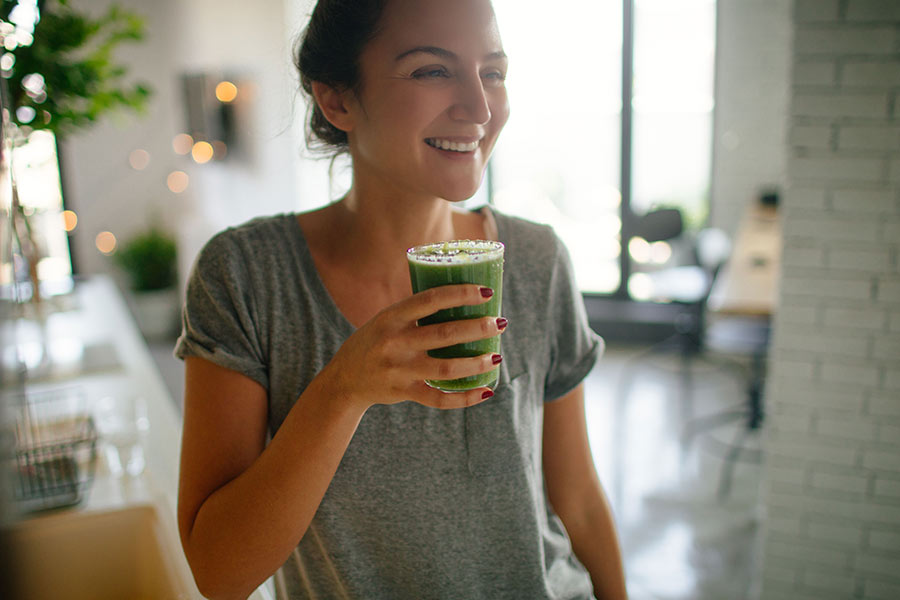 A decade ago there were two distinctly different camps of health care; traditional medicine and holistic care. Today these two industries are crossing over for comprehensive patient care that respects each unique individual, the combination of symptoms they present and the best treatment for the individual. Being healthy is definitely a team sport.
by Lynn Ogryzlo
Lynn Ogryzlo is a food writer and holistic nutritionist. She has founded FOOD 101, offering food education and healthy eating classes in Niagara and Toronto. www.FOOD101.ca
Local Links
NEX Wellness
Nexwellness.com
Oakville Naturopathic Clinic
Oakvillenaturopathicclinic.com
Healing Arts Acupunture
Healingartsacupuncture.ca
Abaton Integrative Medicine
Abatonim.com
Balance Point Health Centre
Balancepointhc.com
Burlington Natural Health Centre
Burlingtonnaturalhealth.ca