For Amelia Chiarelli, what started out as a dream — an idea of a modern bridal boutique for brides wanting a little more magic when choosing that perfect dress — has now become a reality.
A Hamiltonian (born and raised), Amelia fell in love with her city but also with the neighbouring communities — Oakville, Burlington and Waterdown.
Now, Amelia is engaged to her fiance while dealing with challenges of planning a wedding amidst this ongoing pandemic.
"As a bride amidst this ongoing pandemic, it has been uplifting to see the creative ways this past year has shaped the wedding industry and being reminded of the beauty between two people on their wedding day. Seeing that love is never cancelled," said Amelia.
On March 2, Amelia will be opening the doors to her dream bridal boutique, located in Waterdown (37 Main Street South Unit 4). Thus realizing her lifelong dream, supporting other brides in the local community, and keeping love alive during these challenging times.
"The boutique encompasses the true beauty and emotions of finding your wedding gown in the modern age, creating an intimate experience as unique as each bride to be," said Amelia. "We work with bespoke designers whose values align with ours and hand pick every gown for our collection. We also love sustainability. Over 50% of our gowns are sustainable and use eco-friendly materials.
With the name Stolen Hearts Bridal Boutique, your heart is sure to be stolen away by the beautiful wedding dresses and magical atmosphere. Just take a peak at this gorgeous photo and visit Stolen Hearts' Instagram and website.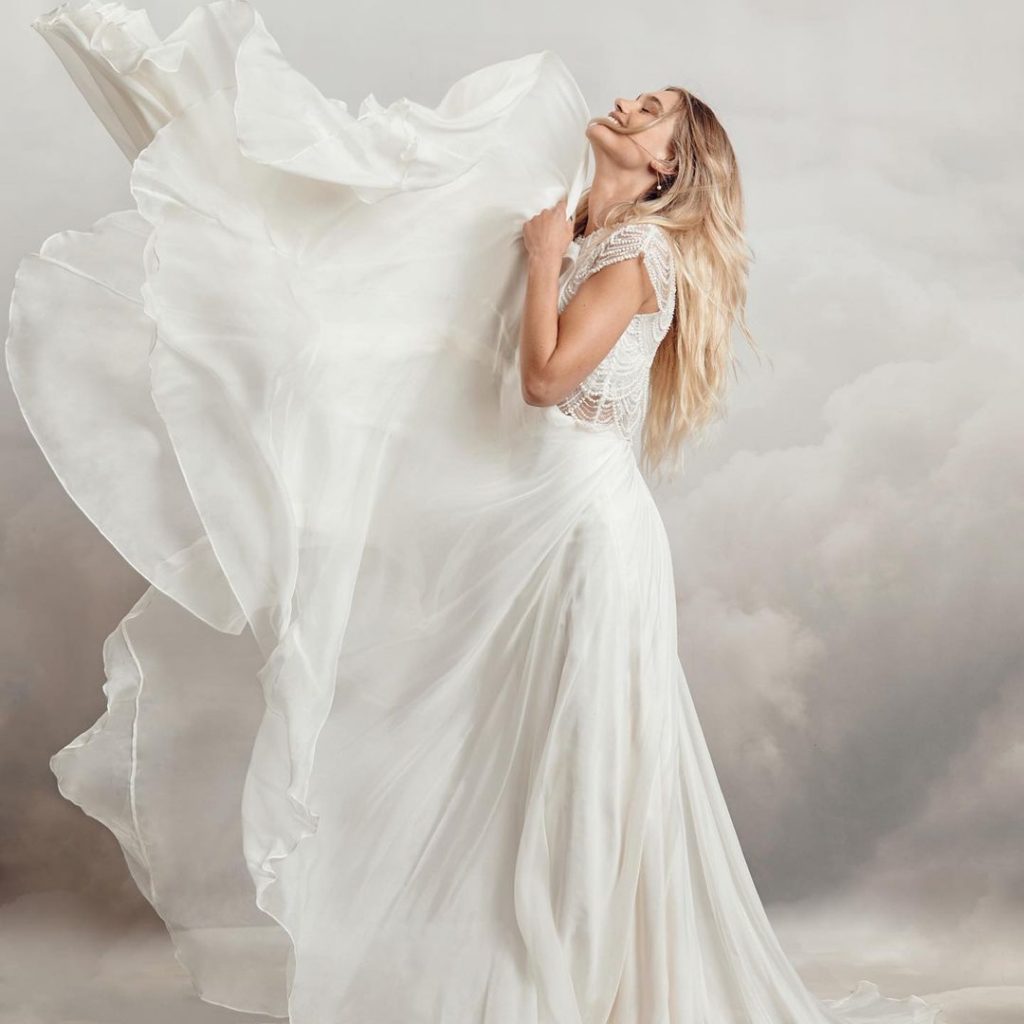 Ps. Don't miss out on the VIRTUAL grand-opening event on March 2 at 7:30pm EST. Amelia and her team will be showcasing the boutique for the first time, modelling some dresses, and giving away AMAZING prizes from some of their favourite local vendors and businesses! Simply RSVP at this link: https://smart.bio/stolenheartsbridal/