Whether you're fueling up for the day, enjoying a mimosa brunch with your BFFs, or nursing a hangover from the night before, here is our 2022 list of the best breakfast & brunch spots in Bronte Village!
For indoor dining, patio, take-out or delivery, #SupportLocal and enjoy a sweet or savoury breakfast that is sure to delight your tastebuds and cure your cravings.
Ps. Check out our separate articles for the best brunch spots in Oakville & Burlington!
La Parisienne Crêperie
Savour La France! Sophisticated crêpes and an outstanding brunch all prepared fresh by a husband and wife team. French-style crêpes, along with additional brunch options that include soup, salad and sandwiches. Keep an eye on the blackboard for the Patisserie Du Jour feature.
laparisiennecreperie.com | 93 Bronte Rd, Oakville | 905-827-2378
Dine-In/Patio/Take-Out/Delivery | Enjoy a Parisienne-inspired brunch any day of the week, Monday to Tuesday (11am-4pm) or Wednesday to Sunday (11am-9pm).
Due to limited capacity, guests are encouraged to either call or reserve a table online (via this link here), but walk-ins are invited if there is space.
El Spero Family Restaurant
Lighter fare for less ravenous appetites (fruit salad, a single egg or a side order of toast), hearty plates like steak and eggs, meat lover's meals or the classic Bronte Breakfast are served here. El Spero is a family-owned cornerstone eatery that's been in the Town of Oakville for over 40 years. If you're looking for a classic breakfast spot, this is it!
elspero.ca | 2420 Lakeshore Rd W, Oakville | 905-827-4851
Dine-In/Take-Out/Delivery | Monday (closed), Tuesday to Friday (11am – 8:30pm), Saturday (8:30am – 8:30pm) and Sunday (8:30am – 3pm).
Call to reserve a table. Click here to view the menu and order online.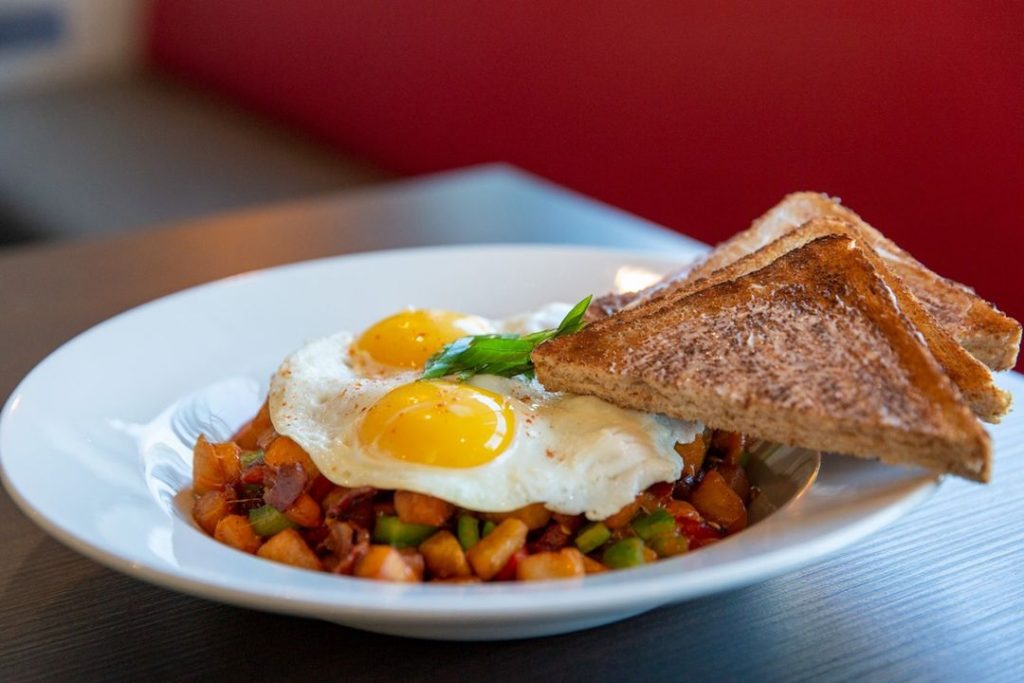 Harbourside Artisan Kitchen
Late risers can get a good meal for a great price. From Tuesday – Friday 9am-11am, Harbourside offers an early bird special, starting at $6. From the extensive brunch menu (Saturday and Sunday, 9am-3pm) we're eyeing the chicken and waffles, the corned beef hash and the Brie and candied onion omelet.
harbourside-kitchen.com | 2416 Lakeshore Rd W, Oakville | 289-837-3383
Dine-In/Patio/Take-Out/Delivery | Weekend brunch served Saturday and Sunday (9am-3pm)
Click here to view the menu and call to place an order.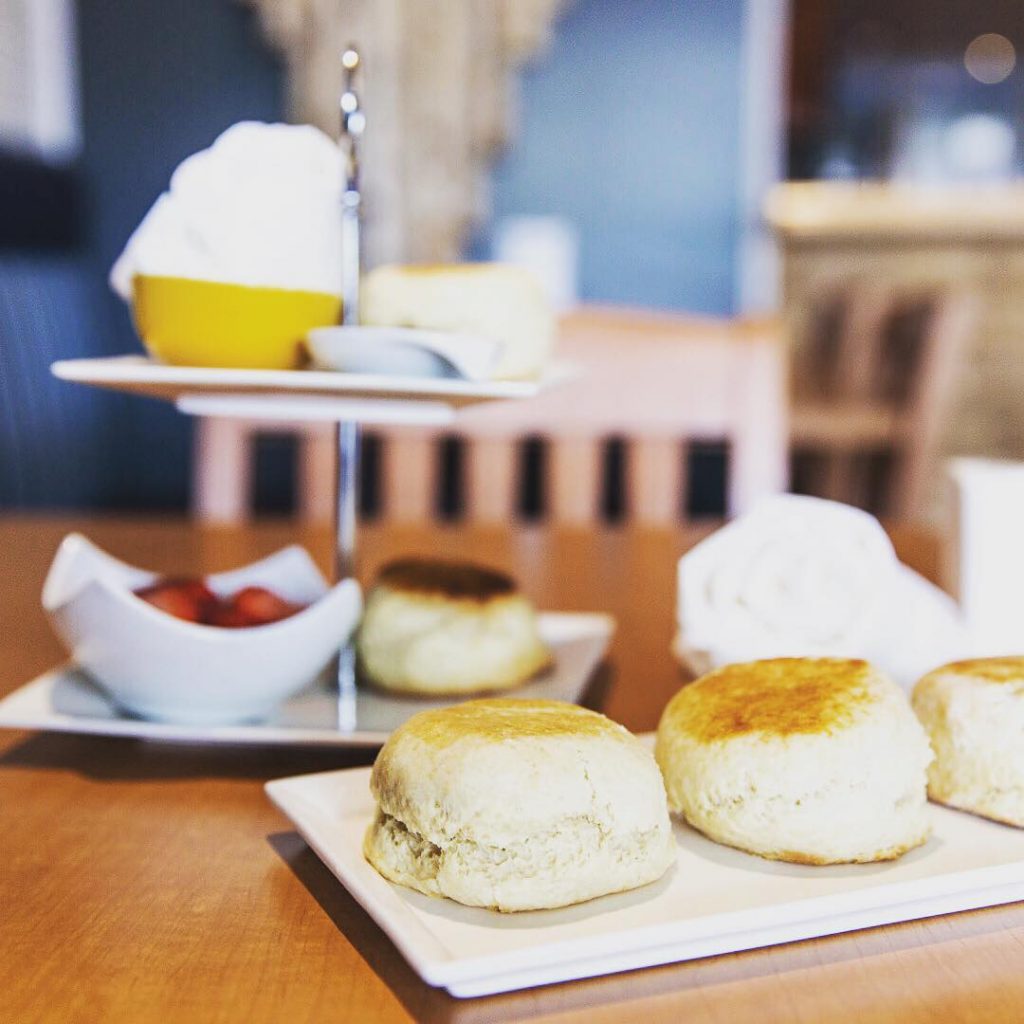 ---
Don't see your favourite Brunch spot?
Contact us and we'll add it to our list!