Museums carry more than just memories of the past, they can also provide a biography of someone's talent, intellect, and ambition and the story of a life well-lived.
Artist, dancer, military officer, physician, and United Nations worker, Grace Juliet Chisholm is such an example. Born in Oakville on July 17th, 1902, Juliet was great-granddaughter to Oakville's founder, William Chisholm. Her father, John Alexander Chisholm Jr., was an inventor and businessman, and her mother, Emelda Beeler Chisholm, became an influential social leader and philanthropist.
Widowed when Juliet was only an infant, Emelda purchased Oakville's Erchless Estate to keep the property in the family and serve as a summer home for herself, Juliet, and Juliet's older sister, Hazel.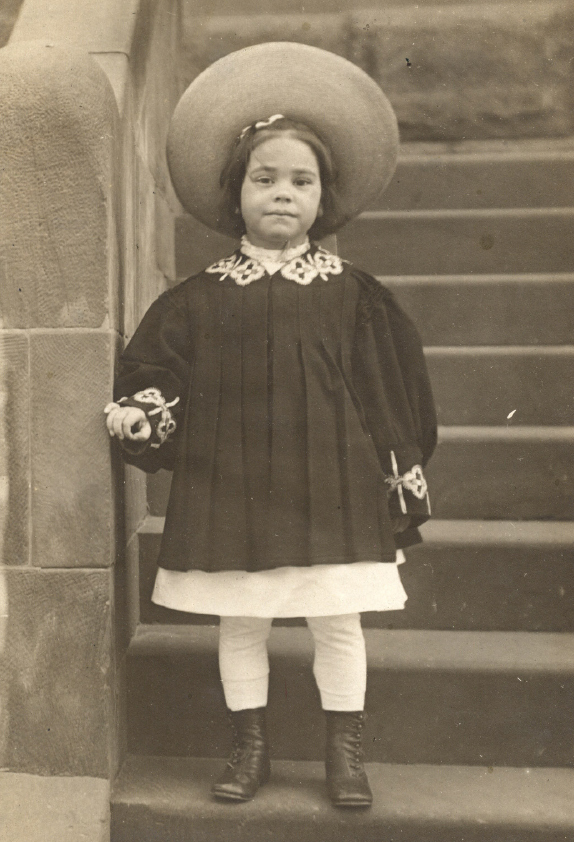 Talented and ambitious, Juliet studied at The Brearley School in New York City as a teenager, and was taught by influential artist, Kenneth Hayes Miller. However, this was just an early brush with high society and fame. In 1924, while enrolled at the prestigious Barnard College in Manhattan, she exhibited her work with artists Robert Henri, George Bellows, and Henri Matisse!
After graduating from Barnard College, Juliet travelled to Paris, where she studied at the École des Beaux-Arts. While in Paris, she mingled in the artistic atmosphere of contemporaries like Pablo Picasso, Ernest Hemingway, Gertrude Stein, and Simone de Beauvoir. In 1926, Juliet married playwright Robert Turney. In keeping with Emelda's usual approach, the wedding spared no expense, with a ceremony at the American Cathedral followed by a reception at the Ritz Carlton Hotel.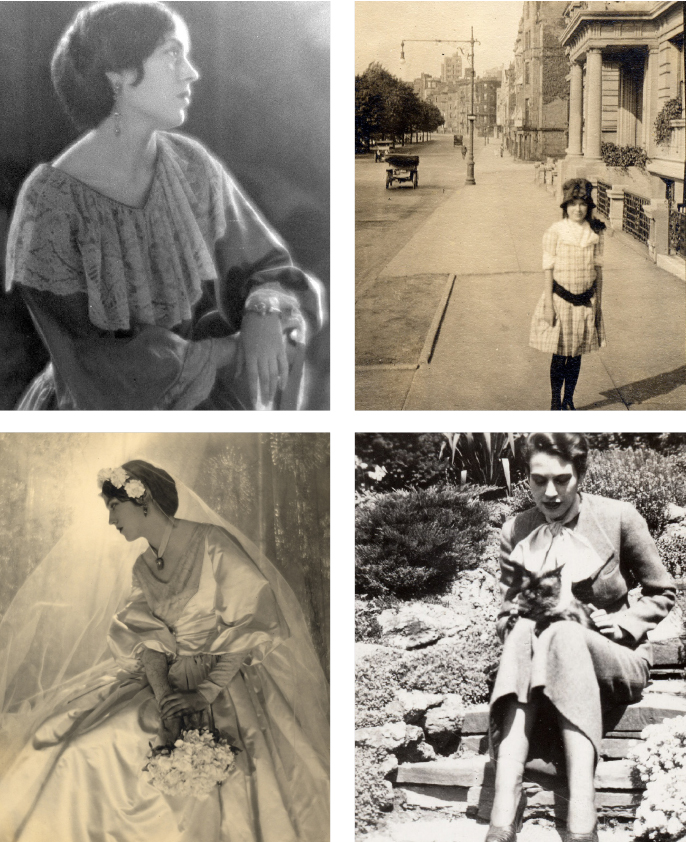 After several years together in France, Robert and Juliet separated amicably. Juliet, unconventional as ever, began a new path. She returned to the United States to take science courses in California. She eventually re-entered Barnard College to study Zoology before being admitted to McGill University's Faculty of Medicine, graduating with a medical degree in 1940. After completing her residency in pediatrics at The Hospital for Sick Children in Toronto in 1943, she enrolled in the Royal Canadian Medical Corps as a Captain and served for the remainder of the war years as a medical officer in Toronto, Ottawa, and Washington, D.C.
Juliet recognized the need for civilian care in occupied areas during the war. She wrote to her second cousin, Brigadier General Dr. George Brock Chisholm, to suggest creating a special task force to help with this cause, and volunteered for such a posting. General Chisholm, who would later co-found the World Health Organization, knew that such an effort was being considered. Following the war, Juliet's ambition was realized when she became the Acting Regional Medical Officer, United Nations Relief and Rehabilitation Administration (UNRRA) in Hunan, China, a province ravaged by post-war famine and disease. Ever the artist, while Juliet worked to alleviate suffering, she also captured the plight of the people through arresting black and white photography.
Juliet returned to live at Erchless Estate in 1947, established a successful pediatric practice out of the Coach House, and was one of two women doctors in town at that time. Still an artist at heart, she continued to produce art and photography and followed other interests, including starting an experimental farm.
When Juliet died in 1964, she left instructions that curators from the Royal Ontario Museum could review her possessions and make selections for the museum. Today, a fine lyra guitar that once graced Juliet's home is on display in the ROM's European Galleries.
Juliet's home and life are interwoven throughout what is now the Oakville Museum. The documents, pictures, and objects she left paint a striking portrait of her ambition, the force of her personality, and her keen sense of style, and they tell a powerful story of a women who made her way in the world on her own terms.
By Julian Kingston