With the onset of October, two classic images of fall come to mind: brilliantly coloured fall leaves and pumpkins. In addition to celebrating the fall season at your Thanksgiving dinner, the best way to embrace and experience the season locally is on the Halton Pumpkin Trail. This self-guided route highlights unique pumpkin and harvest-themed experiences including local, seasonal cuisine and many opportunities to enjoy the outdoors.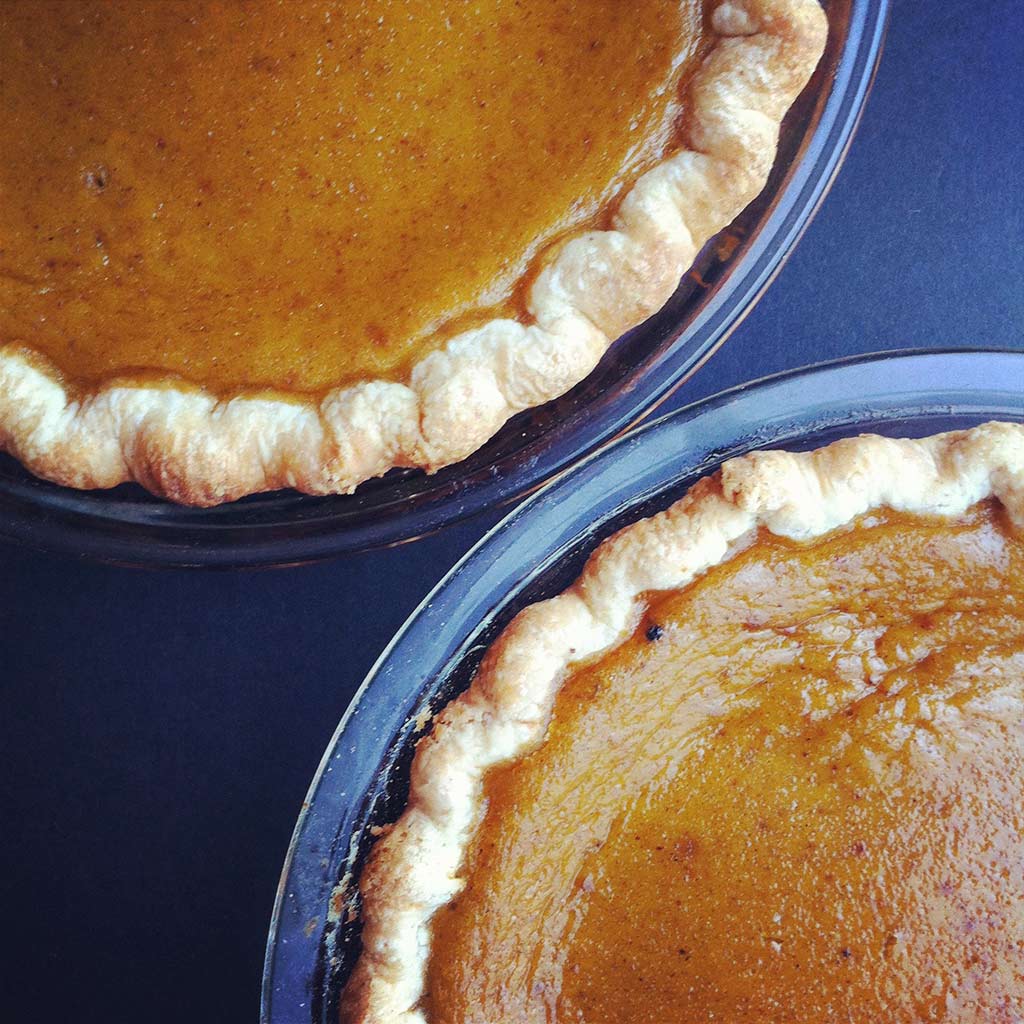 Local Fare & Tastings
Pumkpin gets spiced up at several restaurants along the trail. For example, head to Latitude Food & Drink in Georgetown for their weekly pumpkin specials. Café Carthago on Cornwall Street in Oakville will be offering homemade foods, including an enticing pumpkin butter tart. Stoney's Bread Company in Kerr Village in Oakville will be adding pumpkin soup to the menu. Try a pint of pumpkin craft beer at Nickel Brook Brewing in Burlington.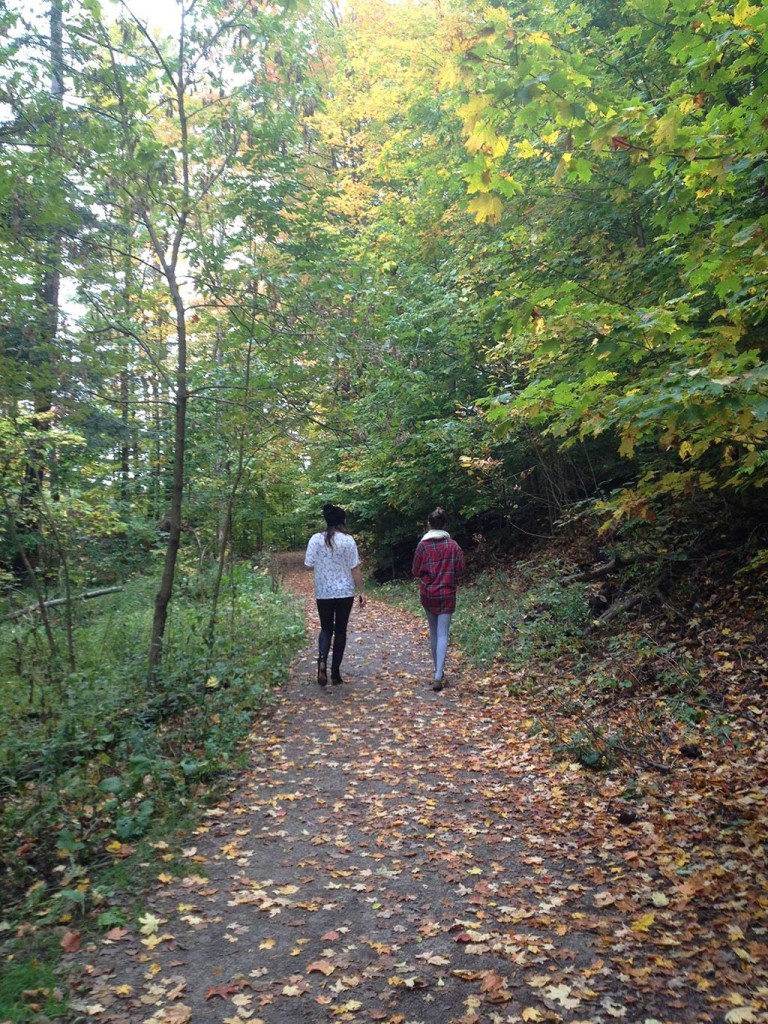 Events & Attractions
In keeping with the season, one of the fun Halloween events includes the Milton Haunted House fundraiser. It's an eerie experience customized to be extra frightening for adults but mild for children. Civic Square in Burlington will once again have Treats in Our Streets for trick or treaters downtown.
The trails at the Royal Botanical Gardens are yours for the hiking. The Great Pumpkin Trail is a magical nighttime adventure. The glow of hundreds of jack-o-lanterns will light the way and guide you along a kilometre of woodland and garden trails. Enjoy hot squash soup in the café. For a ton of outdoor fun, Conservation Halton has a wonderful Fall into Nature program.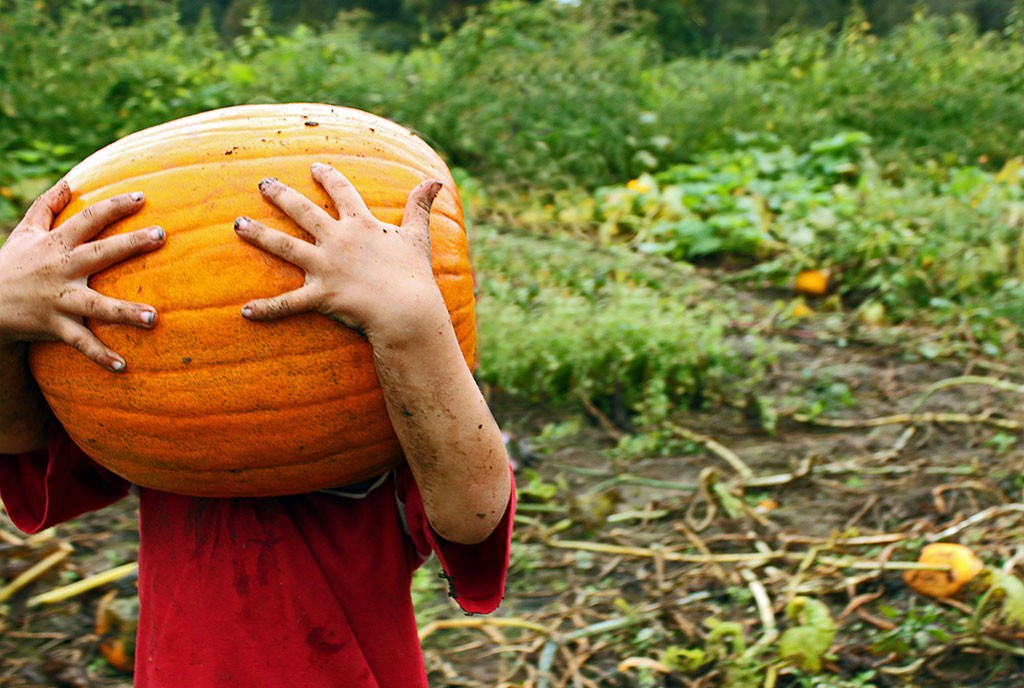 Farms
Local farms in Milton have acres and acres of pumpkins to pick from. Andrews' Scenic Acres has grown them in every size, shape and colour. Springridge Farm's annual Harvest Festival includes wagon rides, a Boo barn, baked goods, and a corn trail. At Stonehaven Farm Market, navigate the giant corn maze, sip hot apple cider and savour some baked goods.
After your trail trekking, appropriately themed accommodations can be found in Georgetown at the Stone Edge Bed & Breakfast.
These are just a few samples of what's happening on this year's trail. Experience it yourself from September 14 – October 31.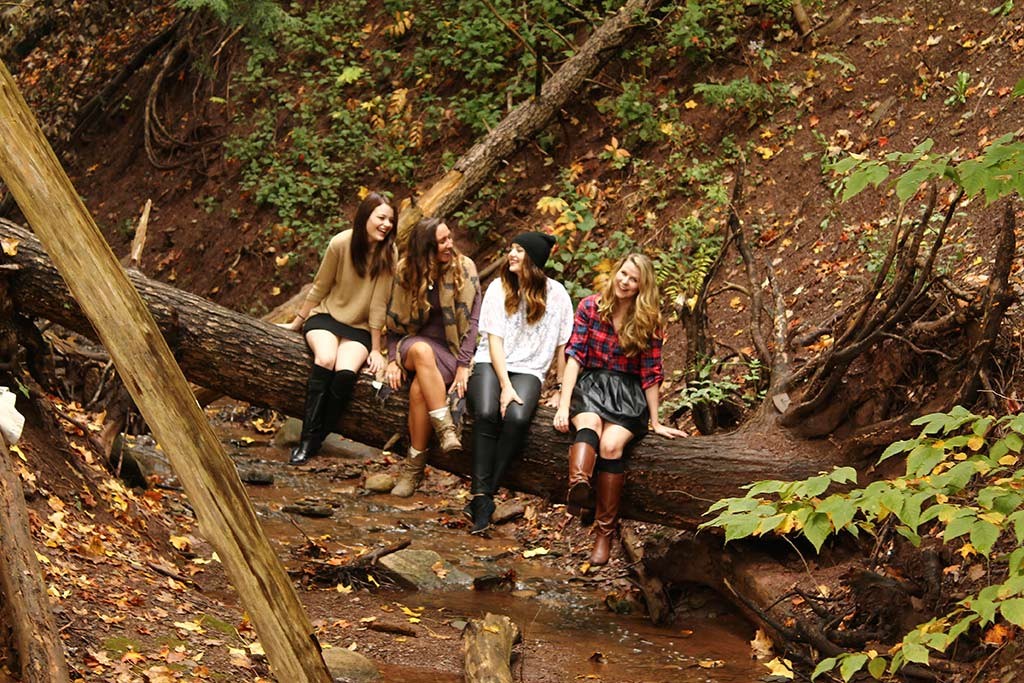 Local Link:
Halton Pumpkin Trail (download the map route or view online)
halton.ca/pumpkintrail