OKO Bagels (located at 499 Cornwall Road in Oakville) recently opened to the delight of local bagel lovers. Their menu consists of their signature honey-water-boiled, wood-fired bagels, along with homemade condiments like their flavoured cream-cheeses, jams, as well as artisanal sandwiches, soups, salads and sweets. Their menu also features tea and coffee-based beverages, making it an ideal destination for those working in the surrounding area.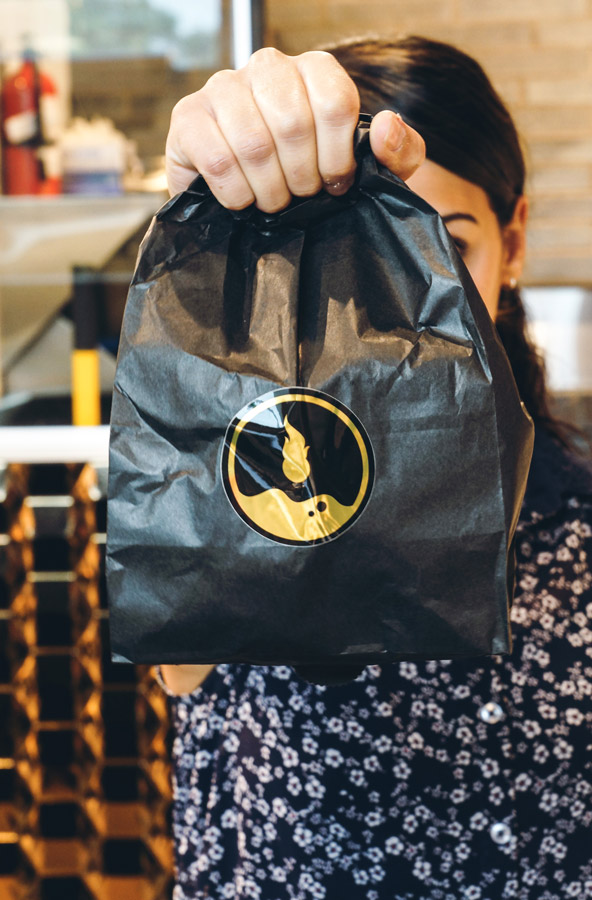 At their grand opening, attention was grabbed along the road as some bagel lovers stood with signs in light-hearted picketing to express their love and eager demand for bagels. The first 100 visitors received boxes of free samples and OKO was welcomed warmly by a constant stream of local residents and businesses.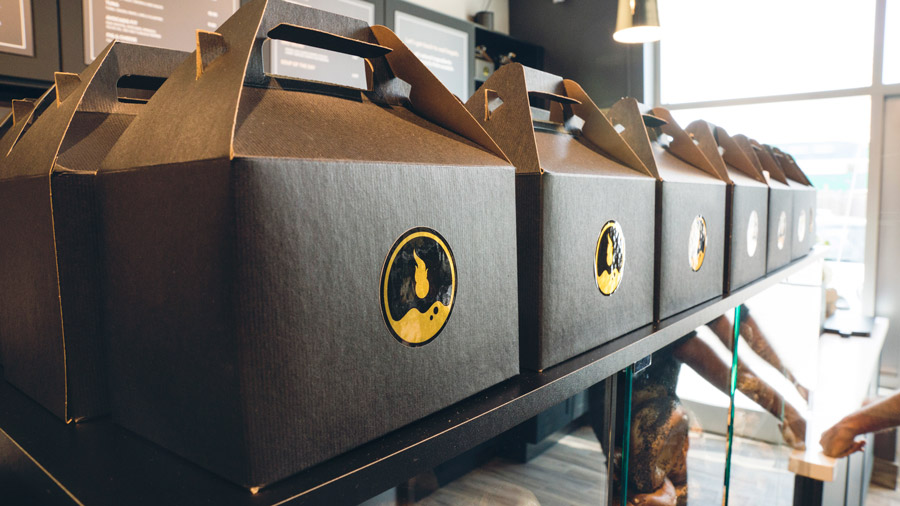 Having built a robust experience co-owning a successful bagel business in Toronto's famed Kensington Market, local couple Juan and Karina have relocated to bring the world of wood-fired bagels to Oakville. Be sure to stop by and try them for yourselves!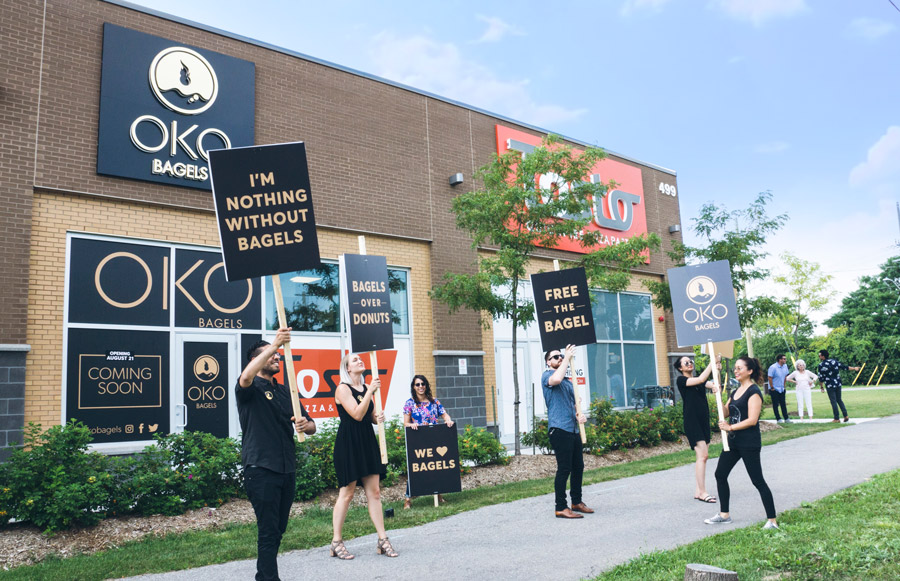 OKO Bagels
499 Cornwall Road, Oakville