The Burlington Downtown Jazz Fest will cool down the summer swelter on August 11 & 12.  The Burlington Performing Arts Centre is swinging open its doors to host an incredible weekend of FREE jazz music on its spacious outdoor public plaza.  Presented by BPAC and the Humber School of Creative and Performing Arts, the free weekend festival features the Shirantha Beddage Quintet, Elise Legrow, Coco Love Alcorn, and the Mike Downes Quartet – a roster of musicians that could play any jazz festival in the country.
The Shirantha Beddage Quintet is led by two-time JUNO nominated baritone saxophonist and composer Shirantha Beddage whose original music combines hard bop and modern jazz to create a sound that's both accessible and sophisticated.  Critical acclaim has surrounded Elise Legrow and her debut album 'Playing Chess', which covers the gritty Chicago classics from the famous Chess Records catalogue.  Legrow delivers some of the greatest blues, soul and R&B songs with her thunderous rasp and spellbinding style.  Coco Love Alcorn is always in the moment, singing with joyful soul and enchanting the audience with her playful and witty banter.  The Mike Downes Quartet won the 2018 JUNO Award for Jazz Album of the Year and features four of Canada's top musicians – Mike Downes (JUNO award winner 2014, 2018), Robi Botos (JUNO award winner 2016), Ted Quinlan (JUNO nomination 2013) and Larnell Lewis (Grammy award winner with Snarky Puppy 2017).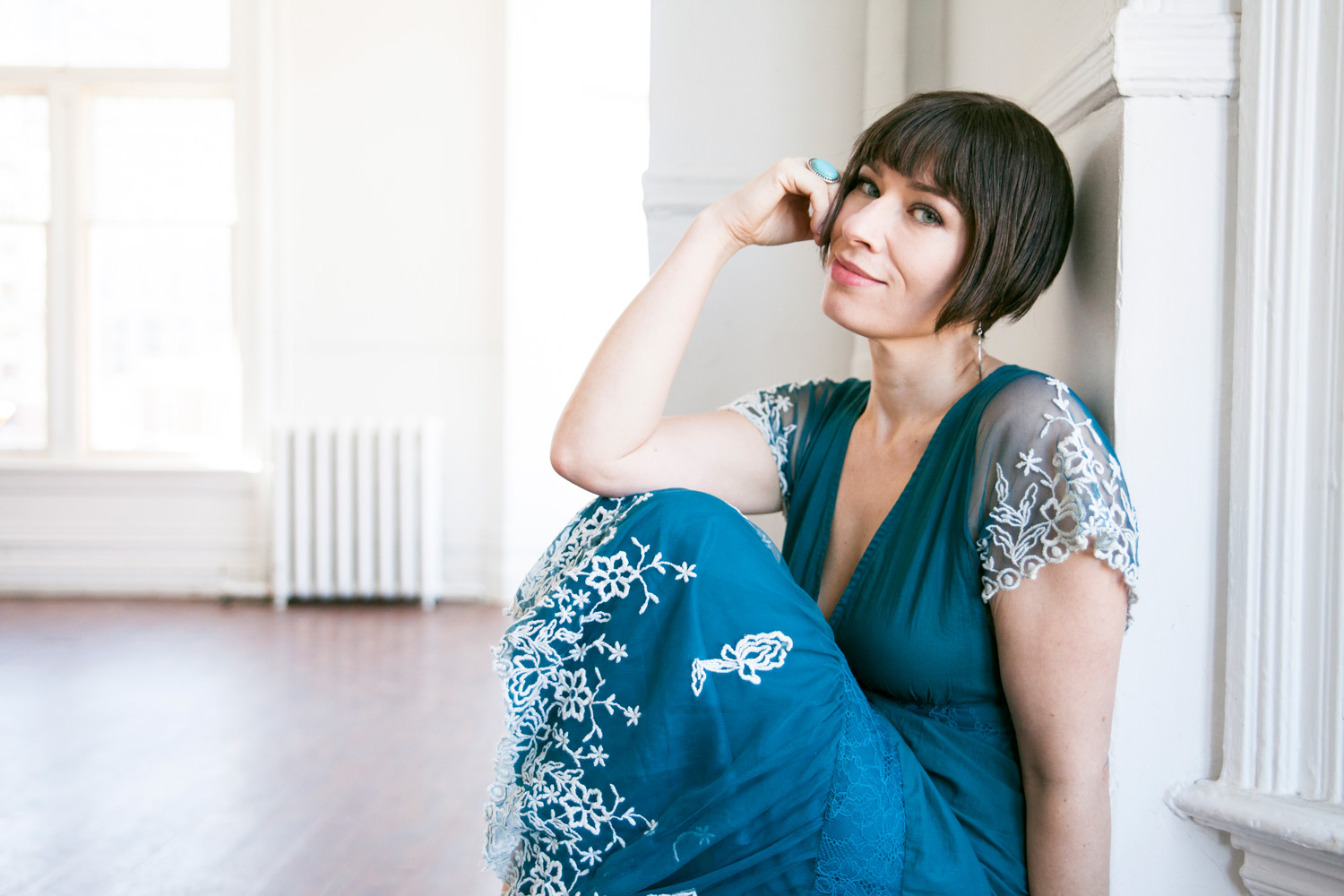 Steve Bellamy, Dean of Humber School of Creative and Performing Arts, is thrilled with the new relationship the school has built with BPAC for the Burlington Downtown Jazz Fest and the new Humber Jazz Series as part of BPAC's 2018/2019 Presents Season.  "We are delighted to be partnering with The Burlington Performing Arts Centre on this year's jazz series.  The compelling line-up includes national and international stars and is not to be missed – see you there!"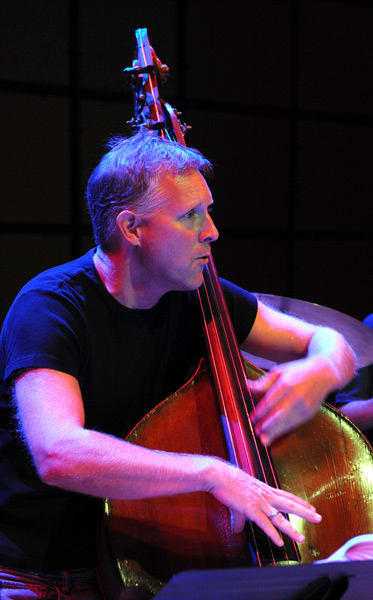 The Burlington Downtown Business Association generously sponsors the event and its Executive Director, Brian Dean, invites music lovers to explore downtown and enjoy the free weekend of jazz.  "We welcome you downtown and encourage you to wander while you're here to the great shops, services and amenities in our unique community of business.  Enjoy the sights and sounds of Downtown Burlington with live jazz by the lake."
Patrons can enjoy a drink and purchase a pre-packaged snack from Coffee Culture and Lola Choco Bar to enjoy as they relax on the outdoor plaza savouring the world-class jazz.  Downtown Burlington also offers free parking on weekends.
The Burlington Downtown Jazz Fest will take place Saturday, August 11 and Sunday, August 12, outdoors on the Plaza at The Burlington Performing Arts Centre, 440 Locust Street in Burlington.
In the event of rain or inclimate weather the festival will be moved indoors to the Lobby.
Please visit https://burlingtonpac.ca/jazz-festival for full festival details or call the Box Office at 905-681-6000
Saturday, August 11 at 4pm – Shirantha Beddage Quintet
Saturday, August 11 at 6pm – Elise Legrow
Sunday, August 12 at 2pm – Coco Love Alcorn
Sunday, August 12 at 4pm – Mike Downes Quartet