"The excellence of a gift lies in its appropriateness rather than in its value."

 – Charles Dudley Warner.
Nothing says "I care" like creating a handmade gift for friends and family, whether it's for holidays, birthdays, or any other special occasion. Even though the holiday season is quickly approaching, there's plenty of time to try your hand at a new hobby or craft, and make a special gift in the process. Whether you want to create something at home or join a group at an established location, consider these opportunities when it comes to creating something truly memorable during gift-giving season.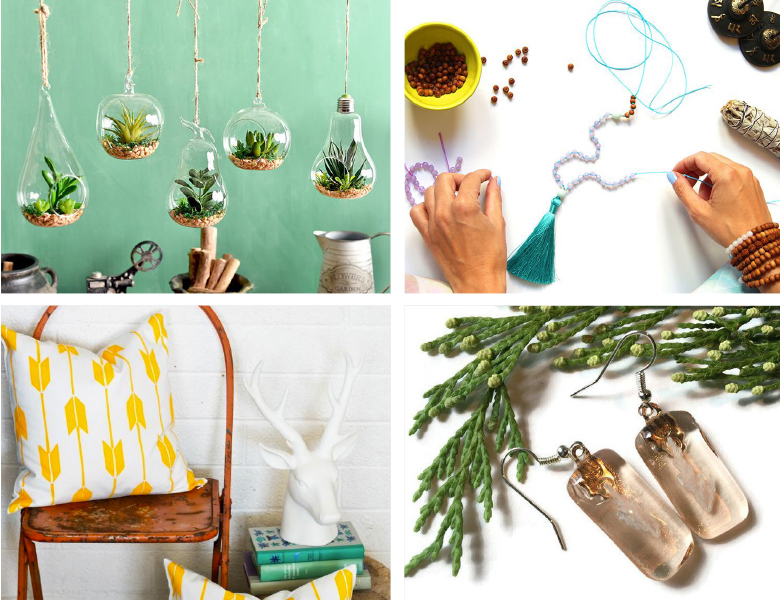 Feel like fashioning jewelry? How about crafting some handy soap or potent perfume? Maybe some elegant and functional pottery. Whatever you'd like to attempt, you can be sure there's a workshop or class available to help you do just that. For instance, check out Creative Insight Pottery in Waterdown, which was founded in 2010 by Katia Liberato, a graduate of the Sheridan College Ceramics program and winner of a scholarship to the Intensive Glazing course at Metchosin Summer School for the Arts.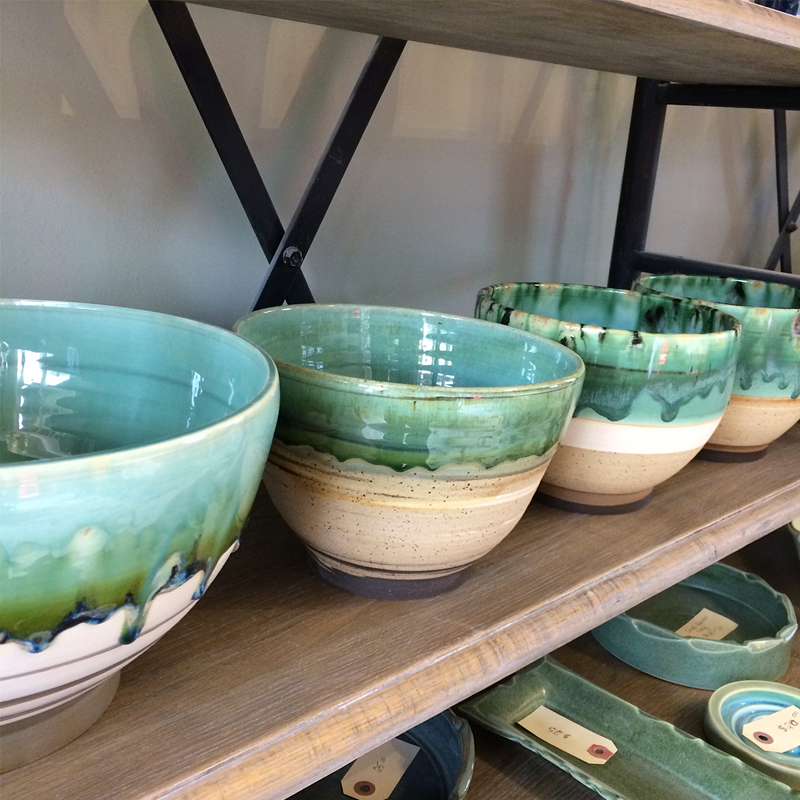 At Creative Insight, you can exercise your personal creativity, learn some new skills or pick up where you left off years ago. Creative Insight is a studio that offers anyone the opportunity to learn the skills to create, but is also a space to feel free and comfortable exploring your creative selves. No matter your age, there's an inexplicable joy that comes with building something new and unique with your own two hands and your own vision. Some of Creative Insight's many fascinating and age-appropriate workshops include Fused Glass, Clay Handbuilding, Stop motion/Claymation, Clay and Surface, and DIY Room Explore. No matter what you're looking to create, there are plenty of awesome chances to gift something unique this year.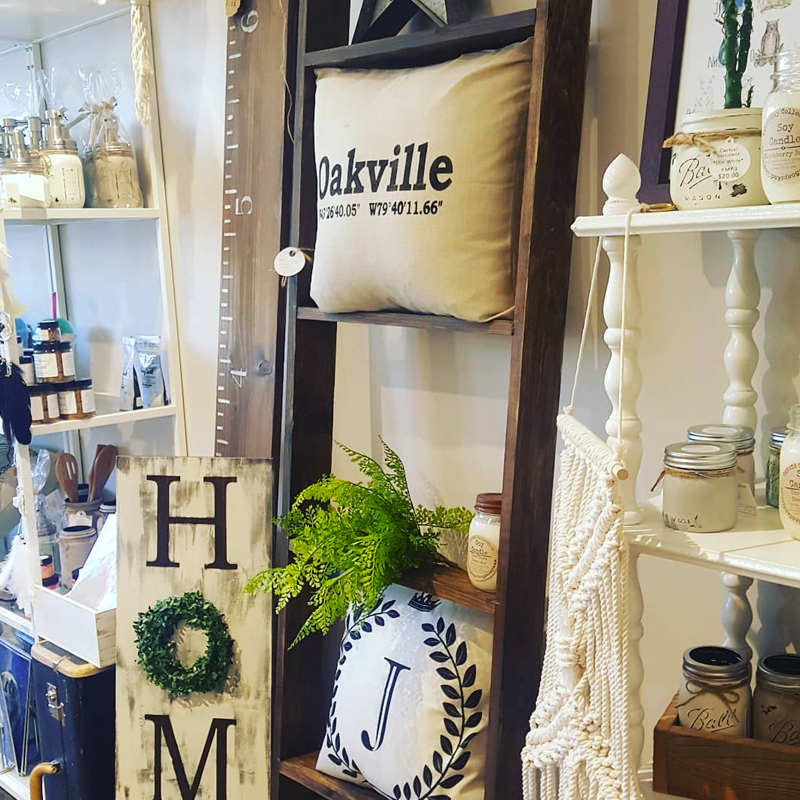 At Oakville's Dove + Arrow, not only will you find a great selection of beautiful gifts to peruse and buy, but also numerous exciting workshops to inspire your creativity. Make a Mala bracelet or a decorative pillow, construct a beautiful blanket ladder, or a hand-stamped cuff bracelet or even paint your own personal piece of furniture. They'll teach you the ropes, just add your own creative touch.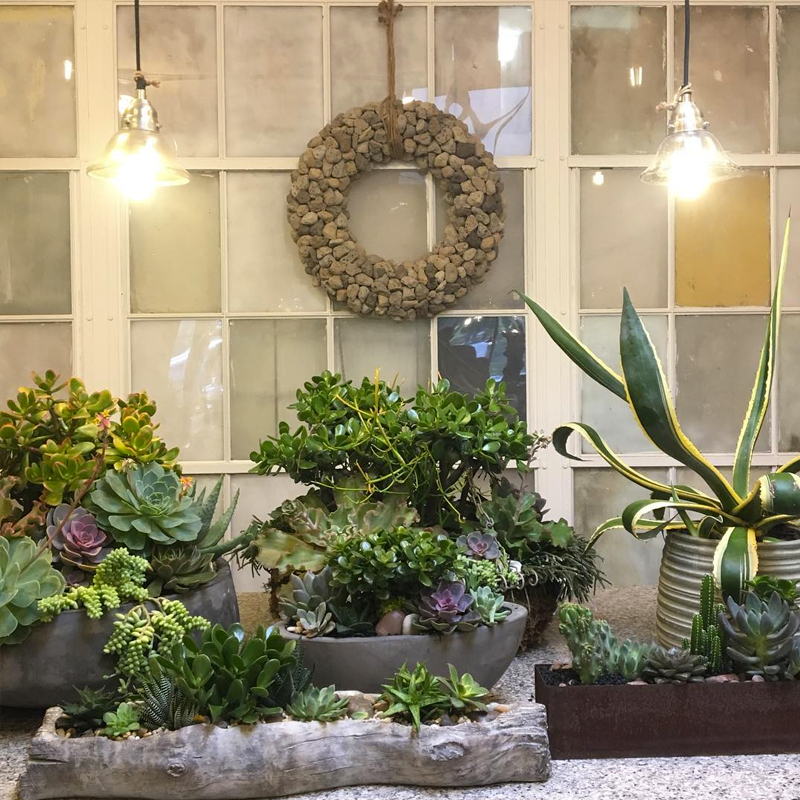 Centro Garden in Burlington is a living design and style store that brings people together who share the same excitement about design, art, style, gardens, and all things green. Centro's everyday passion enriches others' experiences by what they've learned, made, or found both around the corner and around the globe. Centro also invites collaboration with local designers and artists to partner and form fresh ideas, create exciting new products, and present their work for others to enjoy.
Managed by Jennifer Klassen, Centro also boasts an impressive array of workshops for the busy and inventive gift-givers, including a fall-inspired arrangement perfect for any yard. Mums, kale, ornamental peppers, and grasses add to the beauty in fall planters. Upcoming workshop opportunities include tips on creating your own succulent garden. Join Centro experts as they teach you about easy-to-care-for plants in the succulent family and the crafting of your own succulent log. This workshop includes arranging a medley of colourful succulents, moss, and rocks in a mini ceramic log.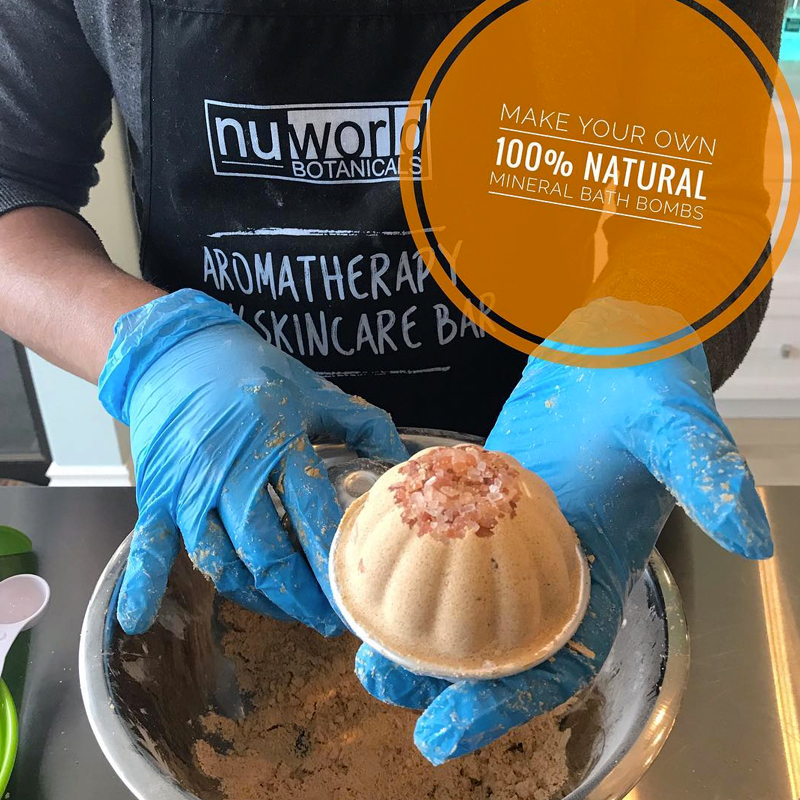 It could be that skincare gifts are more your style. If so, visit Nuworld Botanicals in Oakville. DIY Aromatherapy is a perfect way to get into someone's heart and on their good side this holiday season.
Do you know someone who battles flare-ups of eczema and dermatitis? Suffers from red, itchy, irritated or fragile skin, acne or breakouts? At this DIY the experts will zero-in on the ultimate skin-soothing, inflammation-taming ingredients to keep everything calm, cool, and collected. You'll craft five Nuworld Botanicals DIY skincare products perfectly tailored to suit any skin type and scent preference. Who wouldn't appreciate that thoughtful gift?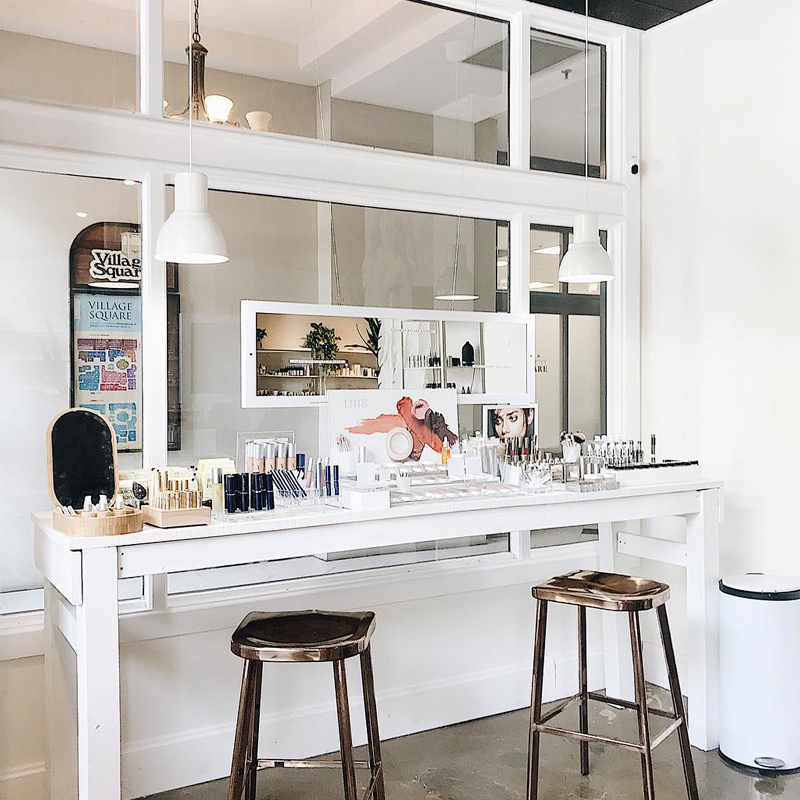 Finally, Anise Apothecary in Burlington offers a wide variety of events including Detoxing Your Body and Hair Care, a Sappho New Paradigm Makeover, and a Province Apothecary Mini Facial Massage. Treat the special someone in your life to one of these awesome makeovers and you'll be sure to give the best gift of the season.
If you're looking to explore your creativity and gift something from the heart (and hands) think outside the gift box this year, and you'll be sure to find the best presents ever: ones that are unique, made with love, and totally personalized.
Local Links
Creative Insight Pottery, Waterdown
creativeinsightpottery.com

Dove + Arrow, Oakville
doveandarrowshop.com

Centro Garden, Burlington
centrogarden.com
Anise Apothecary, Burlington
aniseapothecary.com
Nuworld Botanicals, Oakville
nuworldbotanicals.com