Stories. They're a way to escape the chaos of reality, bond with little ones at bedtime, and travel to places far and wide from the comfort of a cozy chair. When it comes to a good book, imaginations can run wild. In time for this fall, we've put together a book list we think you'll love – all by local authors.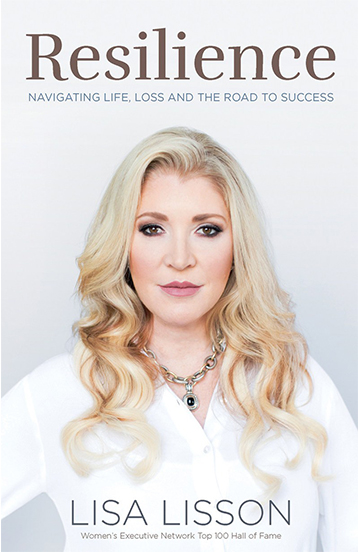 Resilience
by Lisa Lisson
lisalisson.ca
Lisa's story began with the love and loss of her high school sweetheart, Patrick. After a massive heart attack took his life at the age of 38, this Burlingtonian was left to raise and support their four young children. Almost a year to the day after her husband's death, she was promoted to President of FedEx Canada. Part leadership guide, part memoir of loss, and part personal empowerment, Resilience is an inspirational story about how to break the glass ceiling, triumph over adversity, and live each day with purpose.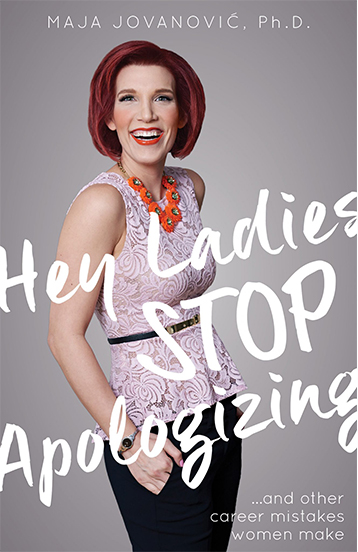 Hey Ladies, Stop Apologizing
by Professor Maja
professormaja.com
Are you a people pleaser? Do you doubt-yourself? Do you find yourself apologizing for no good reason at all?
If this sounds like you, then this book will motivate you to get out of your damn comfort zone! Professor Maja, Oakville resident of 30 years, and expert on CTV's The Social is a confidence builder and apology hater. Her mission in this book is to bring awareness to your bad habits, to push you out of your comfort zone and into action, and to motivate you to reach up, dream bigger, and aspire for leadership positions in all areas of your life.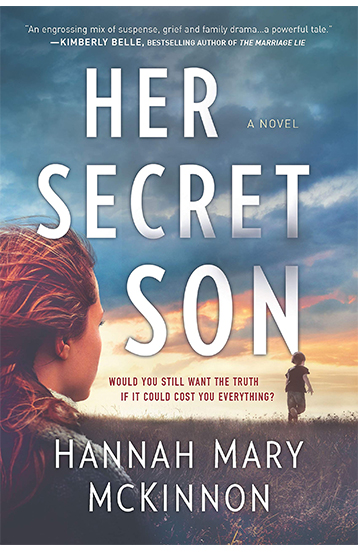 Her Secret Son
by Hannah McKinnon
hannahmarymckinnon.com
Her Secret Son, written by Oakvillian and Canadian Best Seller Hannah McKinnon, is a domestic suspense novel you won't want to put down. It's the story of a 35-year-old man called Josh, whose partner of 5 years (Grace) dies in a tragic accident, leaving behind her 7-year-old son, Logan. Josh wants to organize legal guardianship for Logan, but when he searches for the birth certificate, he can't find it – and that's but the first clue to the deep, dark secrets he uncovers…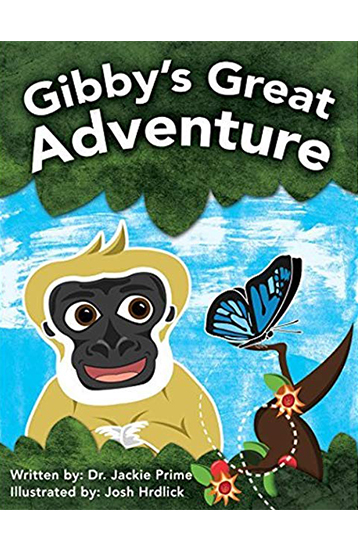 Gibby's Great Adventure
by Dr. Jackie Prime
(ages 5 to 9)
After chasing a butterfly in her jungle home, Gibby suddenly finds herself very far from her family and lost. With courage and teamwork, Gibby meets new friends who help her overcome obstacles as they guide her back home to the Frilly-Fig Tree.
Burlington's own Dr. Jackie Prime uses animals and nature in her stories to teach kids important lessons about curiosity, problem-solving, resilience, self-confidence, teamwork, empathy, and integrity – all while rocking and rhyming in the heart of the jungles of Asia.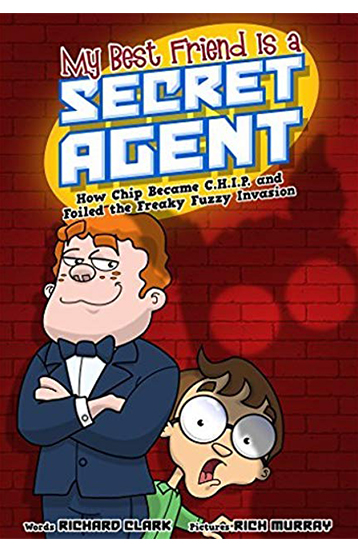 My Best Friend Is a Secret Agent: How Chip Became C.H.I.P. and Foiled the Freaky Fuzzy Invasion
by Richard Clark
(ages 10-13)
mybestfriendsecretagent.com
Kids can't get enough of the hilarious book by Oakville's own Richard Clark. Ten-year-old Nort McKrakken is a pint-sized computer genius. Fourteen-year-old Chip Munson is his best friend – and loyal guinea pig. When their beloved town of Vortville is attacked by an army of brain-warping Freaky Fuzzy toys, Nort implants Chip with a microchip that instantly turns him into a real live secret agent! Will they be able to save the town… or will the microchip fritz out?!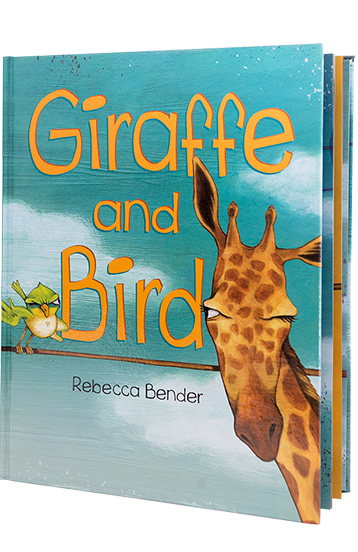 Giraffe and Bird
by Rebecca Bender
(all ages)
rebeccabender.com
Getting along can indeed be difficult, but Giraffe and Bird don't even try. When Bird makes a face, Giraffe sticks out his tongue; when Bird tweets in his ear, Giraffe invades Bird's personal space. Bird can't put up with Giraffe's bad breath; Giraffe can't abide it when Bird eats too much fibre and then … well, you know.
A hilarious read by Burlington author and artist Rebecca Bender, Giraffe and Bird combine a clever text introducing synonyms with bright, expressive art to tell the funny and slightly tender story of two enemies who eventually realize they are much better off together.
by Anneliese Lawton