It's beginning to look a lot like Christmas. Well, not just yet – but soon, Christmas cheer will be sparkling all over Oakville. This December, explore beautifully decorated and architecturally unique homes in celebration of the holiday season. Through the St. Andrew's Christmas House Tour, Oakville residents open their homes to the public and welcome visitors to enjoy the wonders of holiday design and seasonal spirit. Each is home decorated by talented local designers.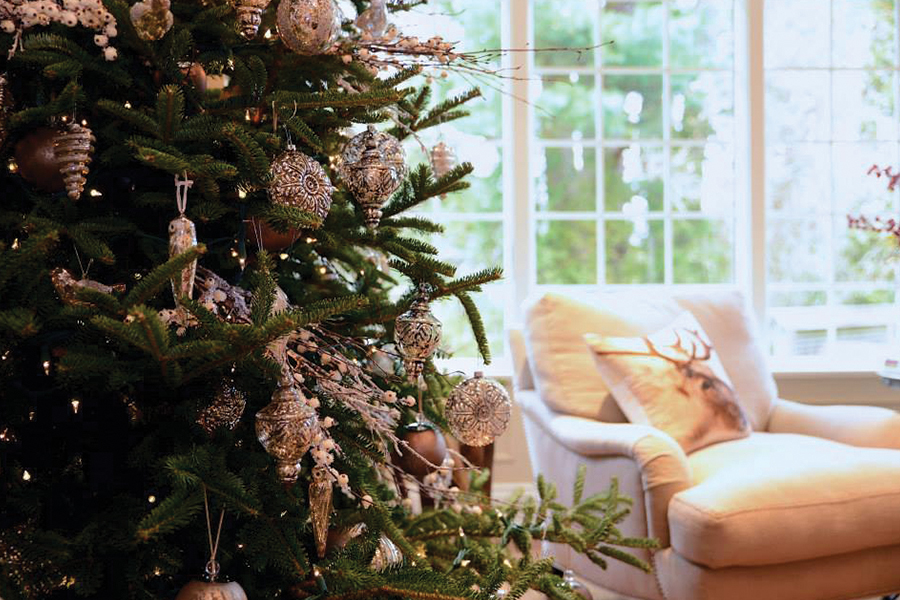 This time-honoured tradition has spanned decades, now entering it's 20th year and engaging the third generation of organizers. In the mid-nineties, the founder's daughter, Stephanie Pierce, took over the planning of the tour. This year, Michela Mantle, daughter of the co-chair, is using her expertise to enhance the tour's online brand through social media and a new website.
This year's event will be held on December 6th and 7th and premières with a special Candlelit House Tour on Friday, December 6th. On Saturday, December 7th, the tour will begin at 9:30 a.m. and run until 4:00 p.m. Ticket prices range from $50 to $100, and proceeds will go to Oakville Meals on Wheels, Safety Net, the Society of St. Vincent de Paul Halton, and St. Andrew's Church.
Local Links
St. Andrew's House Tour
Standrewshousetour.ca
Oakville Meals on Wheels
Oakvillemealsonwheels.com
Society of St. Vincent de Paul Halton
Ssvphaltonpc.org
Safety Net
Safetynetservices.ca