Come explore the distinct village of Aldershot and Plains Road where a variety of locally owned businesses are eager to serve you. It's no secret that shopping at a local business offers a truly personal experience. The owners are passionate, knowledgeable and make the effort to get to know you, the customer. Here in Aldershot, a large portion of its business owners are also residents of the community, and they've made developing long-lasting customer relationships a priority. When you walk through their doors, expect a friendly greeting and welcoming atmosphere—it's all part of the charm of this cozy corridor with the small-town feel.
The abundance of free, easy-to-access parking along Plains Road makes running your multiple errands a snap. You can forget the stress of searching for a spot and parking time limits – move at your own pace. If cycling is more your style, the freshly paved bike lanes in Aldershot's west end offer more comfort and safety than ever before.
The Aldershot BIA turns 20 years old in 2024, and beautification efforts are underway to transform the area into a unique shopping and business district that can increasingly cater to the needs of the surrounding community.
"It is exciting to see the growth in Aldershot as Plains Road continues to evolve, change and welcome new businesses and residents," says Andrea Dodd, Executive Director, Aldershot Village BIA. "We are thrilled to be a part of this process that will only bring more success to our current business community and welcome more to the area in the future. Explore and experience Plains Road, get to know our business community and shop Aldershot."
Be sure to kickstart the holiday season at the Aldershot tree lighting event in November.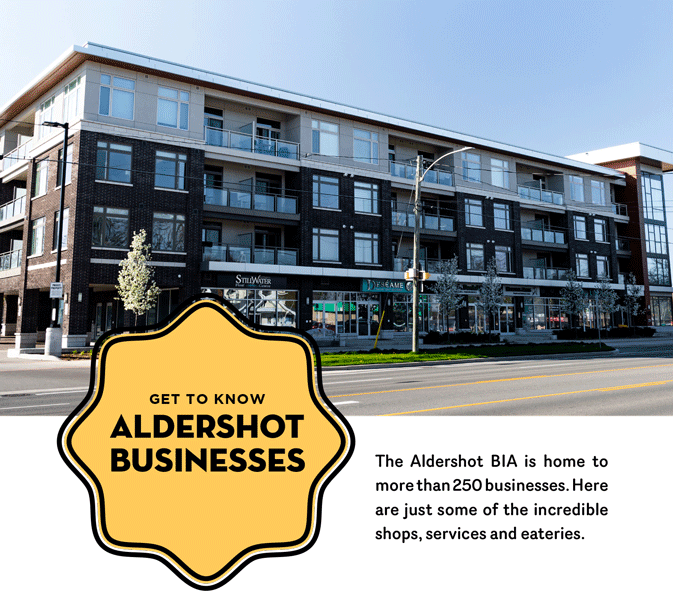 Fashion Retailers & Kids Clothing
DTWO Clothing Company – A clothing boutique offering a fashion-conscious collection of apparel sourced worldwide at great prices.
Isarti Luxury Menswear – Offering the latest luxurious men's fashions, Italian-designed and made, from suits to dress shirts, casual jeans to jumpers.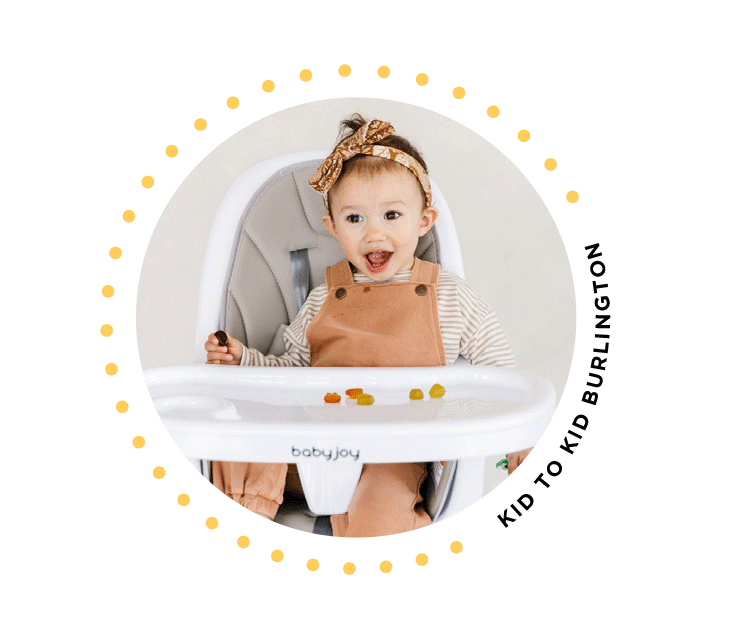 Gerry Lush Clothiers – Choose from fine men's fashions in casual, business and formal attire with a focus on Canadian brands, contemporary styles and competitive pricing.
Kid to Kid Burlington – A consignment shop for parents and kids that offers first-rate second-hand clothing, accessories and gear for kids of all ages.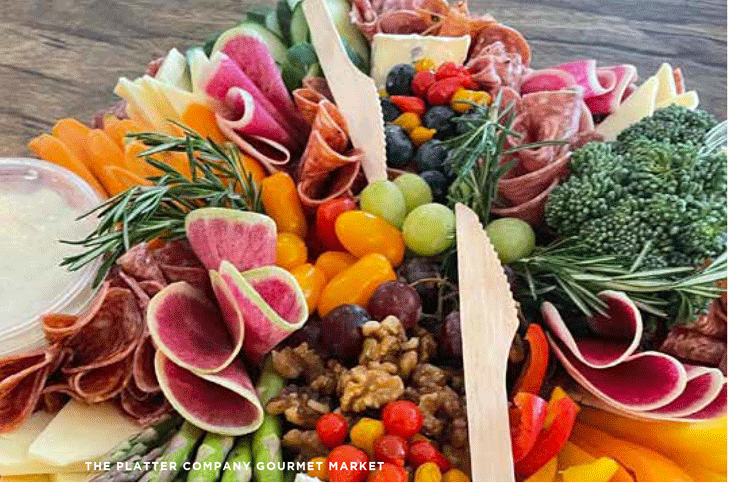 Food & Drink
Ye Olde Squire Taphouse & Eatery – Classic pub food is served up in a friendly atmosphere with a menu that includes award-winning wings, classic pub entrees and more.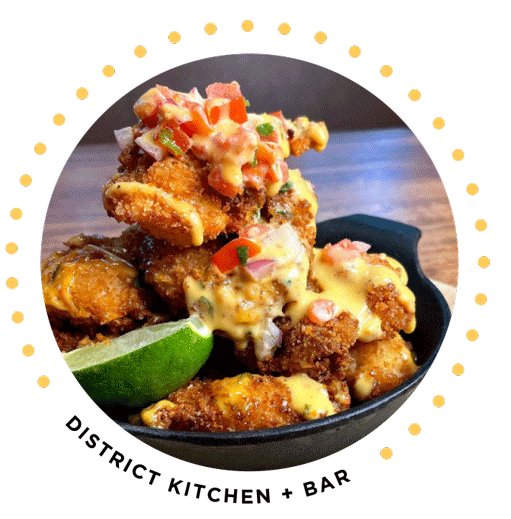 District Kitchen + Bar – A popular casual eatery featuring American and pub fare, craft beer and premium cocktails.
Skyway Diner – A favourite local place for breakfast, lunch and dinner offering a wide variety of menu items, including family-friendly packages.
The Olive Oil Dispensary – Choose among more than 60 extra virgin olive oils and balsamic vinegars from around the world.
Lord Nelson – Enjoy the highest quality meats and seafood in an atmosphere of elegance along with an extensive wine list.
Turtle Doves Bakery – Indulge in delicious, gluten-free freshly-baked goods like breads, cakes, cheesecakes, cookies and desserts.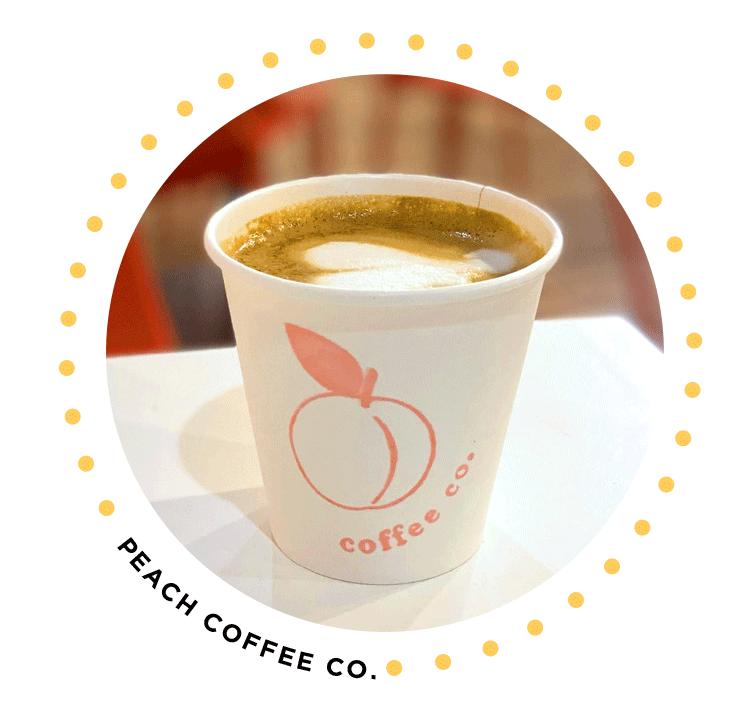 Peach Coffee Co. – A welcoming space to experience exceptional specialty coffee, baked goods and impeccable service.
The Platter Company Gourmet Market – Pick up 'restaurant style' prepared meals including appetizers, mains, side dishes and desserts to make entertaining easy.
Health & Wellness
Just Tennis – Specializing in all things tennis, including shoes, apparel, racquets and accessories.
Fit for Life Physiotherapy – Services to clients experiencing musculoskeletal injuries, stroke recovery, osteoporosis management and pelvic health.
Grounded Pilates – A studio offering small group reformer and Pilates chair classes, as well as barre, mat and yoga classes.
The Fitness Firm – A full-service health and wellness club that offers multiple membership options to suit your lifestyle and goals.
Nixon Martial Arts – Provides high-quality programs in karate, fitness and leadership for both adults and kids.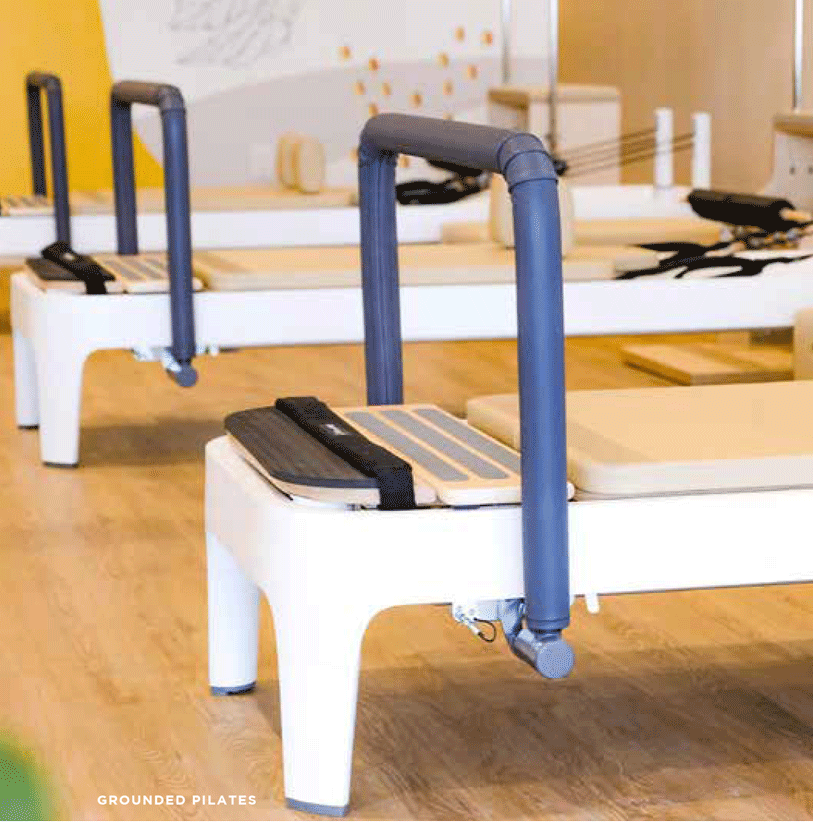 Aldershot Foot Clinic – Clinic and mobile services in comprehensive foot care, treatment of ingrown toenails, corns and callouses.
Aldershot Audiology – Provides exceptional and affordable hearing healthcare in a compassionate environment.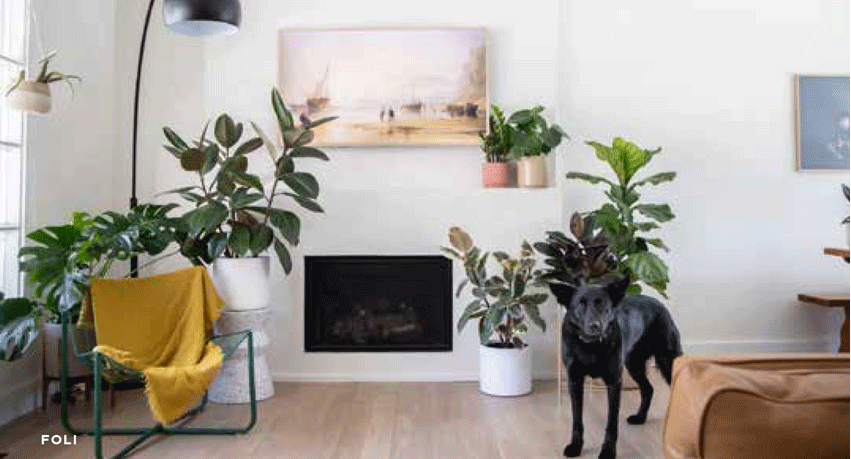 Notable mentions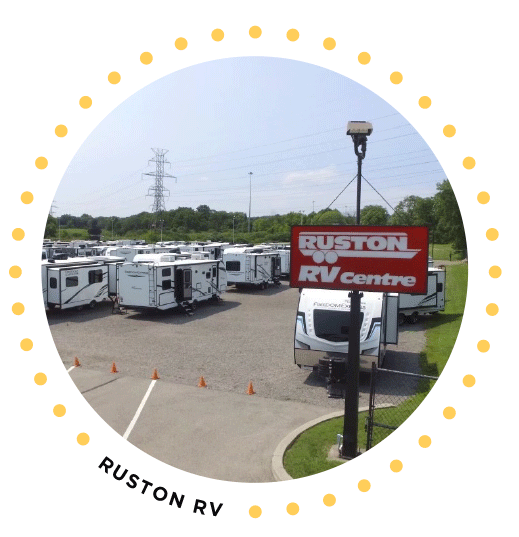 Scholars of Burlington South – Register for comprehensive tutoring for all subjects in the kindergarten to Grade 12 curriculum with flexible scheduling.
Foli – This online plant retailer offers healthy plants in cool pots for yourself or to gift, with each carefully packed and shipped across Canada.
Ruston RV – A family-run business, locally owned and operated for more than 54 years, RVs are their one and only focus.
Looney Tunes Music – Dedicated to bringing customers the best choices in music in CDs, LPs or vinyl.
Yellow Umbrella Driving School – A small class, quality instruction driving school, catering to all students including those with ADHD, anxiety, Asperger's and higher functioning Autism.