As this unique situation unfolds and our economy grinds to a halt, many of us will undoubtedly be impacted, both financially and emotionally. Although we live in two of the best cities in Canada the World, there are many residents of Oakville and Burlington who will need a little extra support during this trying time. If you have the capacity to help, there has never been a greater need than now. That help can come in many forms, and doesn't necessarily have to be financial in nature. We've put together some ideas below to help your fellow neighbours.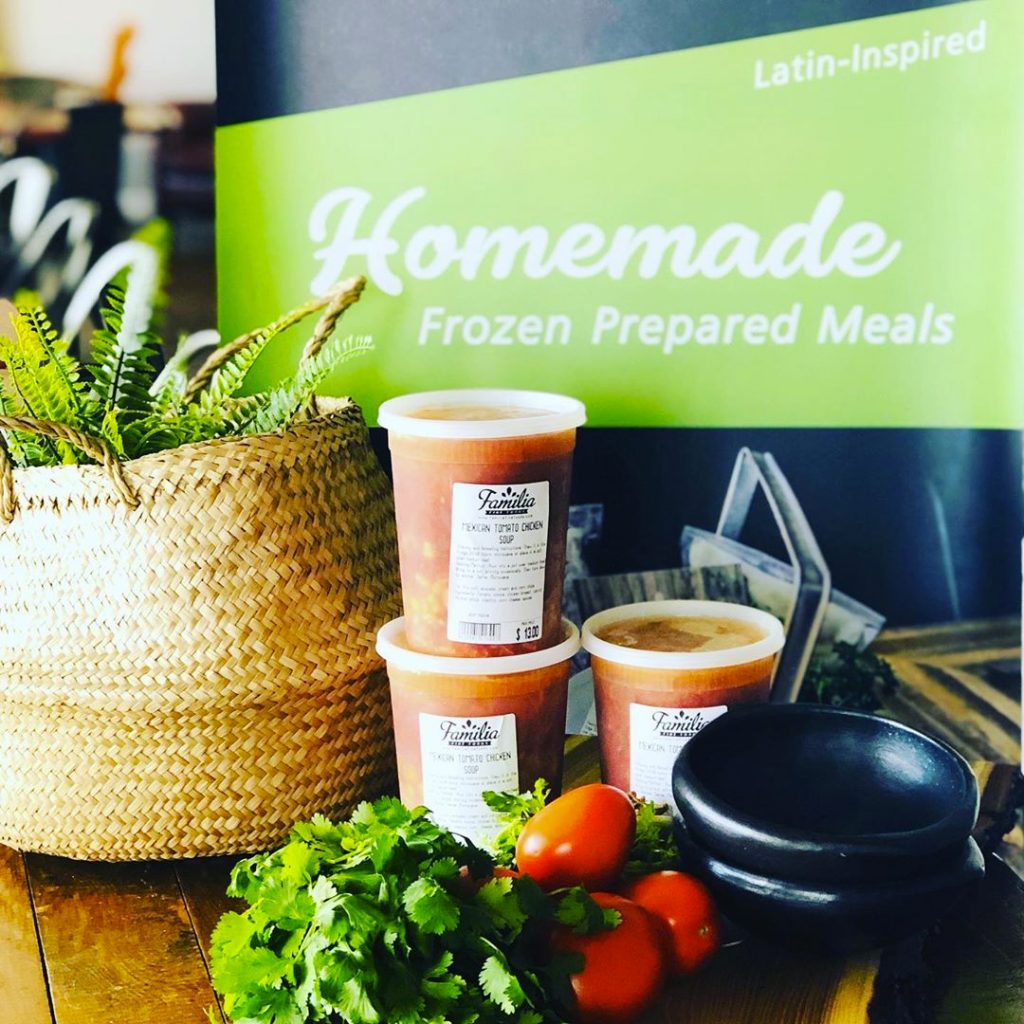 Support local business
Our local businesses are the fabric that help shape our community. For many residents, the reason they move to cities like Oakville and Burlington is because of the vibrant local economy. It's already tough to be an entrepreneur, but an event like this can be devastating. There are many ways that we can support these small businesses.
Please Consider:
Shopping locally online.
Ordering take-out/delivery from local restaurants.
Ordering baked goods, grocery, and personal items from local pharmacies, grocery stores, and bakeries.
Rescheduling appointments instead of cancelling.
Purchasing gift cards for future use – they'll receive the revenue now while foot traffic is down, and you'll have something to look forward to!
Check in with local retailers to see how you can support them.
Share, tweet, post about your favourite small business – let's spread some positivity!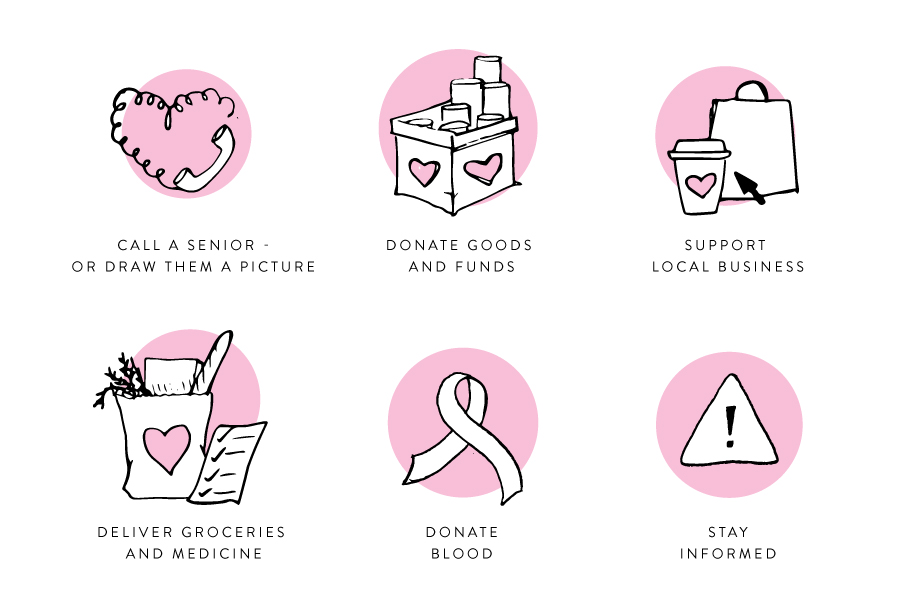 Call a senior – or draw them a picture
By now we've all heard horror stories about Covid-19 spreading through retirement homes in certain parts of the world. To help control the spread of the virus here, seniors are no longer able to receive visitors. This has exasperated what can be an already isolating environment, and in all likelihood a senior would love to hear from you. So make their day a little brighter and give them a call – or have your kids draw them a picture.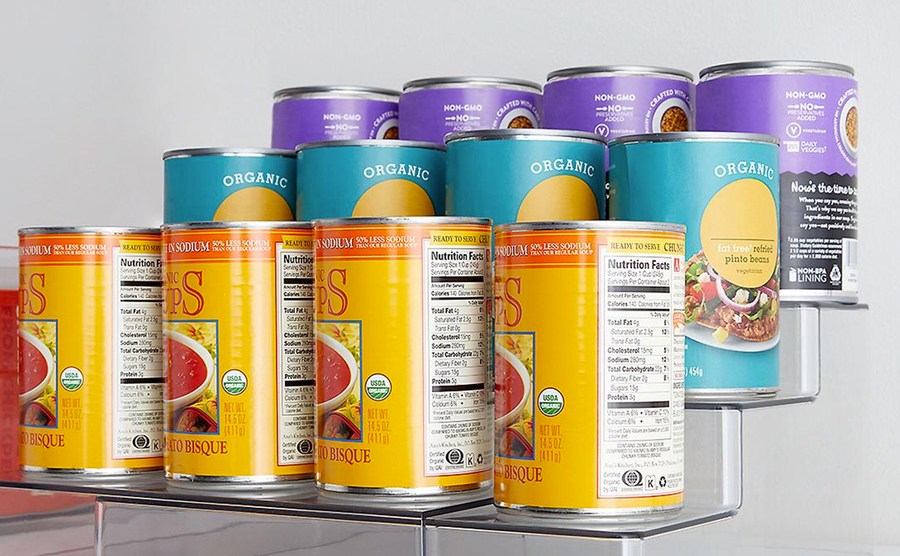 Donate goods and funds
The Food Bank is going to experience a huge spike in demand over the next few months, even in communities like Oakville and Burlington. Self-isolating obviously complicates the act of donating – but it's still doable, and so important at a time like this. Follow the instructions on the Oakville Food Bank or the Burlington Food Bank page for more info on how to donate.
Deliver groceries and medicine
If you know someone who needs help getting groceries or picking up a prescription, now is the time to lend a hand. Something as simple as going to the grocery store could mean standing in line for 30 minutes – and for many residents that is a task too daunting.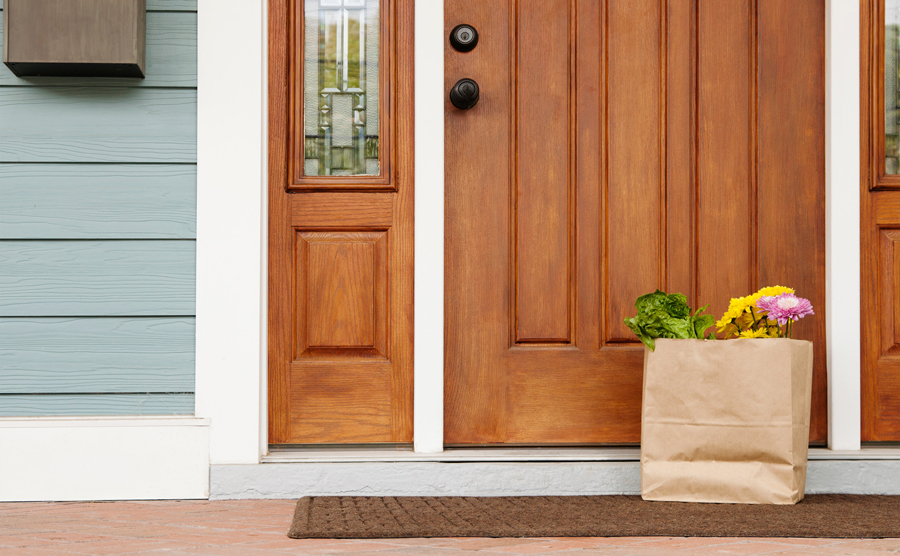 Donate blood
Our blood banks could use your support. If you don't have any symptoms, consider donating blood at your local blood bank. Visit this site for more information.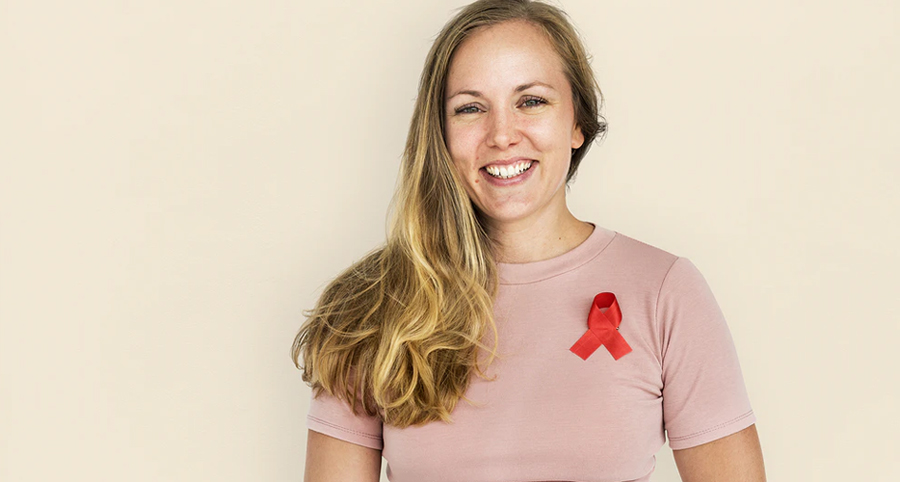 Stay informed
There is a lot of information swirling around and it can be overwhelming at times. We recommend checking the news only once or twice a day and staying up to date on current best practices. This will pass, and we will all get through this together. Follow us on Instagram and Facebook and help spread the positivity! #supportlocal #allinthistogether