Every year, 1 in 5 Canadians will personally face a mental health illness or crisis – and 1 in 3 Canadians will experience mental illness in their lifetime. Canadians affected with mental illness may not be able to cope with the simplest aspects of everyday life – throw in the circumstances surrounding COVID-19, and day-to-day life can feel pretty daunting.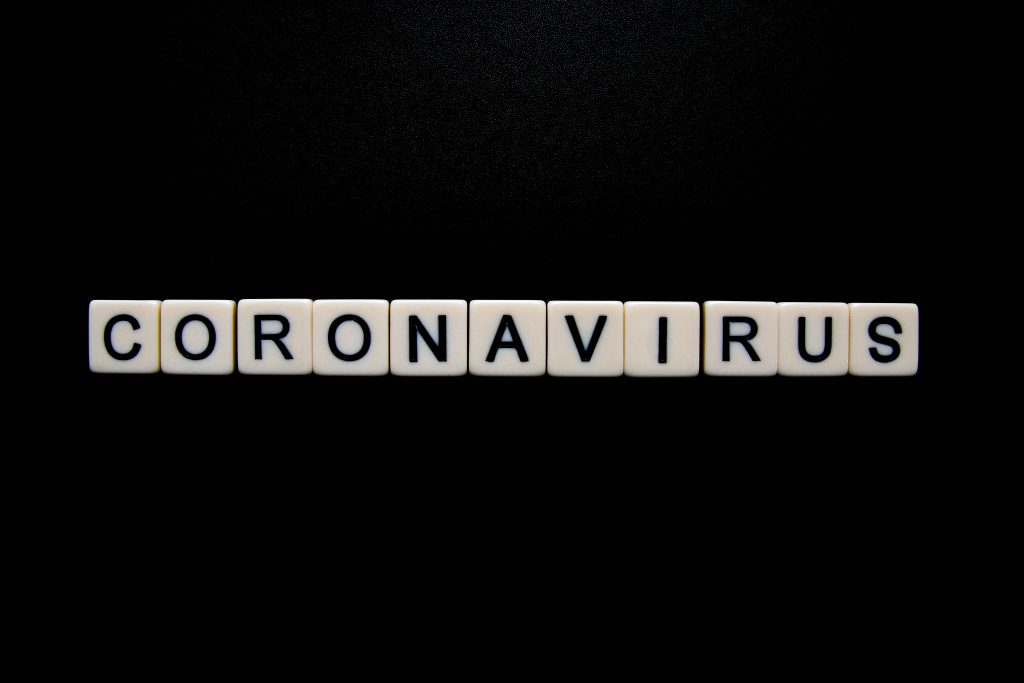 The stress and anxiety caused by our current situation have taken a toll on our collective mental health. In an online survey recently released by the Angus Reid Institute, half of Canadians polled reported that their mental health has gotten worse during the pandemic.
Now, more than ever, it's important to be aware of your feelings and emotions. Even more so, it's important to know you're not alone and that there's no shame in reaching out for help. Many people are sharing the same pain, stress, and anxieties brought on by the unique circumstances of our time.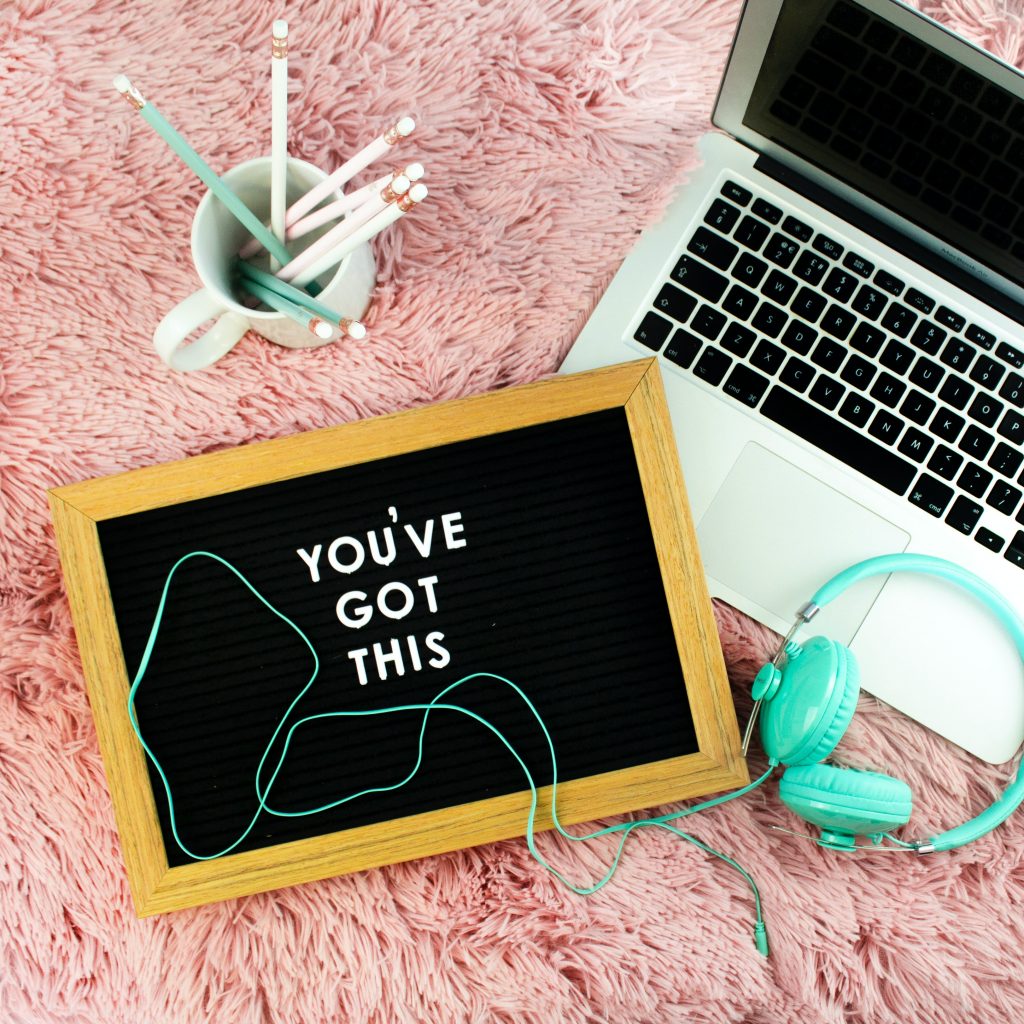 For people from the Baby Boomer generation, like my parents, there's a fear of the complications that come with contracting COVID-19. They're also experiencing unique loneliness from not seeing children, grandchildren, and loved ones. They may even be worrying about their retirement during these uncertain economic times.
For people like me – a young adult with a young family – it's navigating energetic children at home – some with special needs – while trying to balance careers, homeschool, and typical daily household tasks.
For small business owners, it's worrying about making to the next month.
For our community – it's wondering how and when we can get ourselves back to a place of normalcy. We have unique shops, a beautiful lakefront, and one-of-a-kind restaurants we're all itching to support.
At this time and under these circumstances, we all have something weighing heavy on our hearts.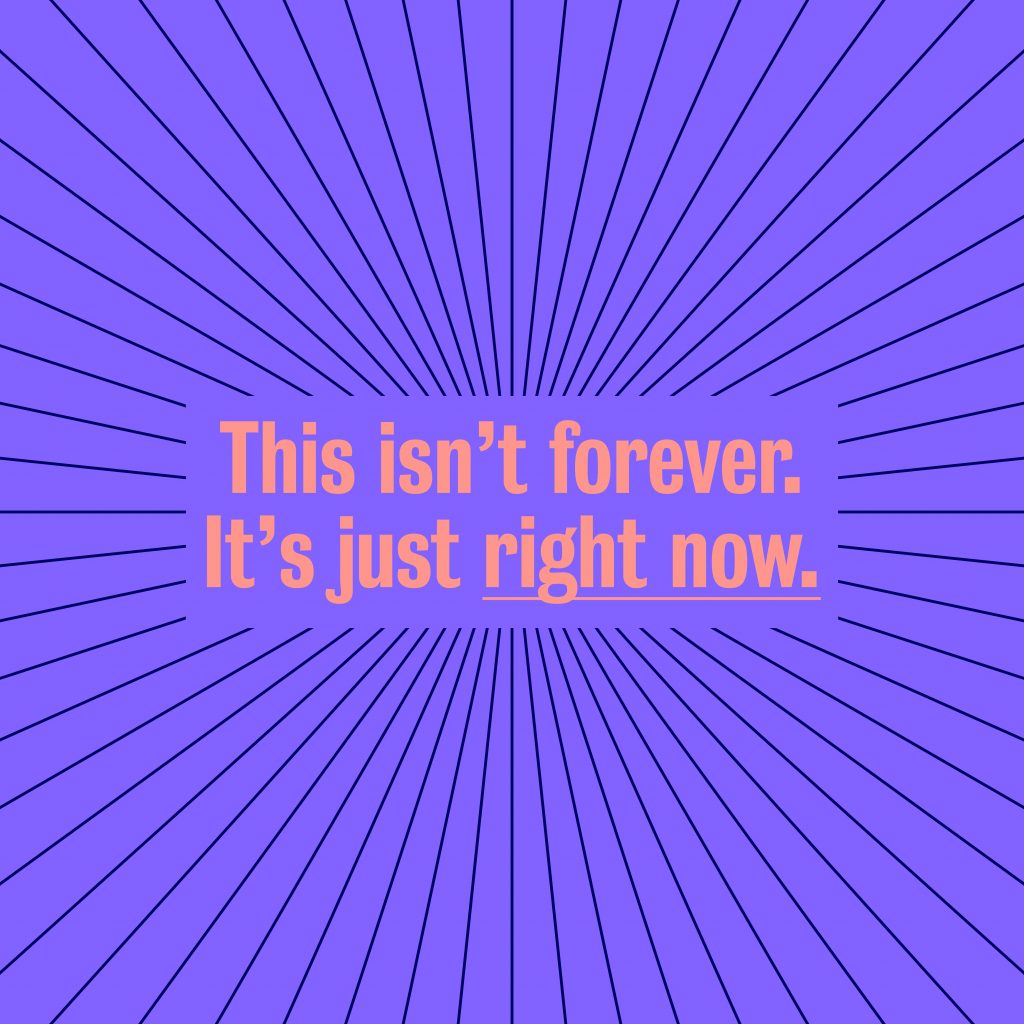 The Therapy Centre, with locations in Oakville and Hamilton, wants to make it easy for the public to reach out for help and navigate these types of thoughts and feelings. Not only are they continuing to treat patients by phone and through videoconferencing, but they recently launched FREE online workshops on an as needed basis to help parents and adults navigate the stress of COIVD-19. Anyone is able to access these free virtual workshops (not just their patients). The Therapy Centre understands current circumstances are especially unique and have put these sessions together below for anyone who may be in need. To arrange a free virtual workshop, contact The Therapy Centre at info@thetherapycentre.ca or visit their website at thetherapycentre.ca/
We're all in this together. Hang in there and stay safe.