Since the beginning, our mission at Look Local has been to celebrate the community and promote local small business. Over the past few months we've had time to reflect on what we've accomplished with this magazine, but we've also been innovating and working on new ideas to help small businesses and better serve our community.
We've built a local online shopping marketplace where small businesses can showcase and sell their products. Think of it as the ultimate 'Shop Local' page, where you can find all your favourite local products in one place – and check out in one easy transaction from the comfort of your couch.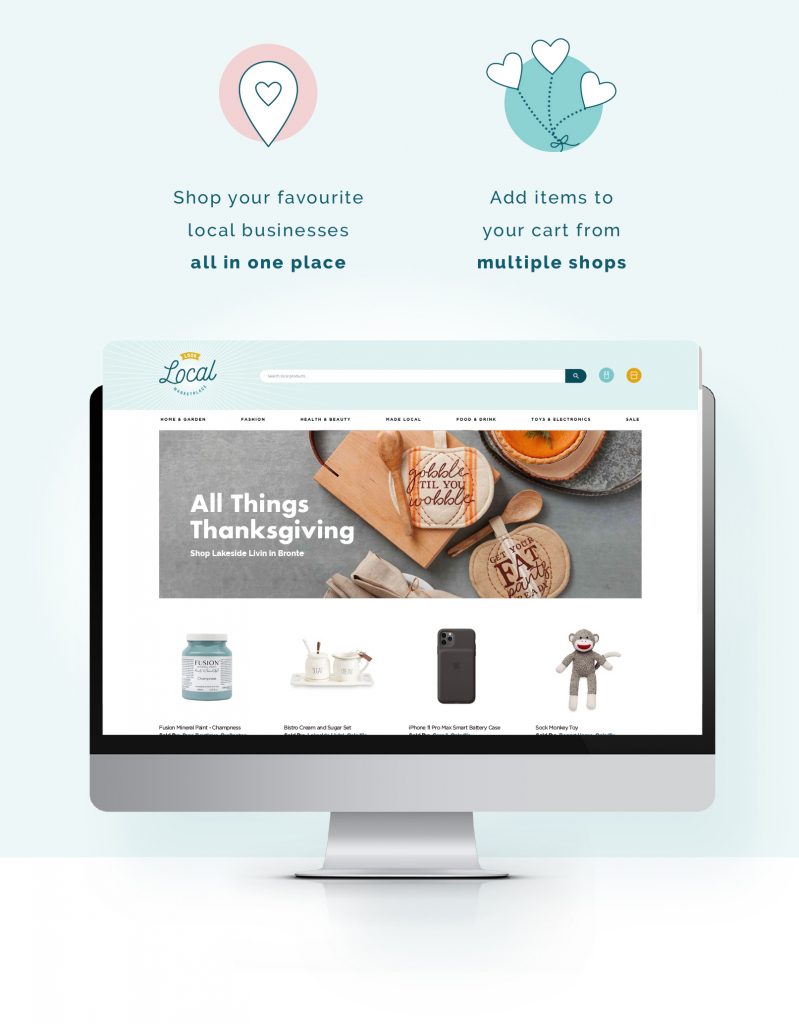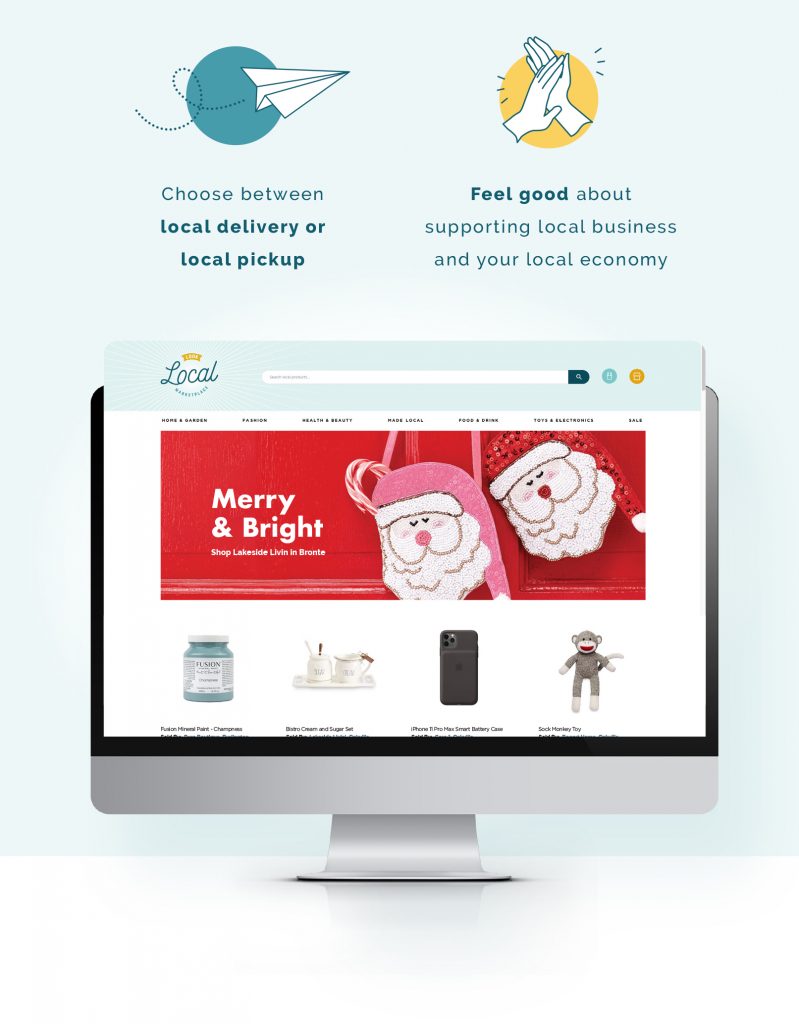 The benefits of shopping local are huge, and they impact the entire community. We hope that by providing this platform it will help everyone in our community, residents and businesses alike.
Browse our 27 vendors and hundreds of products currently on Look Local Marketplace (looklocal.ca), including: fashion, home decor, health & beauty, toys & electronics and food & drink items!
When you visit looklocal.ca, you can also sign up to our e-newsletter to receive updates about new businesses we continue to welcome onboard in the future! To stay in-the-loop with us on social media, follow us on Instagram (@looklocalmarketplace), Facebook (@looklocalmarket) and Twitter (@LookLocalMarket).
If you are a local business (in the Halton/Hamilton region) interested in joining the marketplace, email us at info@looklocal.ca to learn more.