Many of us have heard the same health recommendation for the past few months — as much as possible, stay home. As summer draws to a close and entertainment ideas wane, why not create a defined space to meet your family's needs? A designated games room or entertainment area provides convenience and recreation in the comfort of your own home. From family games to home theatre and sound systems, choices and customizations are endless.
You may never want to leave the house again!
The best kind of entertainment is something that can be shared with the whole family. Games like foosball, billiards, air hockey, and darts are always a good investment, but the choice is dependent on the size of the space you have available.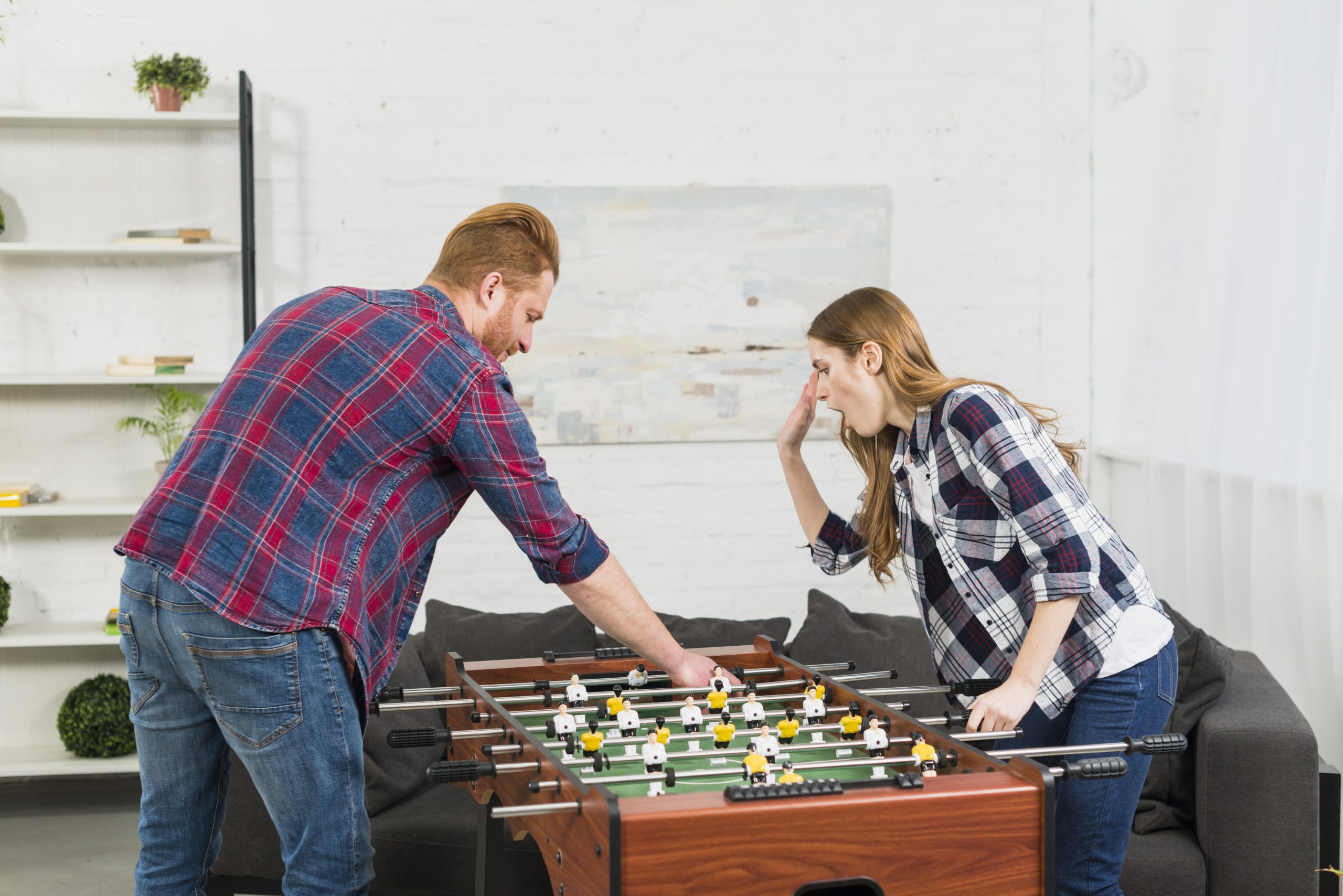 Foosball is fast-paced and fun, great for adults and kids of all ages. The table also takes up far less space than a pool table or shuffleboard, and there are even smaller tabletop options that can be stored away when not in use. Air hockey tables come in a variety of sizes and are another alternative if space is limited. Darts — that popular pub classic — brings out a friendly competitive spirit and come in boards or cabinets, if you prefer the added benefit of storage.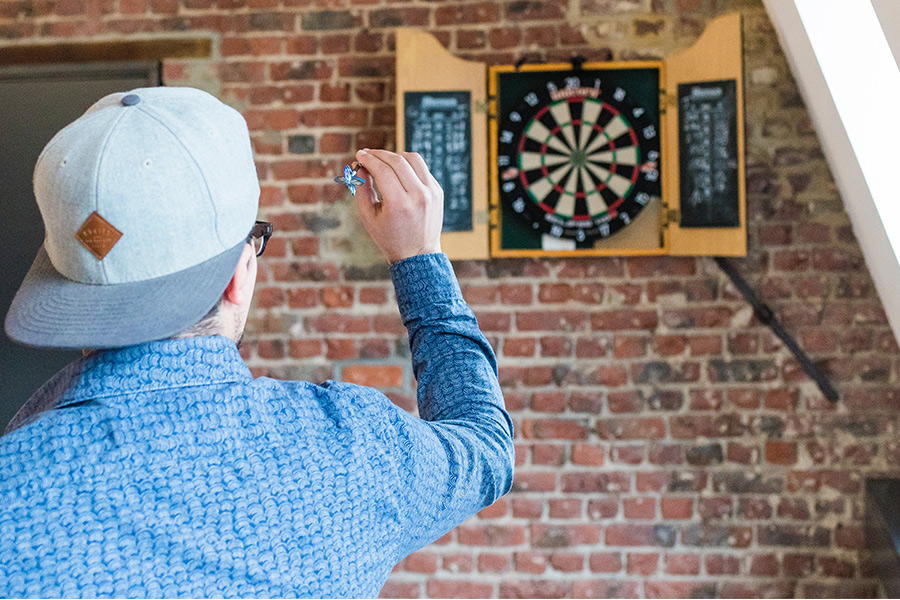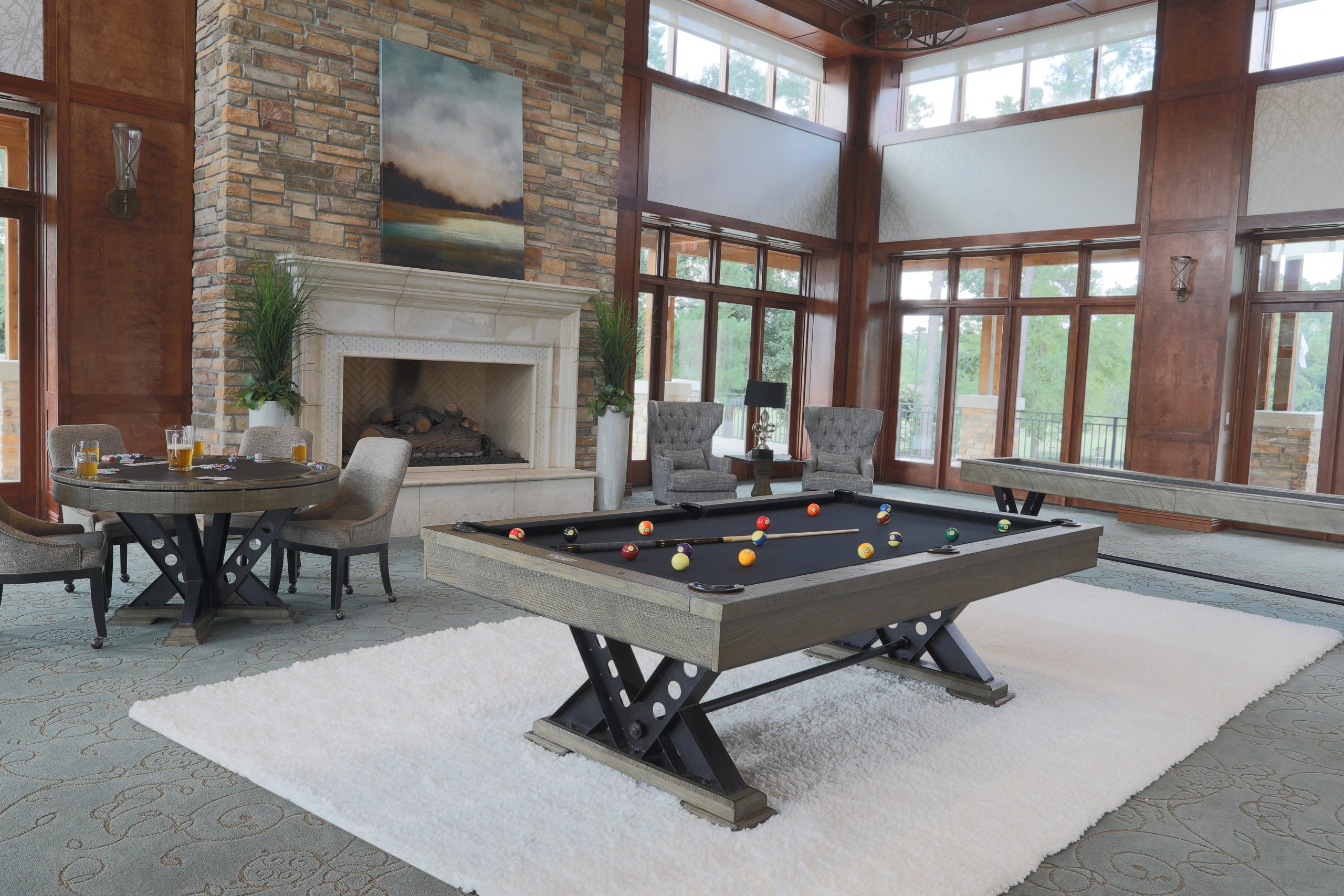 Billiards, shuffleboard, and ping pong tables are solid and large, so the size of your games room is an important factor in whether or not one can be part of your vision. "For those with a lot of room, billiards and ping pong tables have been tremendous sellers for us," says Jeremy Kalapacz from Oakville Home Leisure. "Billiards, ping pong, foosball, and darts, are all games your family can enjoy for many years; it really just comes down to space constrictions".
Feel like recapturing some childhood memories? Video arcade machines bring a retro touch to any gaming area. Many of the ones built for at-home use are multi-gamed with all of your classic favourites.
Sights & Sounds
The idea of creating a cinematic experience the whole family can enjoy is appealing. "We have definitely seen an increased interest in home theatres and whole-home audio. Families still want to be able to have a night at the movies and they want it without the worry and concern of having to leave their homes," says Sarah Love from PM WYRE in Burlington. "We also have frequent requests to improve the WIFI and internet infrastructure of family homes to support the increased demand for streaming movies, gaming, and online learning."
While it can seem pricey upfront, upgrading movie night means more date nights in and fewer trips to an overpriced snack bar.
As the demand for home theatre and sound systems grows, take the time to do your due diligence and research which system is optimal for your home. You may want the largest TV on the market but consider the size in relation to the seating the space offers. If putting together your dream theatre and sound system seems overwhelming, speak with professionals who can gauge your needs and budget, and come up with a customized plan for your family.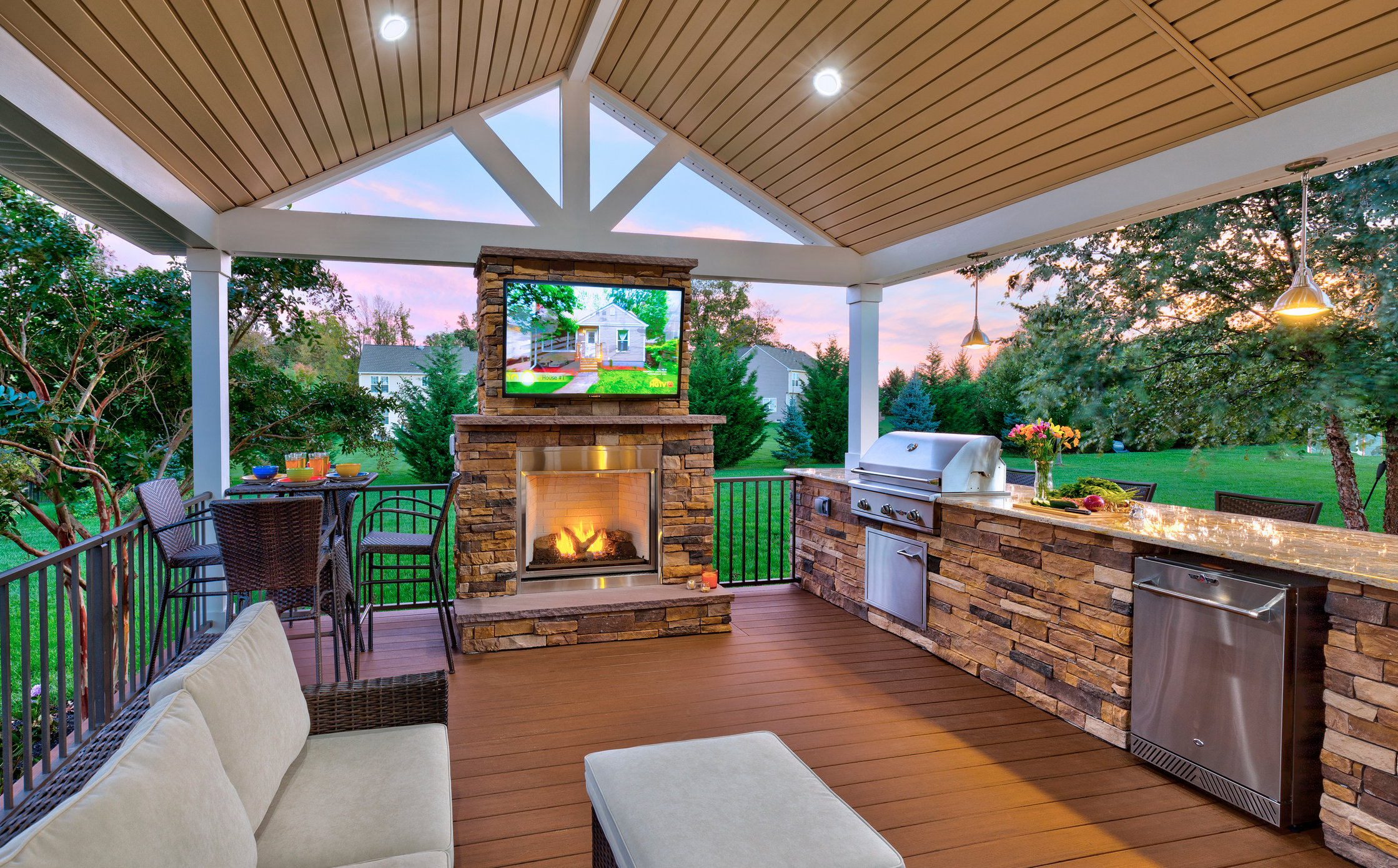 Another popular option is expanding your entertainment space into the backyard. People are beginning to transform their outdoor space into a recreational option to adhere to social distancing requirements. "We have promised our clients for years the opportunity to come home, press one button, and use technology to help create a unique experience, which extends to all of the home," remarks Robert May from Sounds Good in Oakville, "What about a summer drive-in movie experience in the backyard with your new outdoor TV?"
A designated at-home entertainment area isn't just for the kids. It brings the family together across all generations for some healthy competition and enjoyment.
Written By: Kristen Sanchioni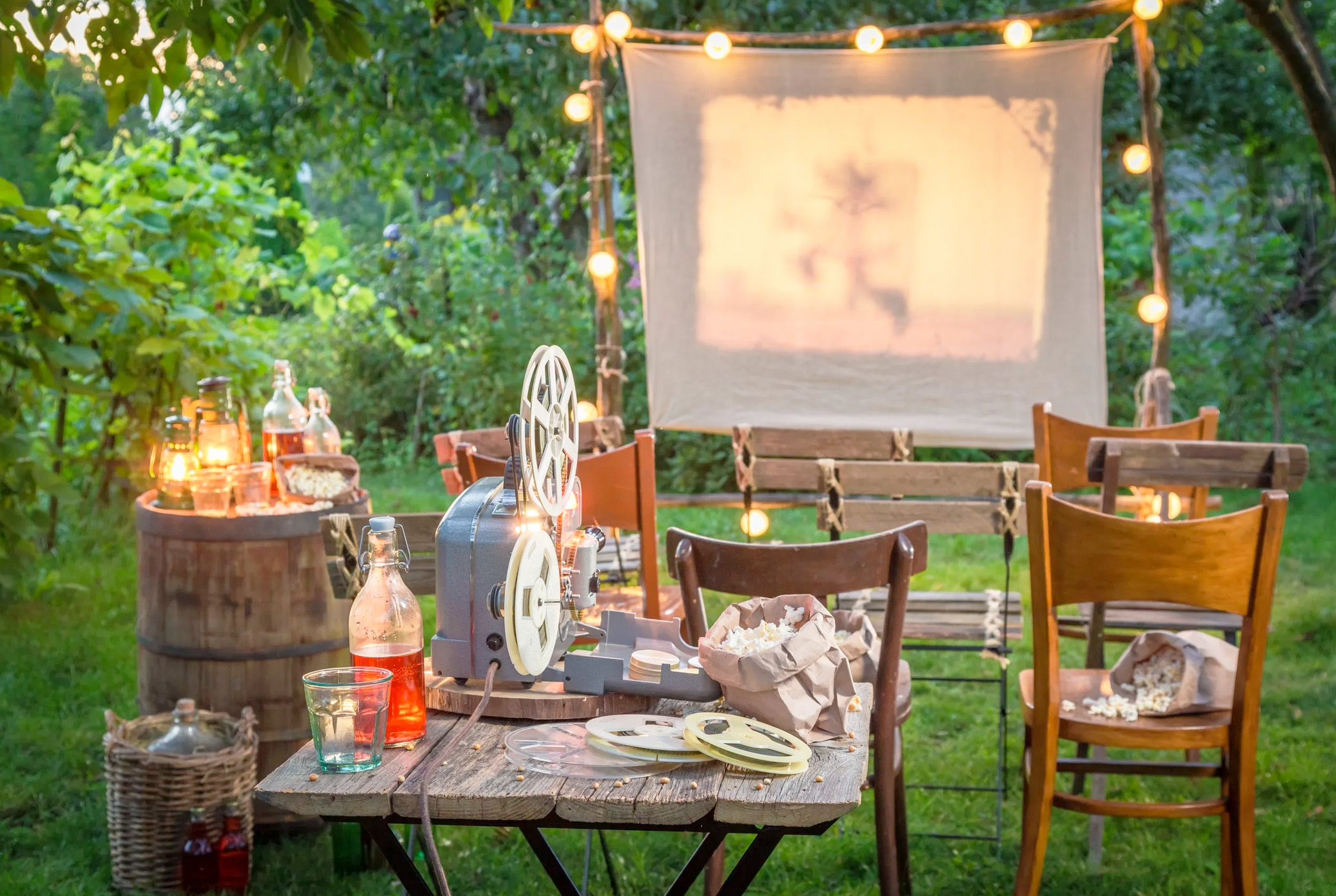 Local Links
Oakville Home Leisure
https://www.oakvillehomeleisure.ca
Oakville Sight and Sound
https://www.oakvillesightandsound.ca
Sounds Good Inc.
PM Wyre
https://pmwyre.com