After hanging out at home over the last few months, you may be thinking it is time to make some changes. Are your wall colours too bland? Do you dream of taking down a wall to open up a space? Many of us will seek outside help when it comes to making these decisions, but the jargon surrounding home improvement can be confusing — does your project need an interior designer or an interior decorator? The two professions certainly have similarities, but both offer different skills that will benefit your finished project.
What's the difference?
Surely with a name so similar, they must be interchangeable, right?
The answer is 'no'.
An interior decorator focuses mainly on the aesthetics of a space — a personal stylist for your home! Interior decorators have an abundance of creative vision and artistic taste, and while no formal schooling is required, many do have extra training. They concentrate on colour palettes, furnishings, and create beautiful livability using the space you already have. "Interior decorators look after everything from the drywall out!" say Anita Puls and Kim Giancaterino from Burlington Design Studio.
An interior designer, on the other hand, is someone licensed with accredited post-secondary training in all aspects of home remodeling, and this usually includes an apprenticeship with a designer. Much of their education is spent on drawing, space planning, design, building code, and architecture. An interior designer is proficient at drawing up floor plans and they will work hand-in-hand with your contractor or architect to ensure they can achieve your dream — even if it means reworking the walls and layout of your home.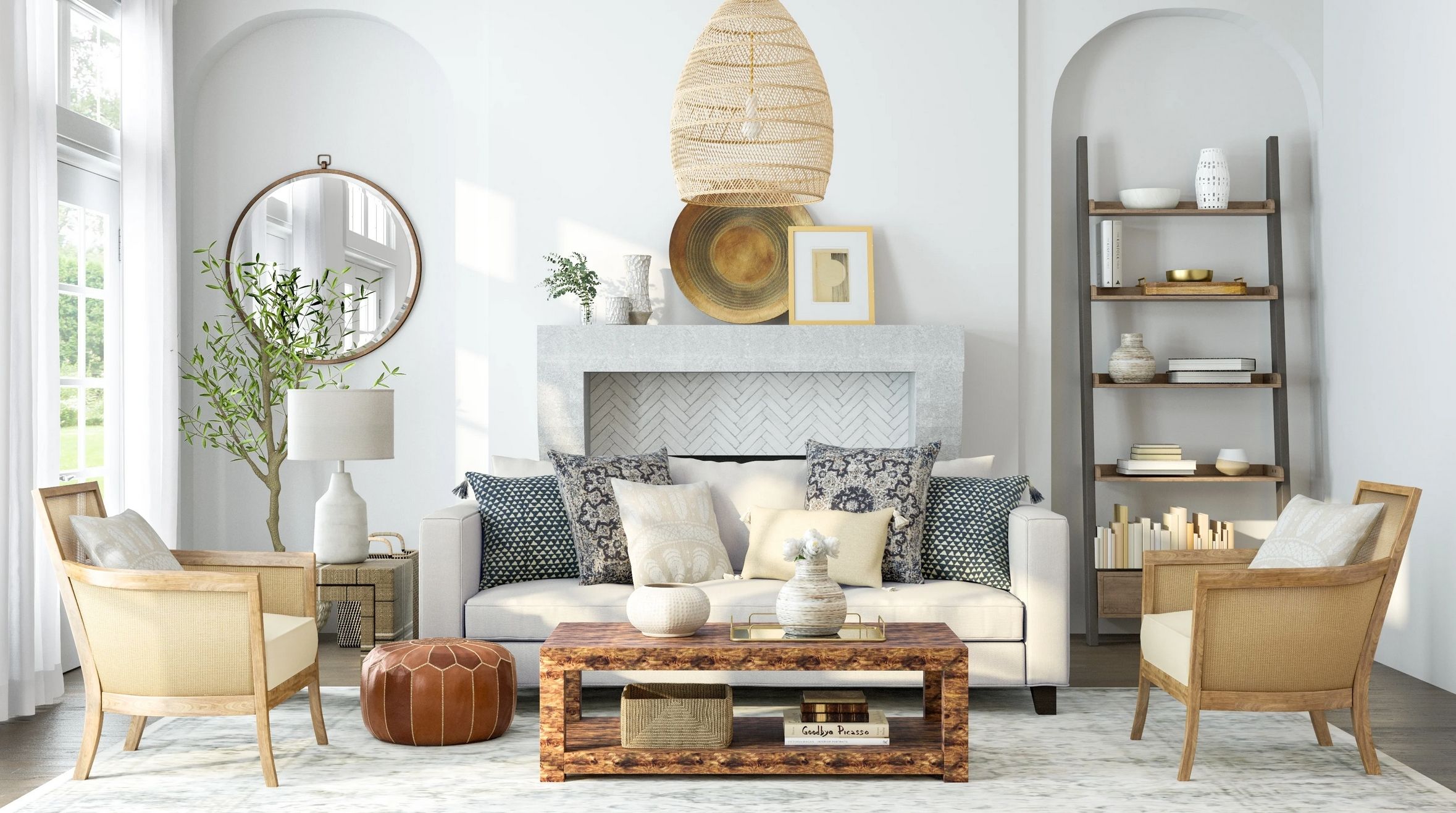 Who should you hire for the job?
Before you decide which person is right for the job, you need to evaluate the scope of your project. Are you planning to add or remove walls and windows or are you mainly focused on reworking the esthetics of your space?
Tamara Grant, a local interior decorator and stager, feels it is essential to know the needs of the client beforehand. "It's important to know your style and preferences since it is being decorated for you to stay and enjoy," she says. "I like to start by coming up with a colour palette or theme to draw from." While many clients may feel overwhelmed with the endless choices, Tamara knows that it's important to take your time. "Do it in layers, start with furniture, add curtains, then pop in the colour with art and pillows, and finish off with tabletop décor." Another added bonus to hiring a professional decorator is the shopping advantage. Tamara notes, "It helps to have somebody with a keen eye for design and who also knows the best places to shop for furniture and accessories," she says. Definitely a bonus!
If your renovation involves structural work, you should enlist the help of an interior designer. They aim to improve the functionality of your space, not just the décor and feel of the room. Their expertise in drawing up floor plans, troubleshooting structural issues, and acquiring building permits is a necessity for large projects. A designer offers a trained eye that can really impact the plans of your changing space.
Whichever you choose, make sure their vision is aligned with yours. "Designing and decorating a home requires many considerations like style, functionality, architectural details, and space planning," Anita and Kim advise, "A professionally trained eye can pull all these elements together to create a cohesive space with a timeless design that will last for many years to come."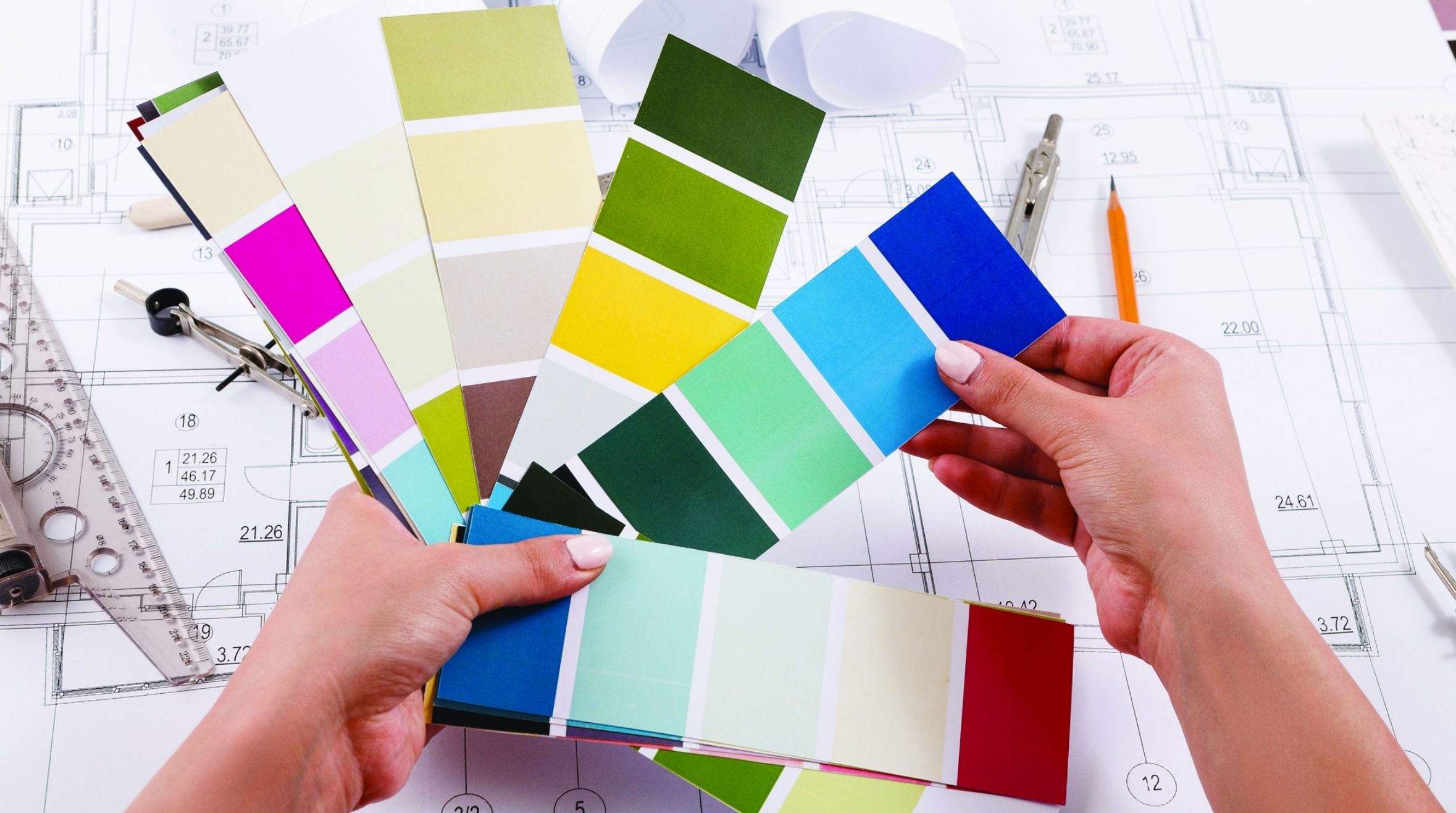 Tips from the professionals
Make your space liveable by keeping it bright and refreshed. Tamara Grant knows lighting is key, "Light is major! Whether it's natural sunlight, overhead lighting, or task lighting — big and bright is the goal."
Include natural elements in a space to create a warm and inviting home during the fall and winter months. "Using live plants and fresh greenery, and also including textured fabrics such as velvets, mohair, and wools on accent pillows and throw blankets, really help to cozy up a space during the cold months," suggests Anita Puls. Warm colour hues such as cinnamon, caramel, cognac, and deep earthy greens immediately add a warm, intimate vibe.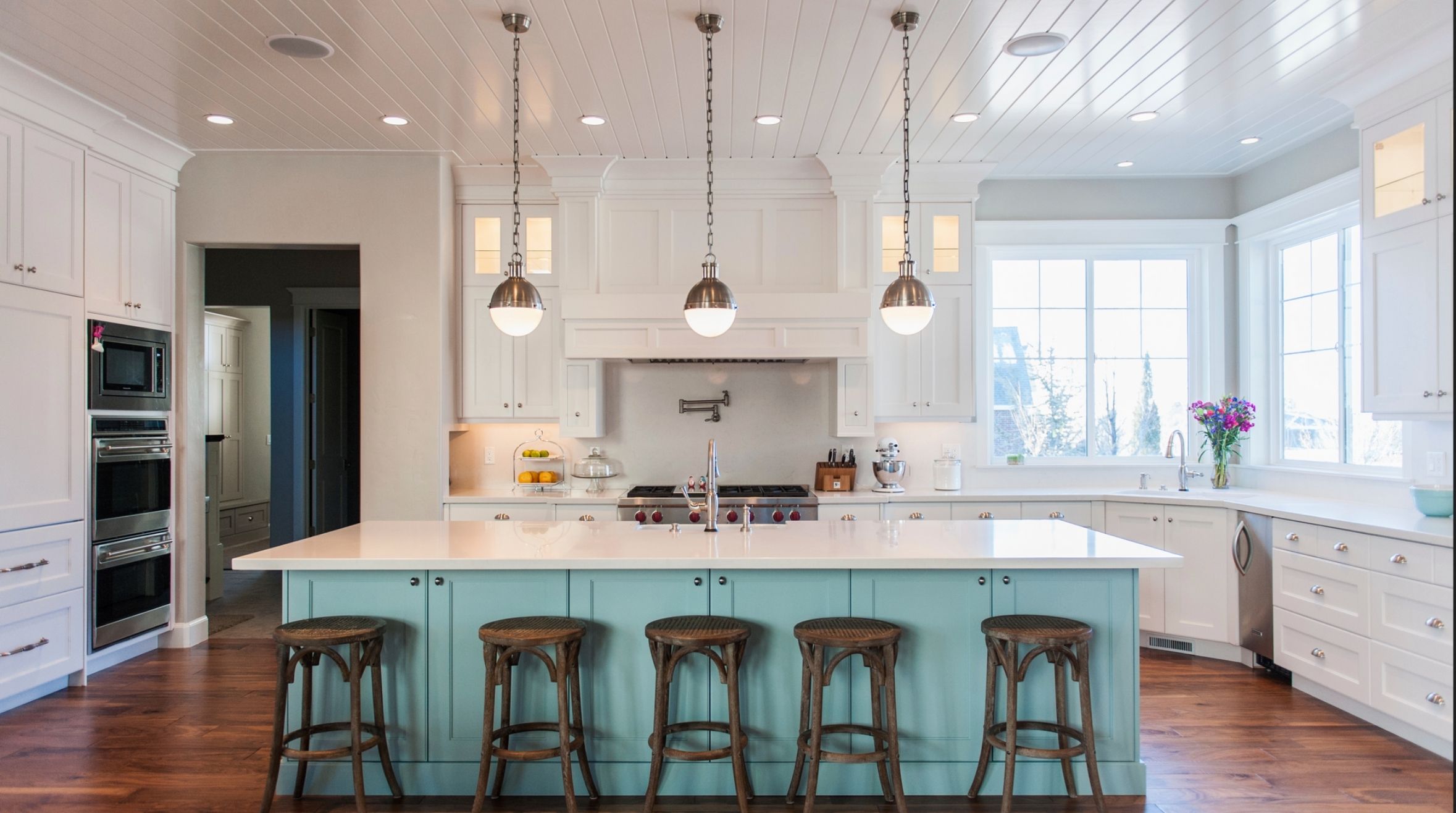 Written By: Kristen Sanchioni
LOCAL LINKS