If you've ever been house-hunting or considered a home renovation, you've probably heard the term 'good bones' used to describe certain properties. The implication is usually clear—the house is in decent shape and would be considered a good investment rather than a money pit—but when it comes down to it, do you know exactly what having 'good bones' means?
The Size—And Layout—Is Right
If a home lacks cosmetic updates but is spacious and has a great layout, you could say it has good bones, says Duncan Harvey, a licensed real estate broker with Berkshire Hathaway HomeServices in Oakville. Essentially, you're describing a home that can be modernized or changed to reflect your aesthetic without knocking down load-bearing walls or making other major structural changes. This factor is particularly important if you're looking at a condo or other apartment-style home that cannot be expanded with an addition. "It's when you can go in and change cabinetry, change the flooring and update some fixtu es, but you've already got a large kitchen and a great layout," he offers as an example. In short: it's not pretty (yet), but it's functional.
The Basement Is In Good Shape
Harvey suggests taking a good look at the basement to ensure it's dry and has no foundational issues. "You're going to look for water issues; check out the mechanical systems," Harvey says, noting that this is particularly critical when looking at older homes or heritage properties. Check out the walls, too. "If you've got old windows that have damage, that's a big cost to take on." He also suggests taking a good look at the home's flooring—it may look fine at first glance, but if it's in rough shape and needs replacing, that will be a major cost.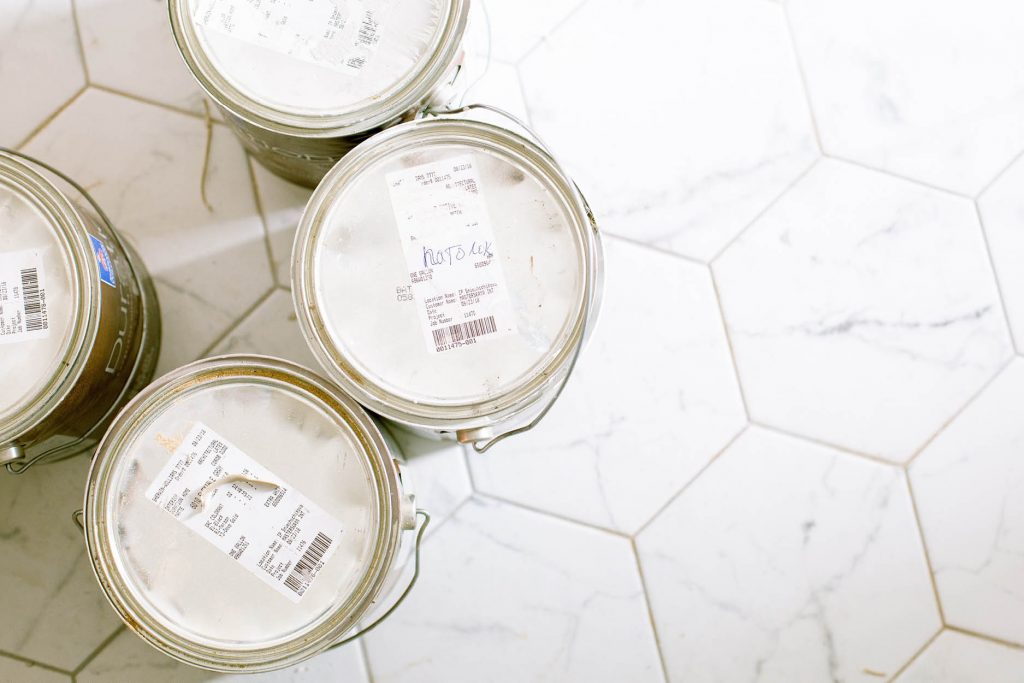 You Know What's Behind The Walls (And On Them)
A house with good bones will have updated plumbing and electrical systems—no knob and tube or aluminum wiring, for example. Ideally, it will also have a newer roof and driveway. "Not everyone wants to go behind the walls," Harvey notes, suggesting that you assess the home's wiring, plumbing, heating and cooling systems before committing to a purchase or renovation. "A lot of people don't sign up for that."
Scott Murray from Murray's Pro Painting says you should consider what's on the walls, too – especially regarding wallpaper. Wallpaper removal can be time-consuming, but most importantly, "It can ruin your walls and require major patching once it comes down," says Murray. Adding, "Some older homes have multiple layers of wallpaper. If the walls weren't prepped properly before hanging, you can be left with some damage." He also suggests you take a good look at the ceilings. "It's becoming more popular to remove popcorn ceilings but it's a very messy job." If your goal is to remove the popcorn, Murray recommends stripping the ceiling before moving in. In either case, if you're not familiar with the process and have the budget, working with a professional for messy jobs is a great way to go.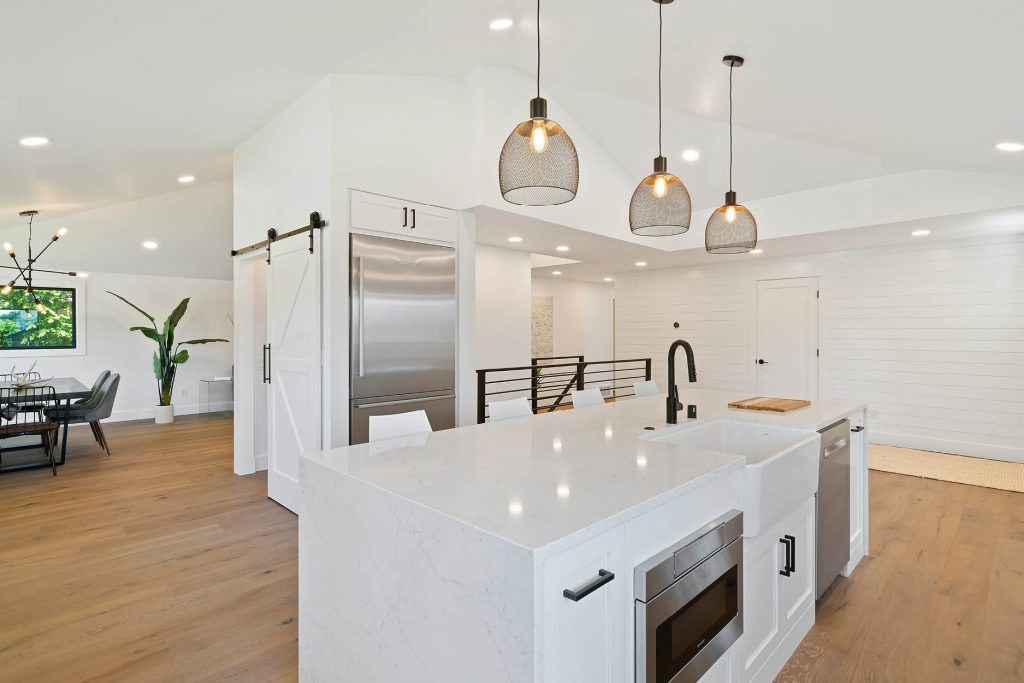 It's A Manageable Project
The definition of "manageable" is different for every homeowner, but your renovation experience, skills, budget and willingness to tackle a big project are all important factors that should be considered before buying a new home or renovating your current residence. Katie Campbell from Campbell & Co. Home in Waterdown warns, "There is only so much you know before demolition begins. We make educated guesses and assumptions based on years of experience, but the bottom line is no one can see through those walls." Her best advice to anyone looking to renovate is to "have a budget for the unexpected." So, before grabbing your sledgehammer, do your due diligence and decide if you're mentally and financially prepared. "It's those little costs that add up and ruin the experience," Harvey adds, and inexperienced renovators may find themselves in over their heads. "If you run out of money [repairing things behind the walls], you can't even get to the cosmetic stuff."
But if the bones are good? You may end up with that HGTV-worthy interior after all.
Local Links
Murray's Pro Painting
Murrayspropainting@gmail.com
905-299-4277
Campbell & Co.
Campbellcohome.com
416-988-3428
Duncan Harvey
harveymccreery.com
905-510-5995
by Erin Pepler