As a relentless foodie, my recent trip to Spain took me in search of the perfect paella. One often sees romantic images of groups of happy people swilling wine and serving themselves helpings of delicious rice and seafood from a large round pan in the middle of the table. I wanted to find out if these images had any truth. It all looked so fun and moreish.
So I headed off to Valencia, on the glorious southeast coast of Spain, the traditional home of paella. Upon arriving, I couldn't tell if I was more excited to try the paella, which I could see on almost every restaurant patio, or the rich, heavy red wine the guests were drinking.
My deep dive into Spanish paella culture taught me that there are many different types of paella. Valencian paella could contain any combination of green vegetables, duck, chicken, rabbit, or even snails. Paella de marisco is the more common one I was familiar with, consisting of rice cooked with stock and saffron, and garlic, with mounds of seafood poking out of the top.
Paella mixta contains seafood as well as meat. The meat could be chicken, rabbit, or chorizo sausage for extra spiciness.
After my all-too-brief time of eating, drinking, and shopping my way through Valencia and its surroundings, it was time to head back to Ontario. But the minute my feet touched home soil, my mouth was watering for another steaming dish of aromatic, spicy paella.
I did some research and found a few local places that do justice to the dish.
If you prefer to eat at home (while someone else does all the work), go to Monastery Bakery in Oakville, and they do a seafood paella to take home and impress your friends.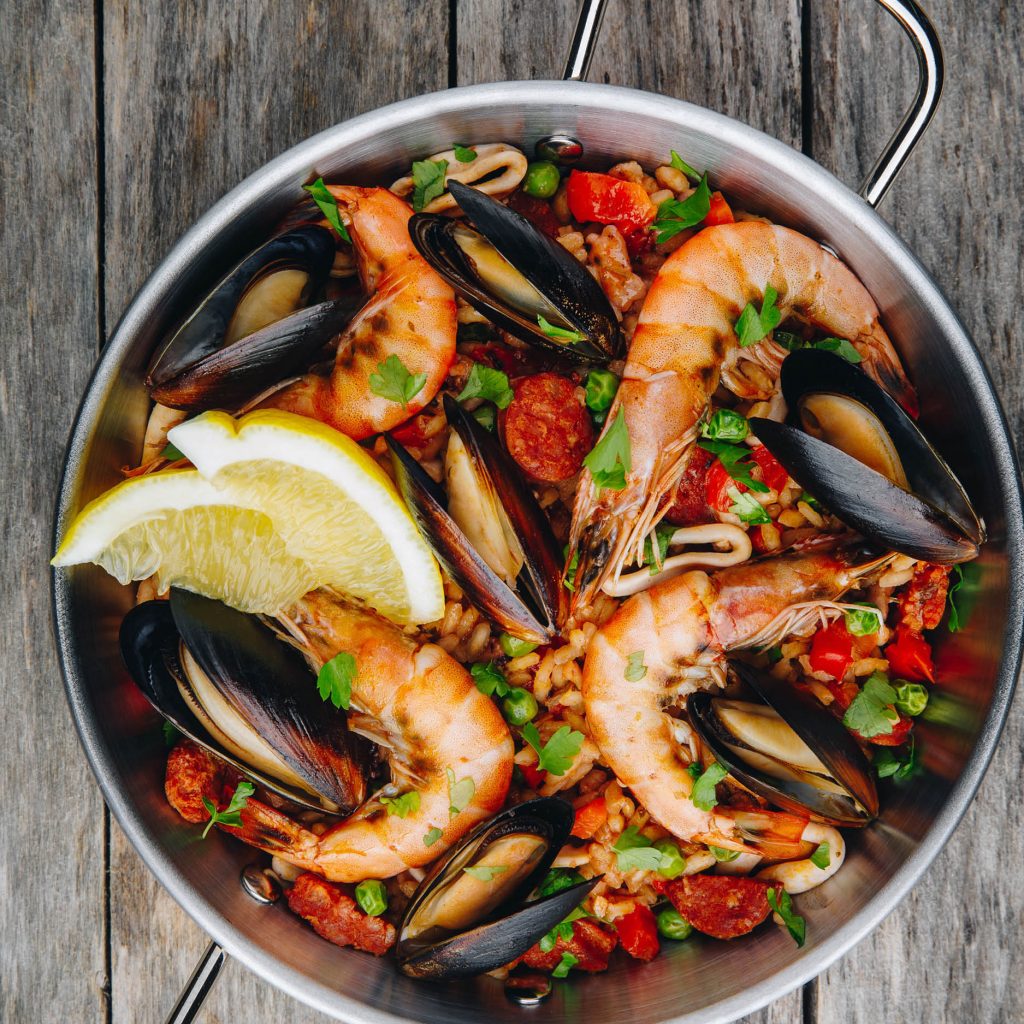 For a restaurant paella experience, I headed to Burlington and stumbled across Barra Fion Tapas and Barrel. As well as many delicious Spanish tapas dishes like patatas bravas, they also serve three different types of paella (making it hard to choose just one). The traditional version had chorizo, seafood, and poblano pepper. The seafood lover's paella had mussels, jumbo shrimp, and other seafood, and for vegetarians, they had a forest mushroom paella with artichokes. After mulling over the menu, I decided to stick with the traditional paella — and as expected, it didn't disappoint.
Peruvian paella is similar to Spanish and often has the added ingredient of the spicy aji amarillo, the Peruvian yellow chili pepper. El Inka Peruvian Cuisine in Burlington serves an excellent Peruvian paella or arroz con mariscos as it is known.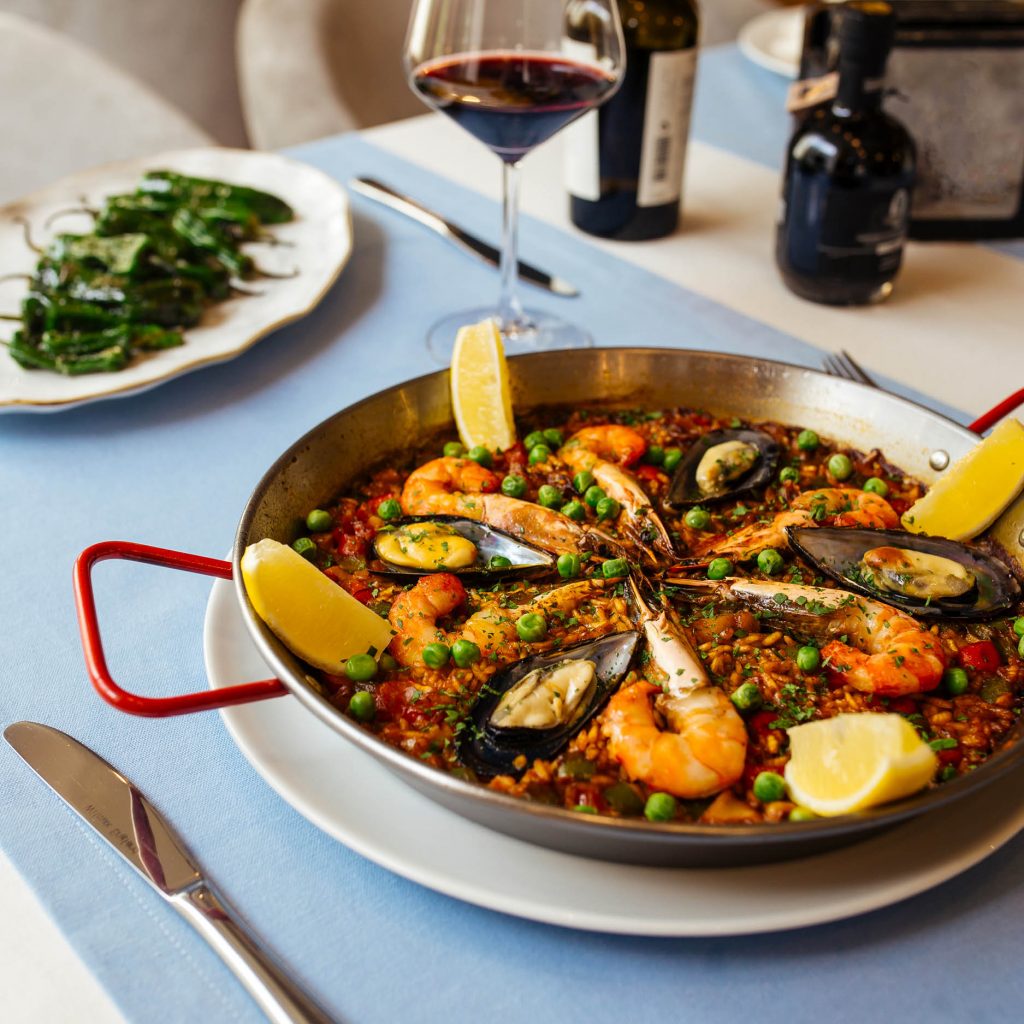 Lastly, my quest took me to Bronte in Oakville, where I discovered Casa Mia Latin Restaurant. They also featured an excellent Peruvian paella. There was fragrant rice cooked with saffron and smothered in seafood, which was exotic and delicious.
One doesn't need to head all the way to Spain to experience the wonders of a paella, although I can promise you that, for all its cultural beauty, Valencia is certainly worth the trip.
by Jenny Ratcliffe-Wright
Local Links
Casa Mia Latin Restaurant, Oakville
casa-mia-café.com
Barra Fion Tapas, Burlington
barrafion.ca
Monastery Bakery, Oakville
monasterybakery.com
El Inka Peruvian Cuisine, Burlington
elinka.ca