Charminar Indian Cuisine
Category
Charminar Indian Cuisine takes pride in bringing you authentic South Indian taste with a wide variety of dishes. With a welcoming ambiance, attentive service, and lip-smacking food, it has quickly become one of Burlington's favourite Indian restaurants – and the only restaurant in Canada to cater 30 varieties of Biryanis and Dosas. It's truly a menu you'll never get bored of!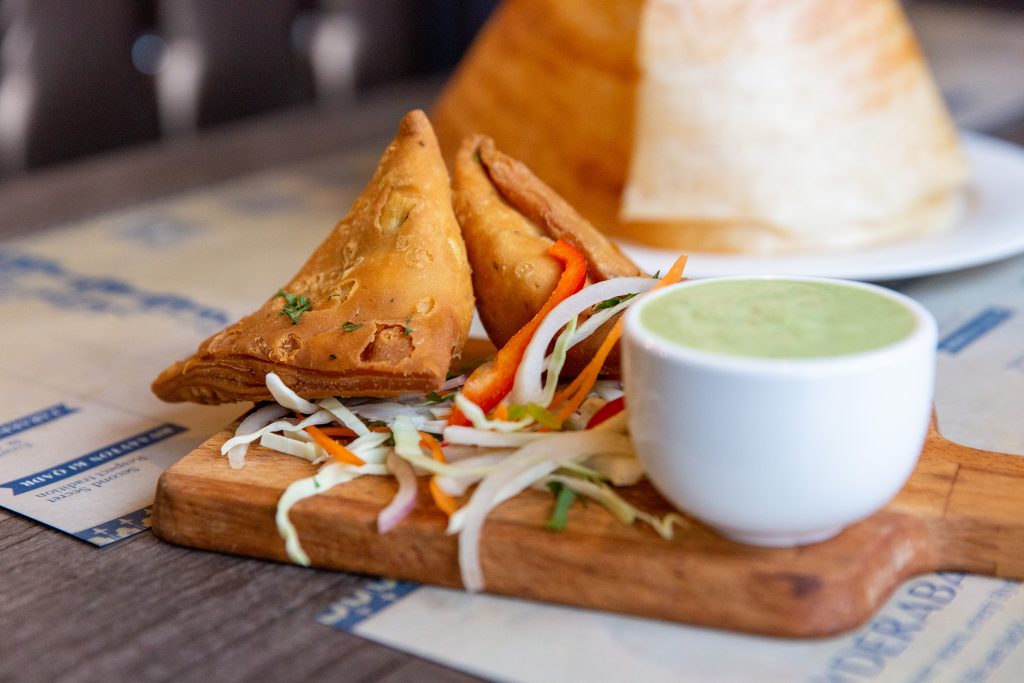 Cooked to perfection with in-house chefs, Charminar crafts each dish using only the freshest, handpicked ingredients. They bring you (and are famous for) serving the best Biryani – an exotic blend of rare spices infused in meat with fragrant thin and long grain basmati rice (which is a complete meal in itself).  Then there are their Dosas, a thin pancake or crepe originating from South India, made from fermented batter predominantly consisting of lentils and rice seasoned with onions. A perfect pairing with their white chutney (coconut) or red chutney (perfect for those who like some heat). They also have a full vegetarian menu including items like samosa, hot and
sour soup, and a selection of curries. Plus, a kid's menu, bread and naan, and even Hakka Chinese Specialties.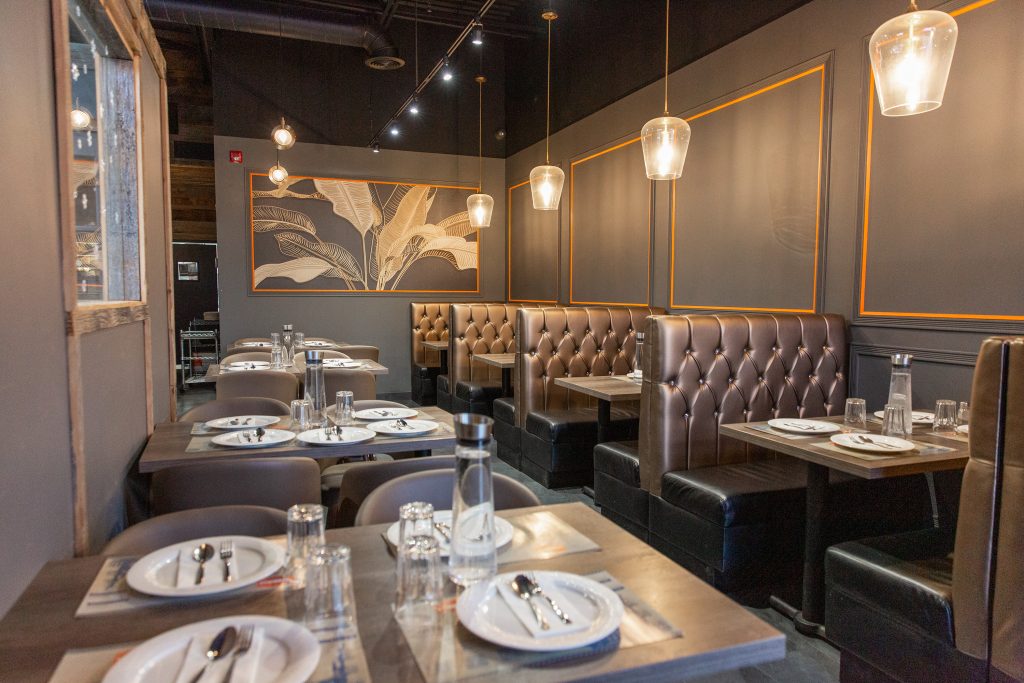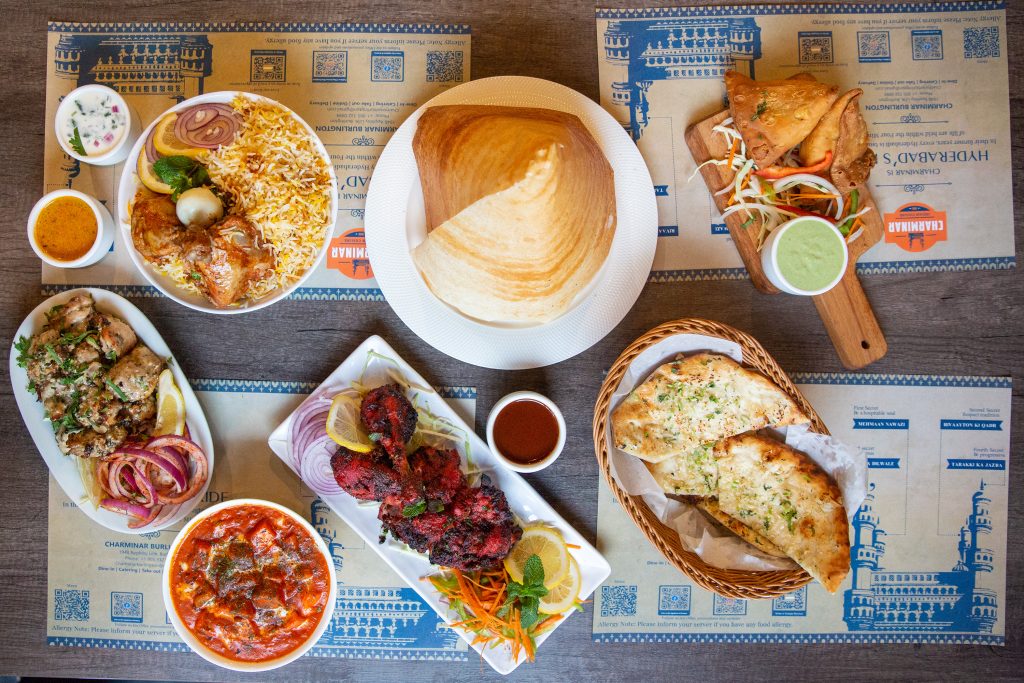 1940 Appleby Line Unit 4, Burlington, ON L7L 0B7