Everyone has something they wish they had more time for in their busy schedule. Time for yourself. Time for your family. Time to give back to your community. Ideally, we all want time to do the things that truly matter. But the more balls we have in the air, the harder it is to find "time" (and when we do find time, it's usually because something else had to give).
But just like your relationships with yourself and your family, your relationship with your community is deeply personal and important. Togetherness is central to our experience as humans, and that feeling that we are part of something bigger can help give meaning to our lives. Most importantly, it can make a difference in the lives of others.
This is where the Oakville Community Foundation (The Foundation) comes in, offering flexible charitable giving in the Oakville community. The Foundation is a charity and granting organization, and is also a philanthropic solutions provider for donors with all interests and goals, offering donors a personalized use of their donation – now or in the future.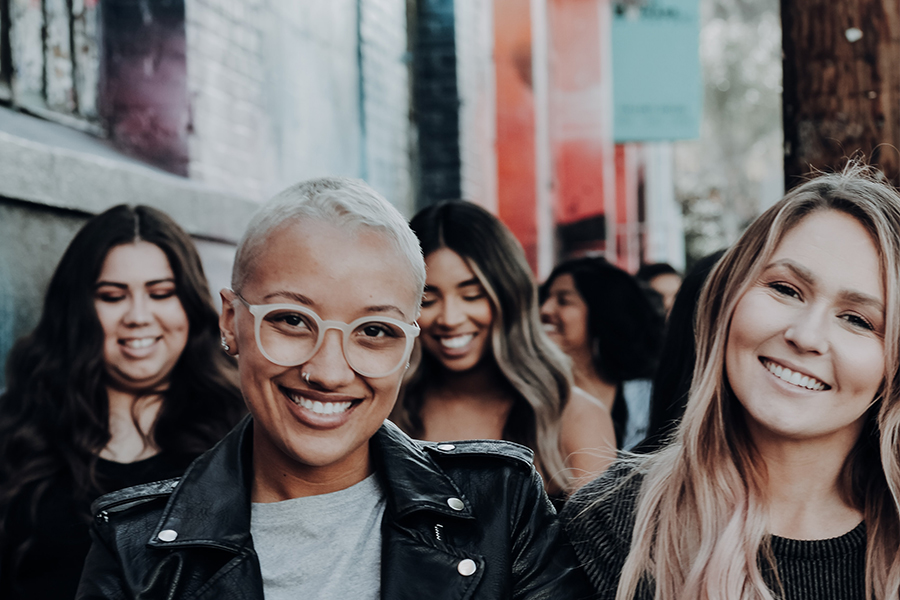 With a local community focus, The Foundation undertakes research in Oakville and Halton, identifying various needs and possible solutions. The relationship with local donors is a true collaboration built on trust. And together, The Foundation and donors work to fund the needs of our community with both resources and support.
The Oakville Community Foundation is truly a charitable umbrella, offering great insight into the diverse needs of our community. Here are some of the many ways The Foundation can help you make a difference:
GIVEOakville
The Foundation has a vast knowledge of other charitable organizations in our community. GIVEOakville, hosted every fall, is an annual giving campaign that allows donors to complete their end-of-year giving in one place. The campaign features over 50 charities and enables the public to crowdfund, with 100% of donations going directly to their charity or charities of choice.
Family Funds
Setting up a Family Fund is a great way to have your own named Foundation without the admin work. The Foundation will help you set up a long-term or short-term fund and guide you toward achieving your charitable goals. Allow your funds to build up over time, or contribute a one-time lump sum – it's entirely up to you!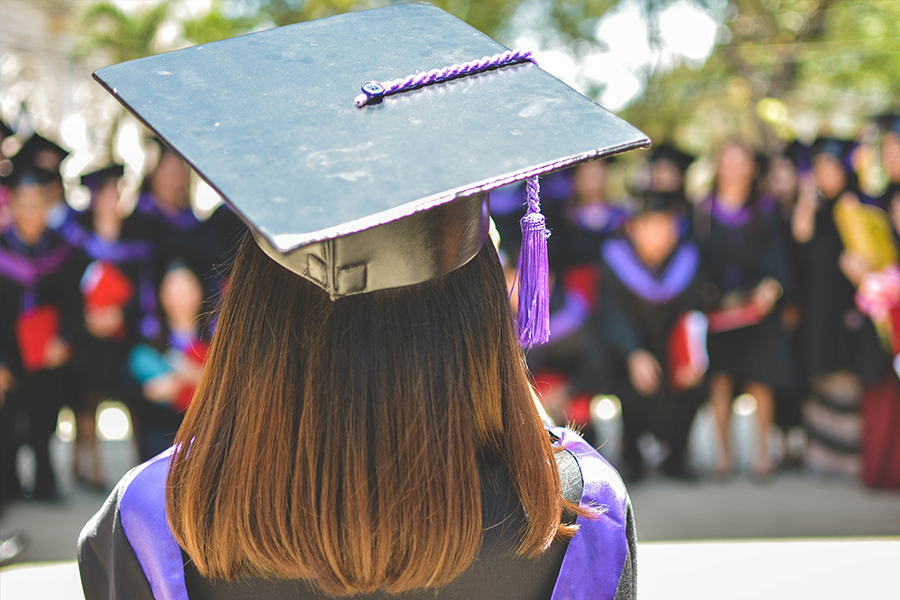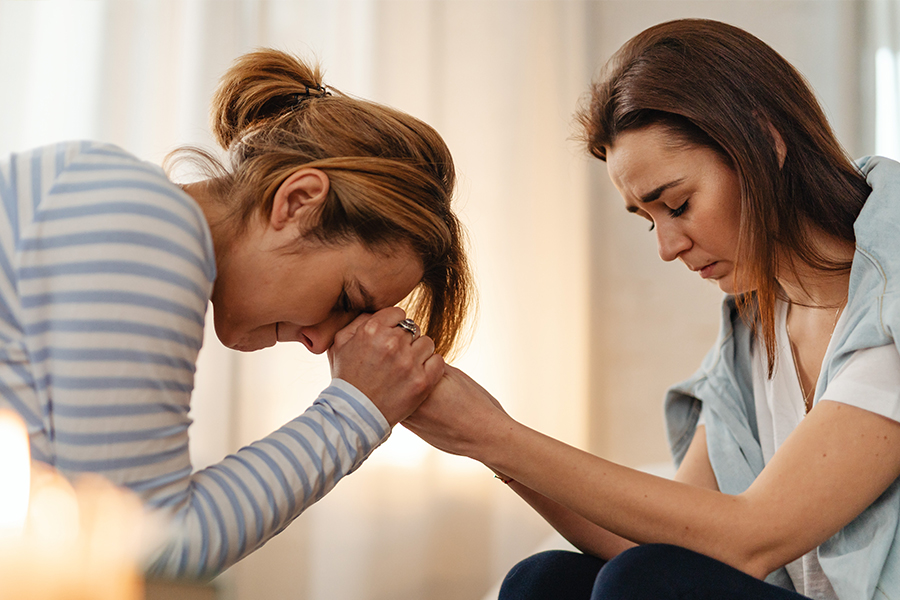 Scholarships, Bursaries And Education Awards
Post-secondary school can come with a hefty financial burden. By creating a scholarship, bursary, or education award, you can change the lives of youth in the community. The criteria for the scholarship are always in your hands, and you can decide if the funds are gifted as needed or in a lump sum. From there, The Foundation does the heavy lifting, while you rest assured knowing your generosity has helped a student achieve their dreams.
Memorial Funds
Honouring a loved one through a Memorial Fund offers a beautiful legacy. The Foundation can quickly initiate and manage these funds in the event of a loved one's passing or to meet one's wishes. With a dedicated link, Memorial Funds can be shared online and set up to readily accept donations worldwide. You can honour your loved one by dedicating these funds to cherished charitable passions or beloved community organizations. The Foundation handles all of the admin work and disbursement of the funds, so you can focus on what matters most.
Women's Giving Collective
Tap into the collective giving power of incredible local women with the Women's Giving Collective. Members learn about prevalent issues in the community while enjoying a like-minded group's camaraderie, connections, and support. The collective pool of funds makes an impactful difference toward selected causes.
Want to take a next step with your personal relationship with your community? Contact Sarah McPherson, VP of Philanthropy, at sarah@theocf.org to help find what's right for you.
By Anneliese Lawton