As this story was being written, restaurateur Bryan Adlam of Maracaz Cantinerie in downtown Burlington was just beginning to think about his plans for the Cinqo de Mayo celebration. "Of course we're going to celebrate," he says – as if the party had already begun!
The fun and quirky Mexican restaurant on the second floor above Curdz Putinerie on John Street is the birthplace of the Ultimate Baked Nachos. Adlam went around and tasted nachos at all of the other restaurants that served nachos (in the name of research, of course), and made his dish ultimately better. Then, "people began adding different ingredients to the nacho dish and it turned out to be a hit", says Adlam of the dish that has made his restaurant so popular.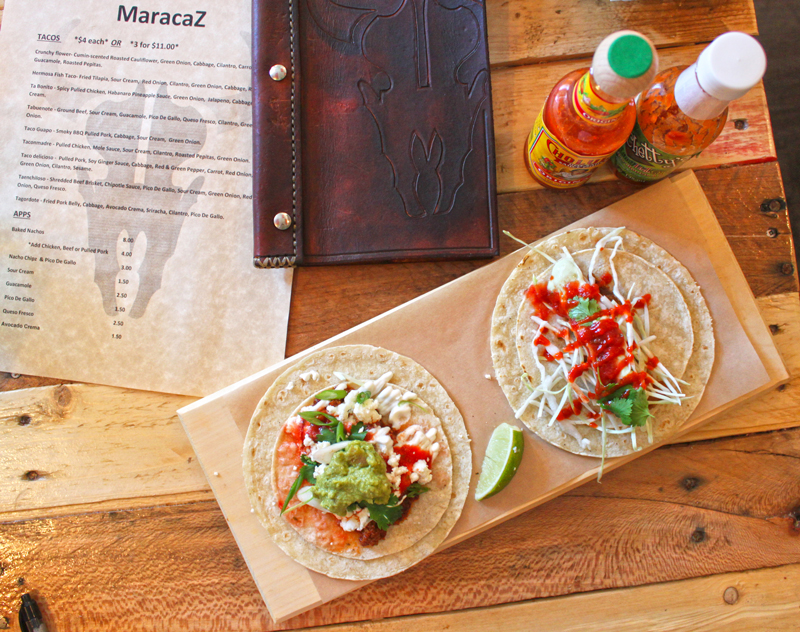 You can look forward to a full Cinqo de Mayo festival at Maracaz Cantinerie including the unbeatable Hermosa Fish Tacos, the smoky barbecued pulled pork Taco Guapos, and the Mac Grande, a much better version of a 'Big Mac' that you never knew you needed to have! Adlam is guessing there will be a piñata to bat around, different flavours of Margaritas in the constantly swirling slushie machines and maybe even a Mariachi band.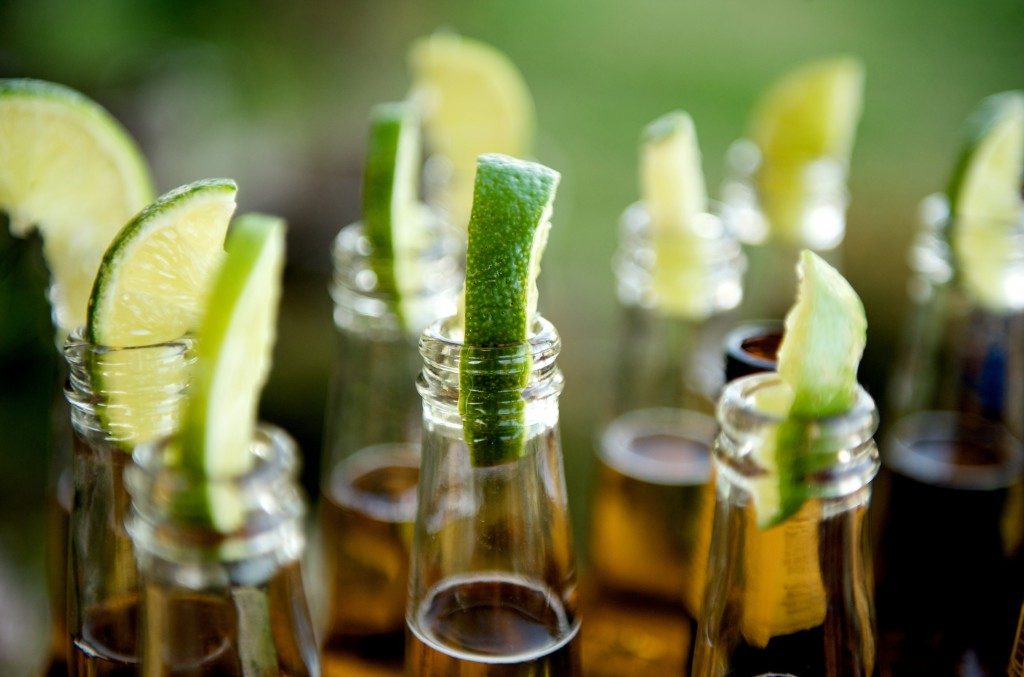 Besides lots of icy cold Mexican beer, Margaritas have become the signature drink of Cinqo de Mayo. Originally an icy cocktail made of tequila, triple sec and lime juice served in a salted rimmed glass, it now comes in many different flavours from Chili Mango to Jalapeno Watermelon, and in colours of the Mexican flag. Adlam doesn't yet know what flavours he'll be offering, but he does know that they're going to be as fun and wacky as the restaurant itself.
Cinqo de Mayo literally means May 5th. If that doesn't sound like a good enough excuse for a celebration, consider that the day commemorates the Mexican army's unlikely victory over French forces at the Battle of Puebla in 1862. The stories told resemble Mexico's version of David versus Goliath. The triumph became an inspiration for Mexican Americans during the American civil war and they began to celebrate the date in full Cinqo de Mayo spirit – and that's the American history behind this Mexican holiday.
"Yes, we're going to have a party on the 5th of May but we don't celebrate Cinqo de Mayo in Mexico," says Antonio Marin, owner of Maria Bonita, Oakville's go-to place for the best and most authentic Mexican food. Marin is from Mexico City and explains Cinqo de Mayo is a Mexican-American festival with the emphasis on American. "So many (people) think it's Mexico's Independence Day (September 16) but it's not. It's an excuse to go out, drink Mexican beer and eat guacamole." Olé!
Like Adlam, Marin doesn't plan very far ahead for the Cinqo de Mayo party but he does say with confidence, "I'll make burritos. We don't have burritos in Mexico or on our menu, but people ask me for them, so I'll make them on Cinqo de Mayo." Some of the more popular dishes on Marin's menu include Ceviche de Pescado (light and bright white fish cured in lime juice), Pollo con Mole (chicken with the famous chocolate chili sauce), and Enchiladas (chicken wrapped in a warm tortilla blanket and smothered with salsa, sour cream and cheese). Finish the night with a slice of Marin's famous Dulce de Limón, described as a lime and cookie pie, which is as light and refreshing as a Margarita. He'll have plenty of cold Mexican beer flowing and he's considering a Mariachi band and some flamenco dancers.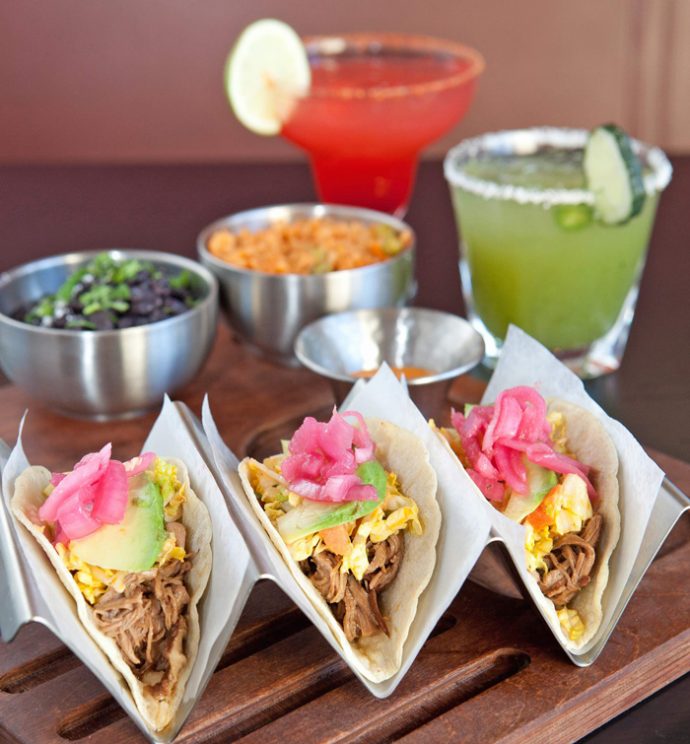 Like St. Patrick's Day, Cinqo de Mayo certainly does bring people together to eat and drink and celebrate cultural pride. Enjoy a grand fiesta at your favourite Mexican place. Don't miss it!
Local Links:
Maracaz Cantinerie, Burlington
twitter.com/maracazcantina
Maria Bonita, Oakville
mariabonitaoakville.com 
By Lynn Ogryzlo
Lynn Ogryzlo is a food, wine and travel writer, international award winning author and regular contributor to Look Local Magazine. She can be reached for questions or comments at www.lynnogryzlo.ca.