It's been said time and time again that breakfast is the most important meal of the day. We're lucky to live in an area awash in fantastic breakfast spots, ranging from authentic mom and pop diners to franchise mealtime monoliths – all with pancakes, waffles, bacon and of course, the classics like eggs benny. Whether you pulled an all-nighter or need a hearty start to your day, here is our list of the best Burlington brunch and breakfast!
---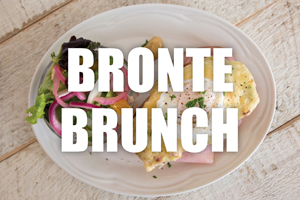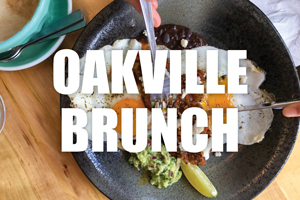 ---
Burlington Brunch
Spencer's at the Waterfront   |  1340 Lakeshore Rd.  |  spencers.ca
You won't find a fancier place for eggs over easy than Spencer's.  And with panoramic views of Burlington's lakefront, you'll also be hard pressed to find a more beautiful location to take in your first meal of the day. This restaurant is known for taking risks, pushing the limits, and making a brunch that is fit for the most finicky of forks.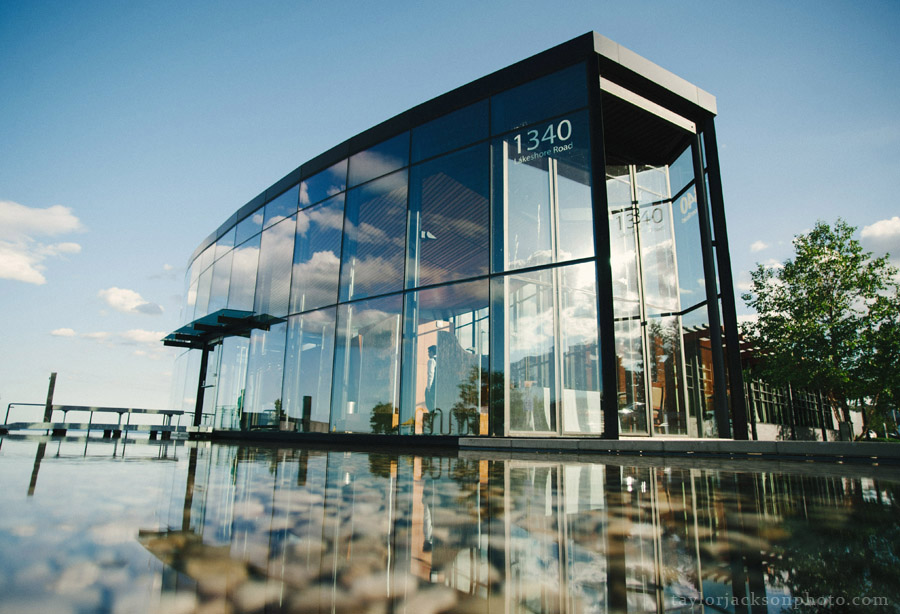 Lettuce Love Cafe  |  399 John St.  |  lettucelovecafe.com
This might be Burlington's Healthiest Brunch, from Burlington's #1 rated restaurant, Lettuce Love Cafe. Serving a completely 100% Gluten-free plant-based brunch, created from organic, local, farm-to-table, sustainable, fair-trade ingredients you can be proud and happy to eat. Lettuce Love is a must try, and you will feel good about it by supporting local and sustainable food choices that are healthy and compassionate.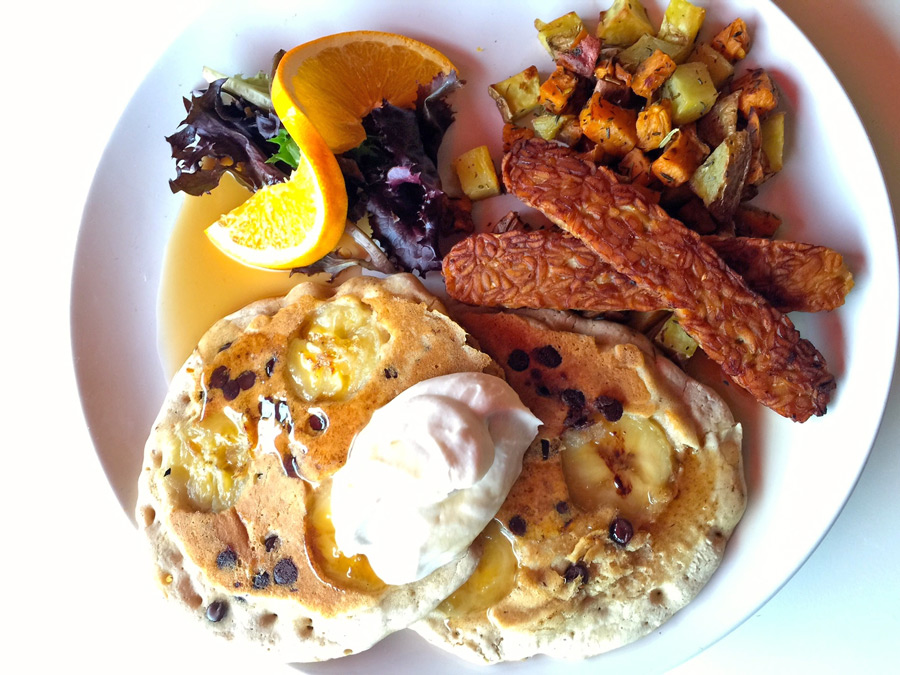 Kelly's Bake Shoppe  | 401 Brant St.  |  kellysxo.com
This popular cupcake spot also serves healthier breakfast options. Their baked-goods are gluten-free, vegan, dairy-free, peanut-free without preservatives and artificial colours. They offer muffins, donuts, cookies, and brownies to bring a little more sweetness to your mornings.
Russell Williams  |   20 Plains Rd. East   |   russellwilliamsrestaurant.com
Visiting Russell Williams is like taking a time machine back a few decades and immersing yourself in a slice of Ontario's history. It's pristine without being pretentious, friendly without being fake, and delicious without being expensive. It's noisy and it's social – which in our opinion, is absolutely perfect.  Be prepared to wait for a table on weekends. It's as authentic as they come!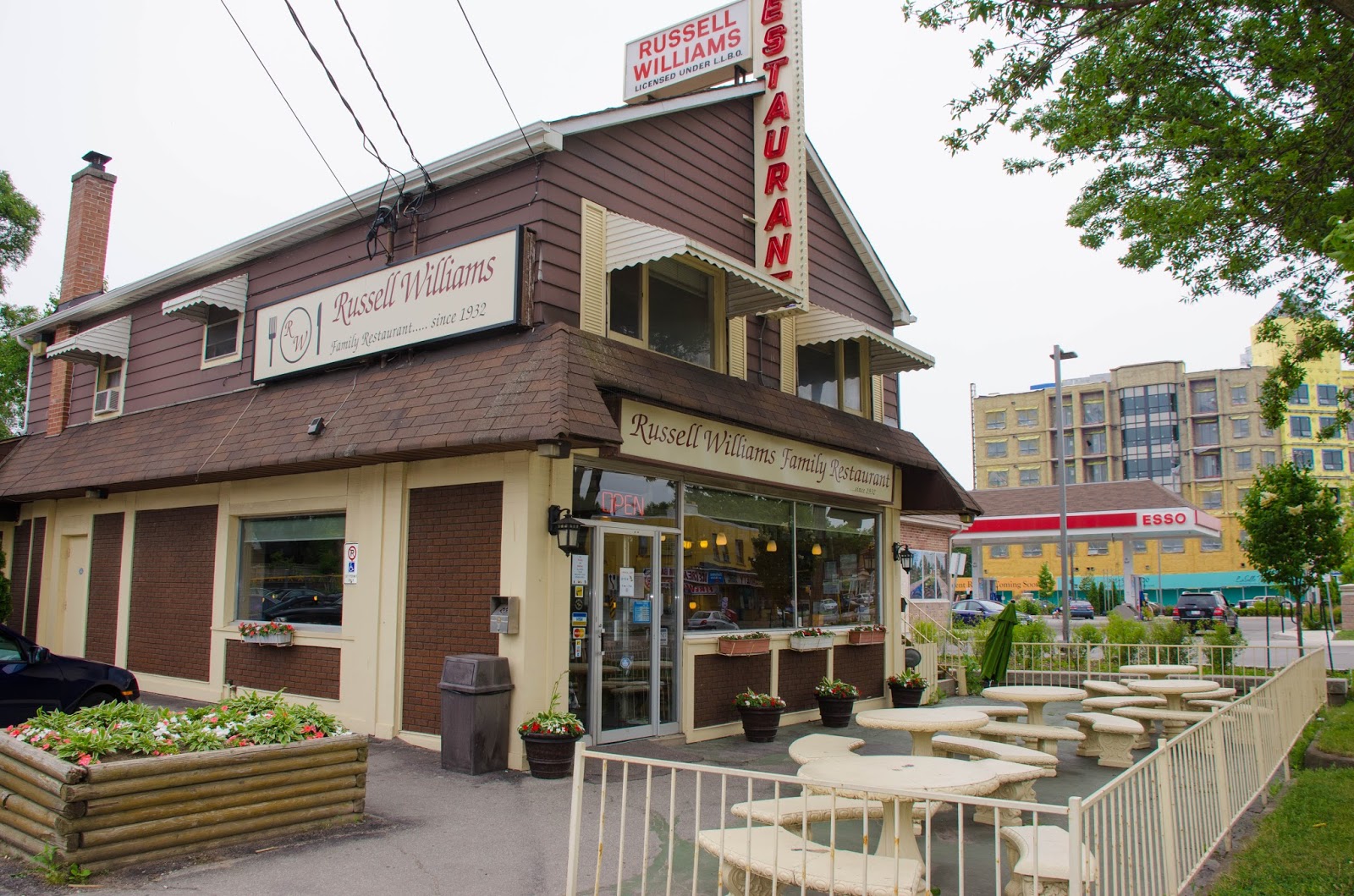 Pane Fresco  |  414 Locust St.  |  pane-fresco.ca
In addition to artisanal breads and fantastic coffee, this Italian café offers a classic breakfast – including some particularly popular pancakes. Their menu is preservative free and everything is fresh. And if you can't make it to their Downtown Burlington location, you can now find them at a number of local Fortino's!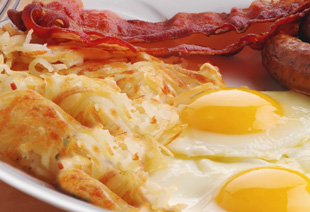 Eggsactly   | 3550 Dundas St. | eggsactlybreakfast.com
Eggsactly offers a ton of family favourites. They have a fresh and bright atmosphere with friendly service. Breakfast is served daily until 3pm and lunch is served from 11 to 3pm. They also carry gluten free bread. If you're in Oakville, check out there other location here.
Black Swam Pub and Grill  |  4040 Palladium Way  | blackswanburlington.ca
The Black Swan only offers breakfast on Saturdays and Sundays from 11 a.m. to 1 p.m. Look out for their traditional British breakfast and check out their kid-friendly options as well.
Rose Garden Family Restaurant   |   1124 Plains Rd. West   |   rosegardenfamily.com
A few minutes away from Burlington's Botanical Gardens, the Rose Garden Family Restaurant is another Burlington gem. They offer a great selection of classic breakfasts, including french toast and pancakes – and also have a menu for kids under 12. Get there early (weekdays before 11am) for their early bird specials!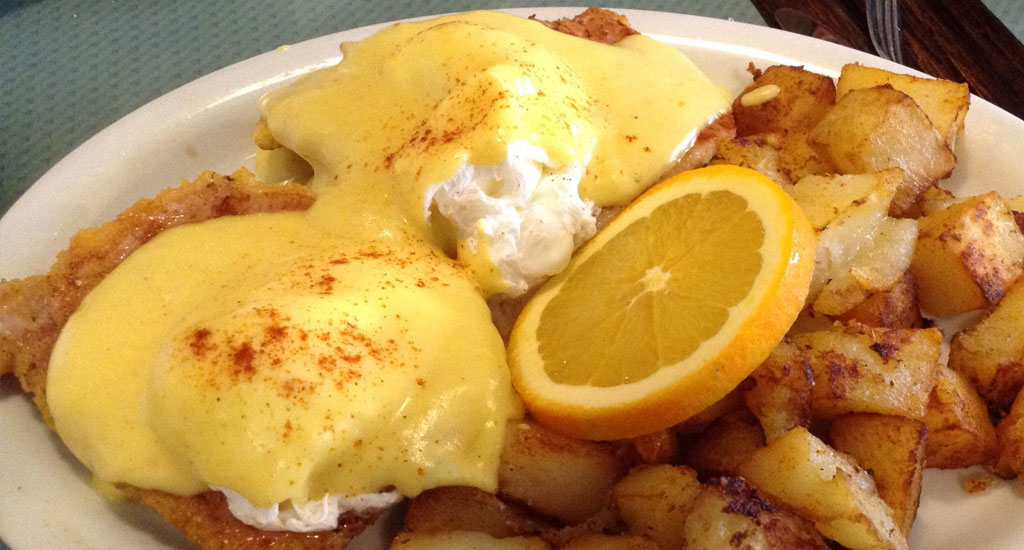 Mount Royal Family Restaurant   |   2029 Mount Forest Dr.   |   mountroyalfamilyrestaurant.com
A great little diner that makes a mean breakfast. It's a small space but the homemade meals and welcoming atmosphere is fantastic. Expect a traditional breakfast and friendly service.
Contributor: Nicole Calhau