In one corner of this sunny classroom, a group of children are painting pictures, while children in another area are playing games. Across the room, two girls are sitting quietly while eating snacks. It's not a scene you would typically find in most classrooms where the desks are neatly lined up and children learn from the same lesson. But this is a Montessori learning environment which follows the philosophy that children learn by doing rather than by being told what to do, and that they learn at their own pace. There are several schools in Oakville and Burlington that offer a traditional Montessori approach.
At the Clanmore Montessori School on Lakeshore Road in Oakville, the building itself tells you that something different is going on inside. The original building was a farmhouse built in 1904 and the second addition was designed to look like an old barn and is covered in reclaimed barn board. The green roof is in keeping with the school's philosophy on green living. Pine trees surround the building and there's a special magnolia tree where students often go for quiet talks. When the school opened in 1997, there were 50 students (toddler to grade two) compared to 150 now (toddler to middle school).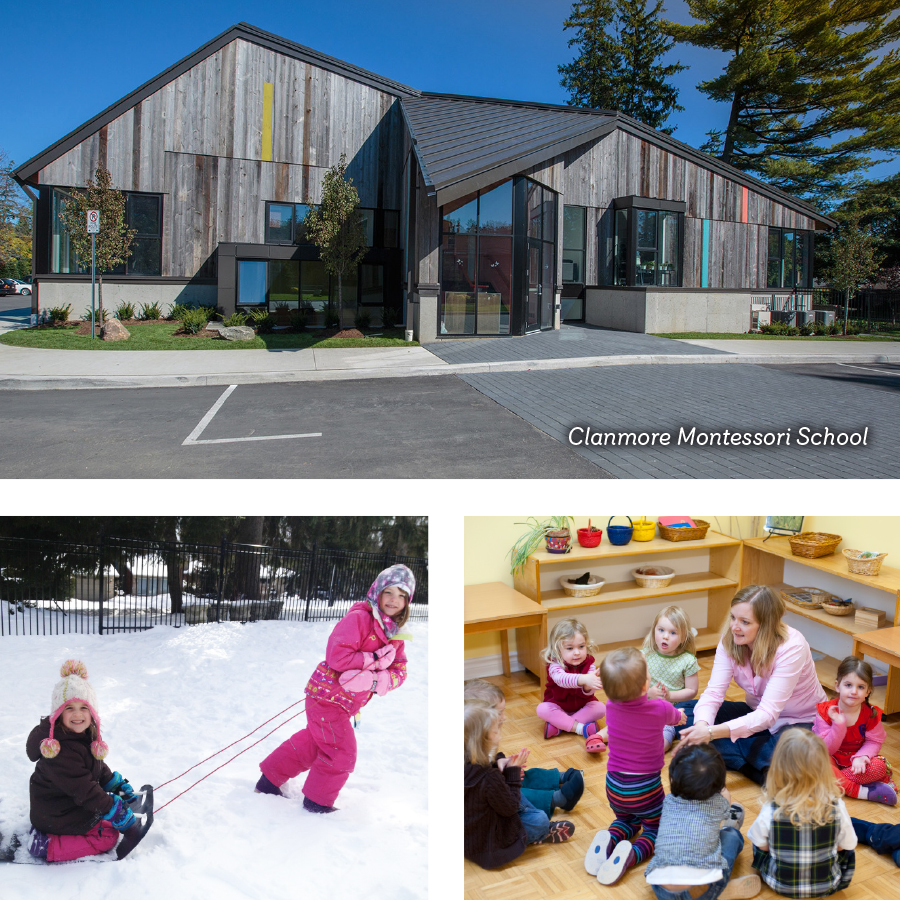 Clanmore's Communication Co-ordinator, Anne Mercer, says the school's approach to learning is based on Dr. Maria Montessori's observations about the developmental needs and abilities of children, which are addressed both in terms of content and approach as well as subject areas. Rather than being compartmentalized, all facets of a child's development are addressed, including academic, physical, social and emotional. The key is to take an individualized approach with each child. "What emerges are students who are independent, curious, responsible, self-disciplined, empathetic, and able to collaborate," says Mercer. "They have strong academics, leadership skills and initiative. They are the best versions of themselves."
Dr. Montessori's belief was that you should educate the child for life so that when they become adults, they're able to contribute their skills, knowledge and talents to the betterment of their communities. Mercer notes that Clanmore creates an environment where children can learn that way. "We discovered that education is not something which the teacher does, but that it is a natural process which develops spontaneously in the human being." She says the majority of children thrive under the Montessori model, including children who struggle to learn, but children who need constant one-on-one attention may be beyond the resources of a typical classroom.
Breanne Rymes, Director of School Operations at Dearcroft Montessori School in Oakville, also emphasizes the importance placed at their school on a student-centered approach.  Every student has an individualized curriculum that is tailored to his or her abilities and needs.  Lessons are presented one on one or in small groups, ensuring each student receives instruction that is appropriate specifically for that student at that time.  Students are always working at their highest ability in every subject area.  Rymes explains that "with a hands-on, student-centered program, students help drive the curriculum, keeping it interesting and engaging. In addition to using a true Montessori approach, our school regularly has extra classes and programs to ensure students are prepared for the rapidly changing workplace."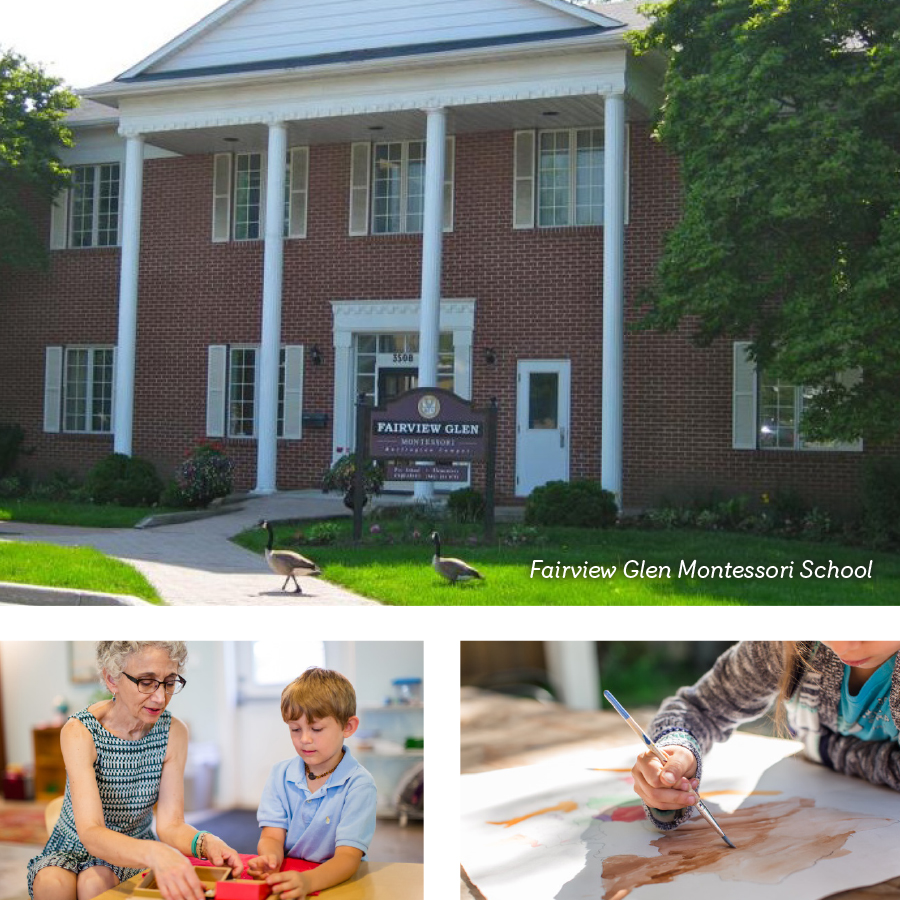 Tammy-Leigh Sage, Director of Fairview Glen Montessori School in Burlington, says the biggest key for success in any child is their ability to self regulate. In a Montessori classroom, if a child has trouble concentrating, the teacher will show them strategies to help them concentrate. Fairview Glen Montessori School has 120 students, from toddler to grade six and, like Clanmore, they've seen steady growth since opening in 2007. This year's enrolment is up by 20 percent from last year. 
Sage says parents often enroll their child during the pre-school years and keep them there once they discover the benefits. What parents like is the philosophy that not every child the same age has the same abilities. "They're looking for an individualized approach to education where teachers plan individual lessons and where every child has an individual plan for the week," she says. "There's also a big emphasis on the community and what you can contribute." She also states that studies have shown that children who attend a Montessori school have an ability to think critically and are more skilled at using their time.
To see if your child would benefit from a method of education that's beyond a typical classroom setting, consider attending the Oakville Independent Schools open house event on Saturday, January 21st from 10am – 2pm. Visit www.educationoakville.com for more information.
by Denise Davy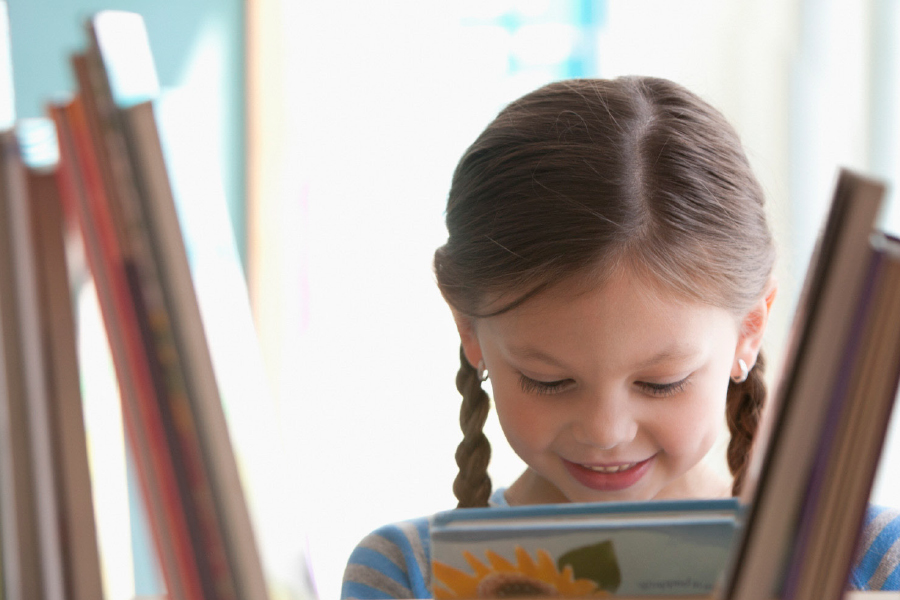 Local Links
Fairview Glen Montessori School
fairviewglen.com

Clanmore Montessori School
clanmore.ca
Dearcroft Montessori School, Oakville
dearcroft-montessori.com
Rotherglen School, Oakville
rotherglen.com
Headon Forest Montessori, Burlington
headonforestmontessori.com
Burlington Montessori Preschool, Burlington
burlingtonmontessori.com
Hopedale Montessori School, Burlington
hopedalemontessori.ca
Childventures Early Learning, Burlington
childventures.ca
Western Heights Montessori Academy, Oakville
westernheightsmontessori.com
Trafalgar Ridge Montessori School, Oakville
trms.ca
Glen Abbey Montessori School, Oakville
glenabbeymontessori.com