Trias Gallery is pleased to be supporting Oakville resident, Vania Davidovic in her efforts to raise sponsorship funds for 2 Syrian brothers from Aleppo.
Stop by the gallery Saturday, May 27 from 7 – 9pm to view all the raffle items.
Purchase 1 ticket for $10, or 3 tickets for $20 as your admission to the event to enjoy light refreshments and enjoy music by a Syrian guitarist.
*cash only for the raffle tickets.
Some of the raffle items include:
artwork, jewellery, an Indian Teavana Gift Box and a French Art Book.
In addition, any purchases made this evening, the gallery will donate 10% of the value in sales.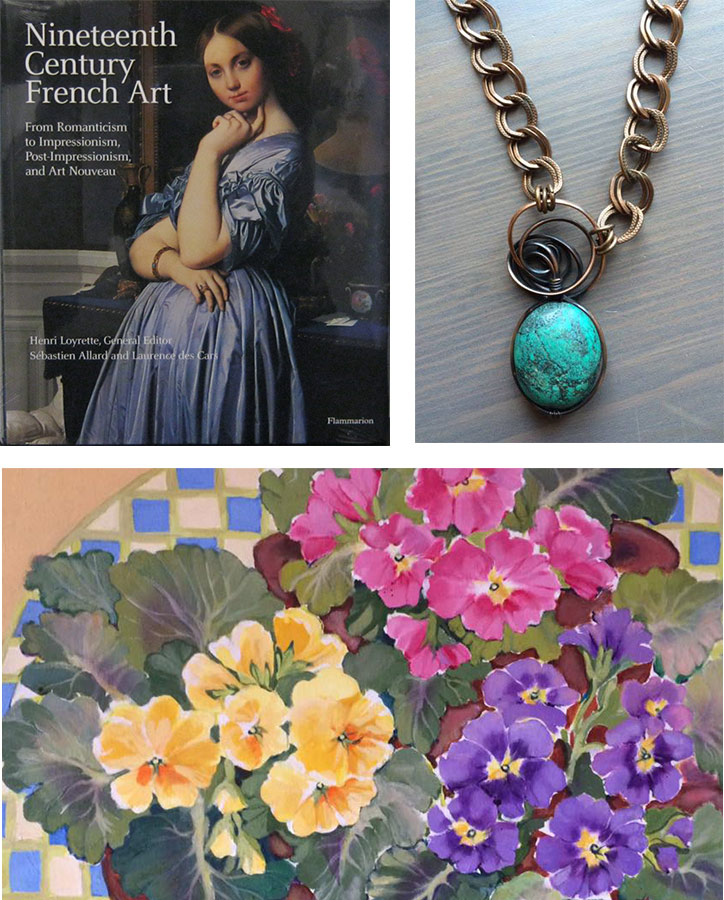 Can't make it on Saturday evening?
You can also stop by the gallery during gallery hours to purchase raffle tickets prior to the evening.
Regular Gallery Hours:
Thursday, Friday & Saturday  11am  – 5pm
Visit them on Facebook, for more info:  Spring by the Lake. Art in Oakville
Hussam and Wasim, are two brothers of Meslmani family in Jordan. The Meslmani are Syrians from the old part of Aleppo, an ancient city that has been destroyed. Their family home was bombed and their neighbourhood is still the site of a raging civil war. There is no place for them and the family was split apart by this war.
"We run out from Syria leaving behind us our dream,… education family and future. We didn't know that the civil war will last till now more than five years so that we didn't complete our education, we are still undergraduate. We are now Refugees in Jordan Amman under UNHCR without any financial resources and we are suffering a lot. Living a refugee life is hard. It's dark, with no future, no hope, no dreams and no destiny.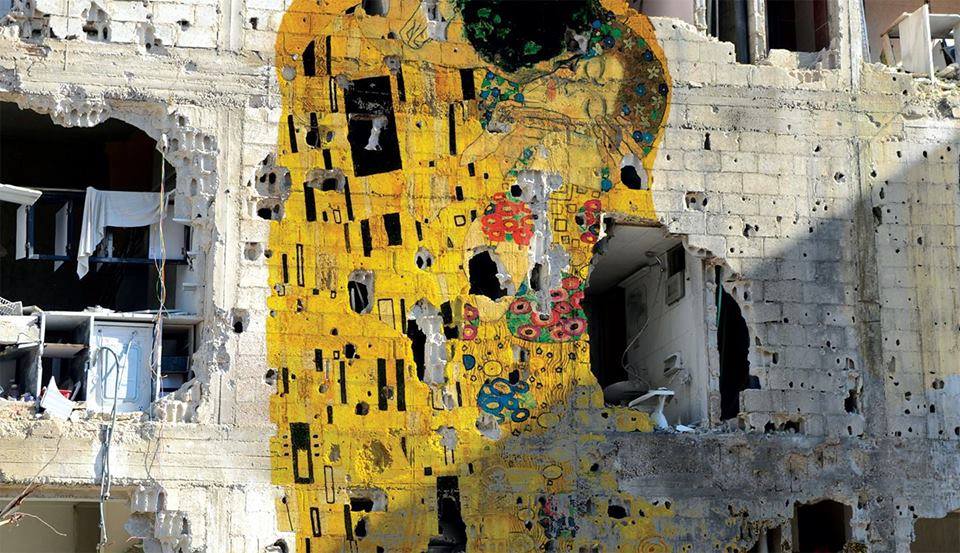 – Hussam 32 years old, Business Administrator under graduate: "I hope to go to Canada to find the peace and freedom we have lost forever here and complete my study with new life along with my brother Wasim"
-Wasim 28 years old, "Nutrition food undergraduate my hope is to complete my bachelor's and find work and resettlement in Canada. Our parents, sister and small brother all fled to USA; because sister was born in USA before 1990. When the war started my sister could petition for my parents for immigration and my parents petitioned for my small brother because he is less than 18 years old. For us they can't petition because we are over age of 21. We didn't see our family for five years…"